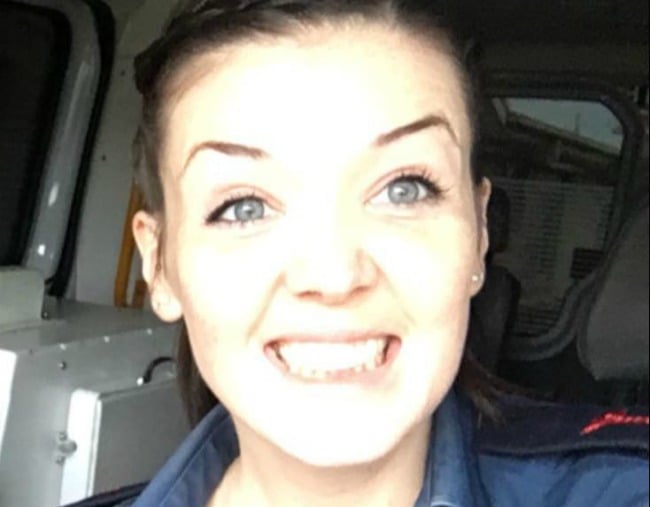 Steff Dewhurst had only been a paramedic for six months when she was first assaulted on the job.
The New Zealand-born woman had moved to Melbourne to pursue her dream of "working in an ambulance full-time" even though it meant leaving behind her family and friends to live in a country where she knew just two people.
So it was a horrific welcome to Australia when, less than a year in, she was "punched in the face" by a patient. However, as Steff shared in a powerful Facebook post last week, this wouldn't be the worst thing that would happen to her at work.
Steff experienced true "terror" when a patient threatened to rape and murder her. It was an encounter that gave her nightmares for weeks.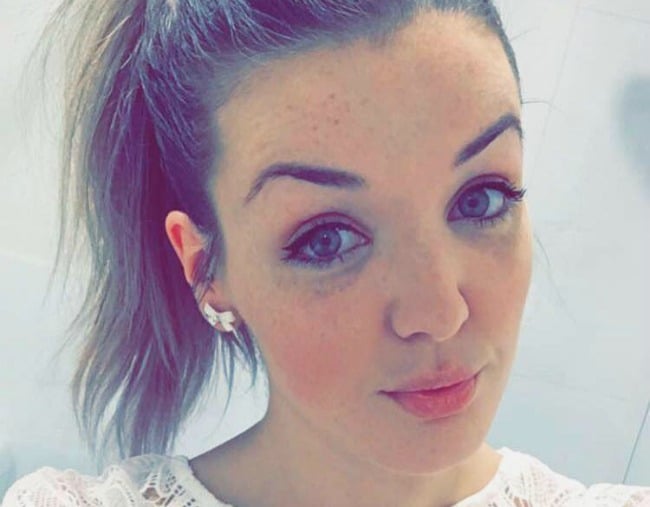 Steff said the patient told her he was going to "stalk" her.
"He detailed how he was going to find out where I lived, attack me, rape me and then strangle me to death," she wrote.
At this point the man was escorted from the hospital, but little did she know at the time, he had walked to the ambulance bay, where he was waiting for her to come out.
"As I walked outside to make the stretcher he came for me, yelling. I have never run so fast in my life," she recalled.
"I had nightmares for weeks. It rattled me to my absolute core and to this day, I still remember my heart racing as I ran from him."
Steff described that moment as "one of the few times I have genuinely felt terror".