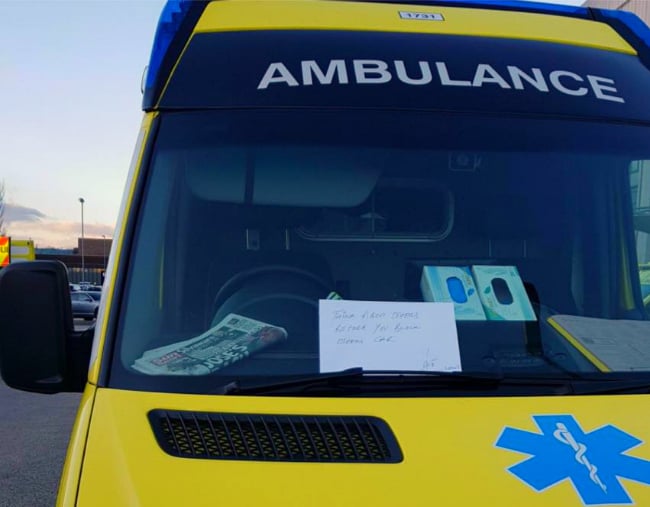 A 23-year-old paramedic was waiting for his next call out outside his Emergency department when he spotted an angry note on a nearby ambulance.
Not to say thanks, or to acknowledge the hard and often gruelling work of paramedics and emergency services workers.
But to not-so-kindly request the driver re-think their parking situation.
In a since-hidden public Facebook post, British EMT Zain Ali Kazmi shared two photos of the note which read in capital letters, 'Think about others before you block others' car. A+E Consultant'.
"Came out of ED (emergency department) to find this!," his Facebook post read.
"Another note on an ambulance this time from an A&E consultant outside A&E because he was blocked in a bay where he shouldn't have parked himself!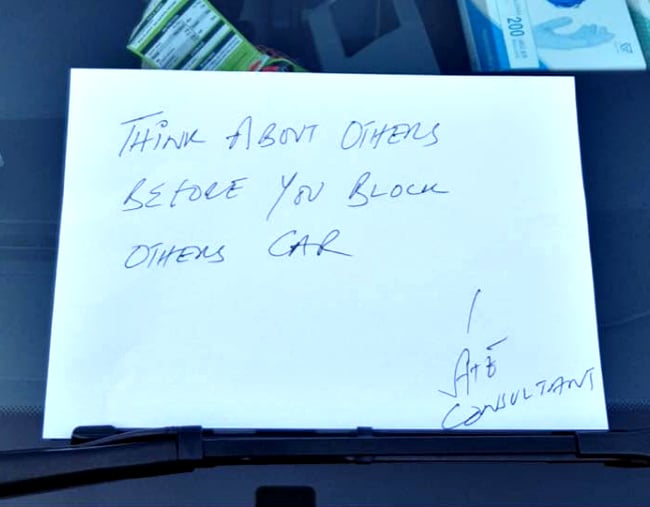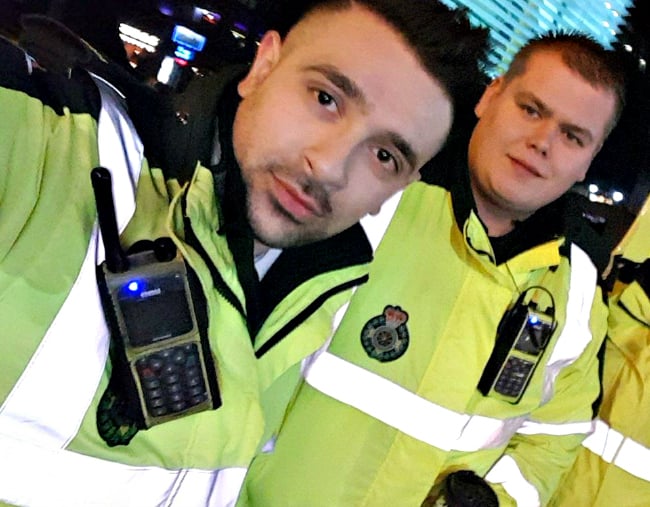 The Pinderfields hospital paramedic also said there are a number of other parking spaces available, and that it's hard enough copping abuse from the public let alone fellow medical professionals.
"It's not nice seeing it from another health care professional. You don't just leave a note on an ambulance. It's not the way to deal with it."
In a second Facebook post, Kazim said he decided to share the note simply because he "thought it was wrong".