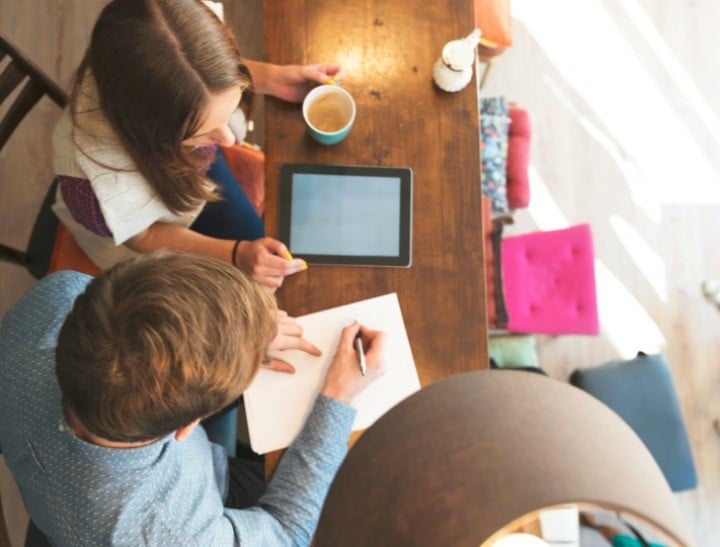 Packing was never one of my strengths.
I used to just throw stuff in, knowing that if I forgot anything I could just buy it later. I'm pretty sure I deliberately forgot things so I could go shopping, but that's a confession for another time.
My deliberately-forgetting-to-pack-things strategy did prove costly. And adding a husband and three children to the mix meant that packing perfectly eventually became more important.
From forgotten phone chargers, medication, undies and other essentials, I've learned the hard way how to pack like a pro.
Here's how…
1. Make a list.
How you pack is dependent on location, the weather at that location and the length of time you'll be away.
A great first step is to sit down and make a list. You'll need a list of general items everyone will need and then smaller lists for each of your travel companions.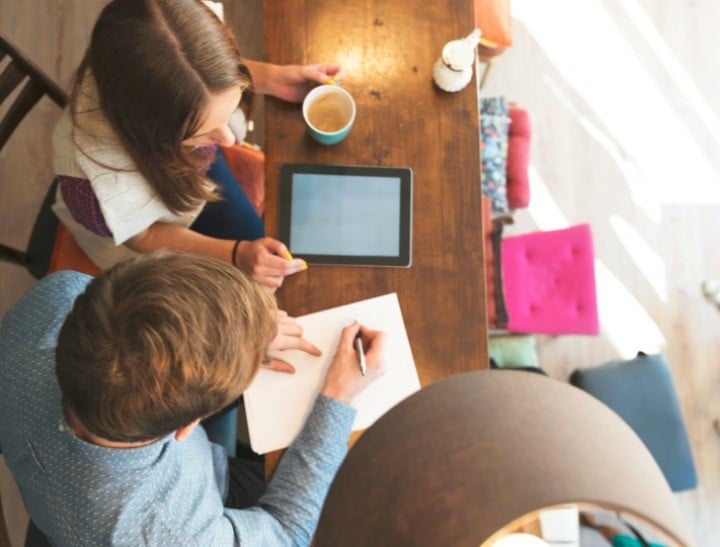 2. Lay it all out.
Once you have your initial list, start laying it all out and surveying it. You'll think of things you need to add and things you'll need to buy.
Make any necessary adjustments to your list as you go so you can refer to it just before packing to make sure nothing has been forgotten.
3. Consult your itinerary.
Make sure you know exactly what sorts of activities are on offer at your destination and pack for the ones you'd like to participate in. If you like bushwalking, pack some good walking shoes. If you want to lie on the beach, pack all your good swimsuits.