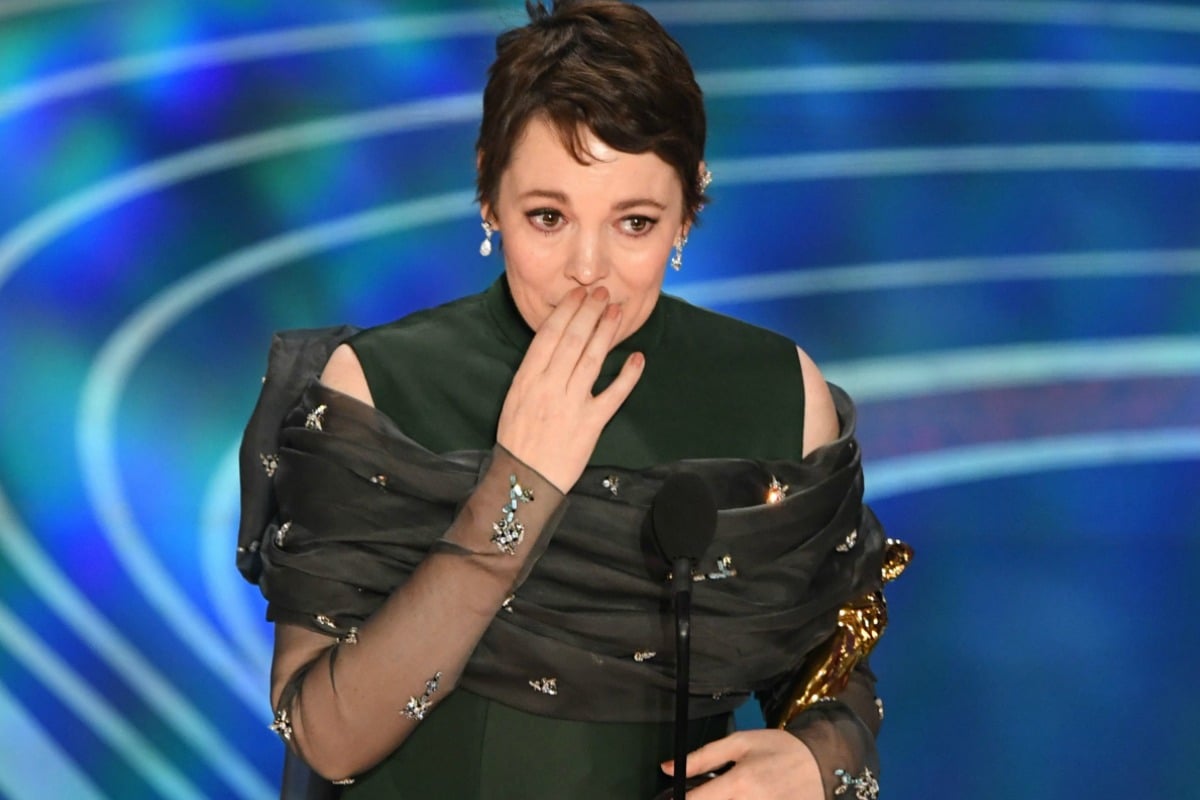 EVERYBODY SSSSHHHH PLS.
The Oscars have started and we're all here for precisely two reasons:
A. We'd very much like Lady Gaga and Bradley Cooper to declare their undying love to one another on stage.
B. And we hope Bradley Cooper pees his pants a little…
Here are the five biggest moments from the 2019 Oscars:
1. Glenn Close came dressed as an… Oscar.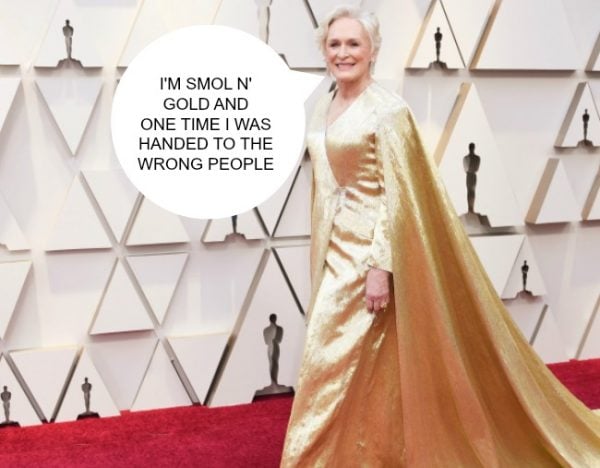 Glenn Close turned up to the Oscars dressed as an Oscar. ¯\_(ツ)_/¯
She was immediately handed to La La Land and then taken back and given to Moonlight. It was very awkward for all of us.
2. The Oscars set is reminding everyone of their worst nightmare.
Nah.
The Oscars is actually trolling us.
You see, there's something eerily familiar about this year's Oscar set.
It's almost as if we've seen it somewhere before... perhaps on the head of the world's most powerful man. (Ahem, Donald Trump)
It's less orange and stiff and, erm, racist, but the resemblance is uncanny.