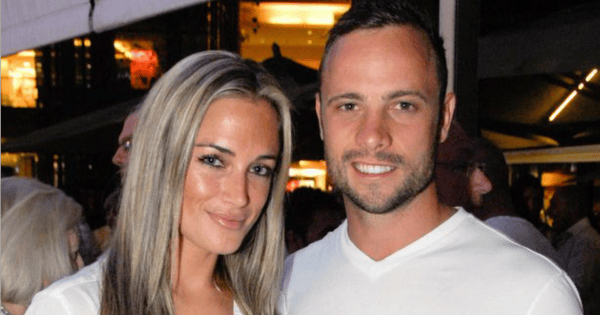 A prosecuting authority in South Africa have said they believe Oscar Pistorius' six-year sentence is "disproportionate" and "shockingly too lenient" for the murder of his partner, Reeva Steenkamp.
When Pistorius was sentenced earlier this month, High Court judge Thokozile Masipa listed several reasons for giving the Olympic sprinter significantly less than the minimum 15-year term for murder. The Judge said Pistorius believed he was shooting an intruder, and maintained "he cannot be at peace."
Many activists argued that the term was far too short, and now, the National Prosecuting Authority have released a statement indicating they will file papers to appeal the sentence on Thursday.