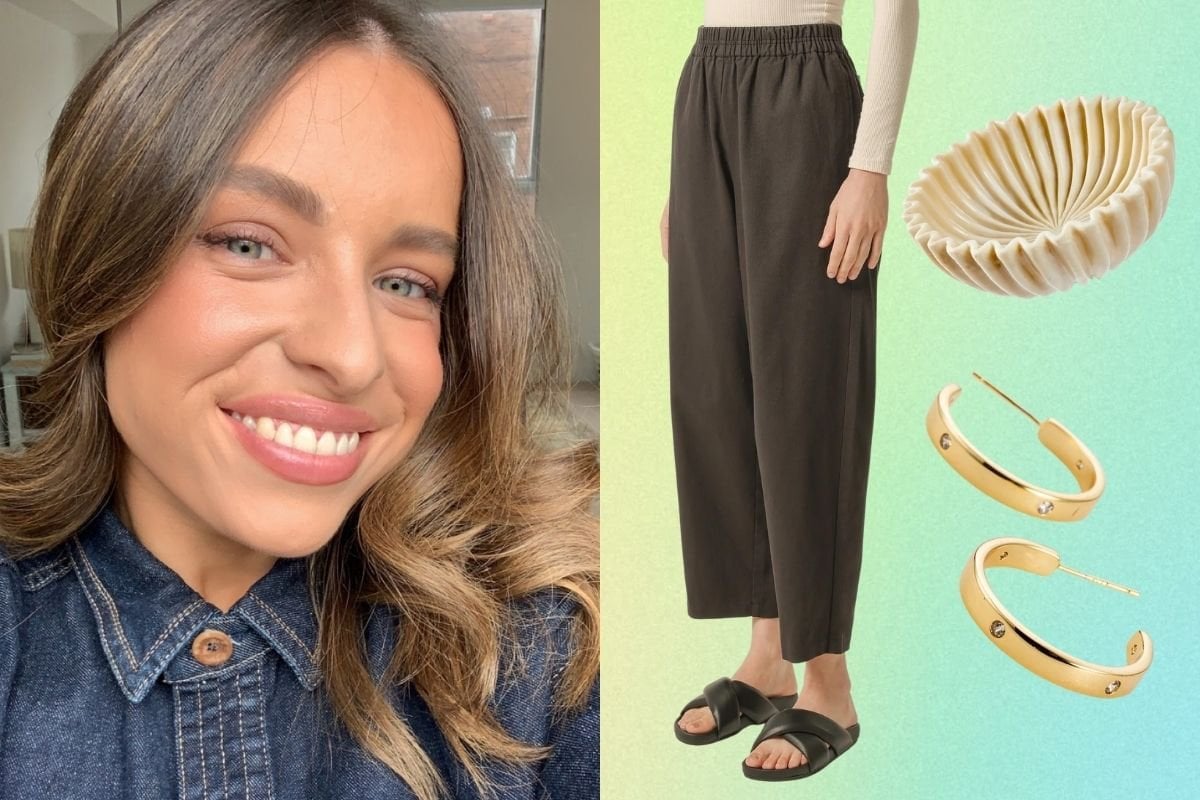 The other day, I was having a conversation with my editor about impulse buying – specifically about what encourages us to click and what ungodly hour we do our sneaky shopping.
For me, it's late at night when I can't sleep. For some reason, when I'm tired and slightly delirious, I'll start scrolling through my favourite online stores and putting things in my cart.
For my editor, Tamara Holland, it's on a Friday afternoon when her defences are down and she's been heavily influenced from a week of fashion content (ICYMI, she's the co-host of our fashion podcast, What Are You Wearing?). 
Need a laugh? Watch Mamamia's Clare Stephens try some non family friendly fashion. Post continues after video.
This month, I haven't been sleeping as well as I usually do, and yep, you guessed it, I've spent far too much time looking at clothes and homewares online.
Right now, I'm on the hunt for affordable winter clothes that won't go out of trend, and new home decor to make my apartment look a little more luxe.
Here are just a few of the items I'm eying off right now.
Clothes.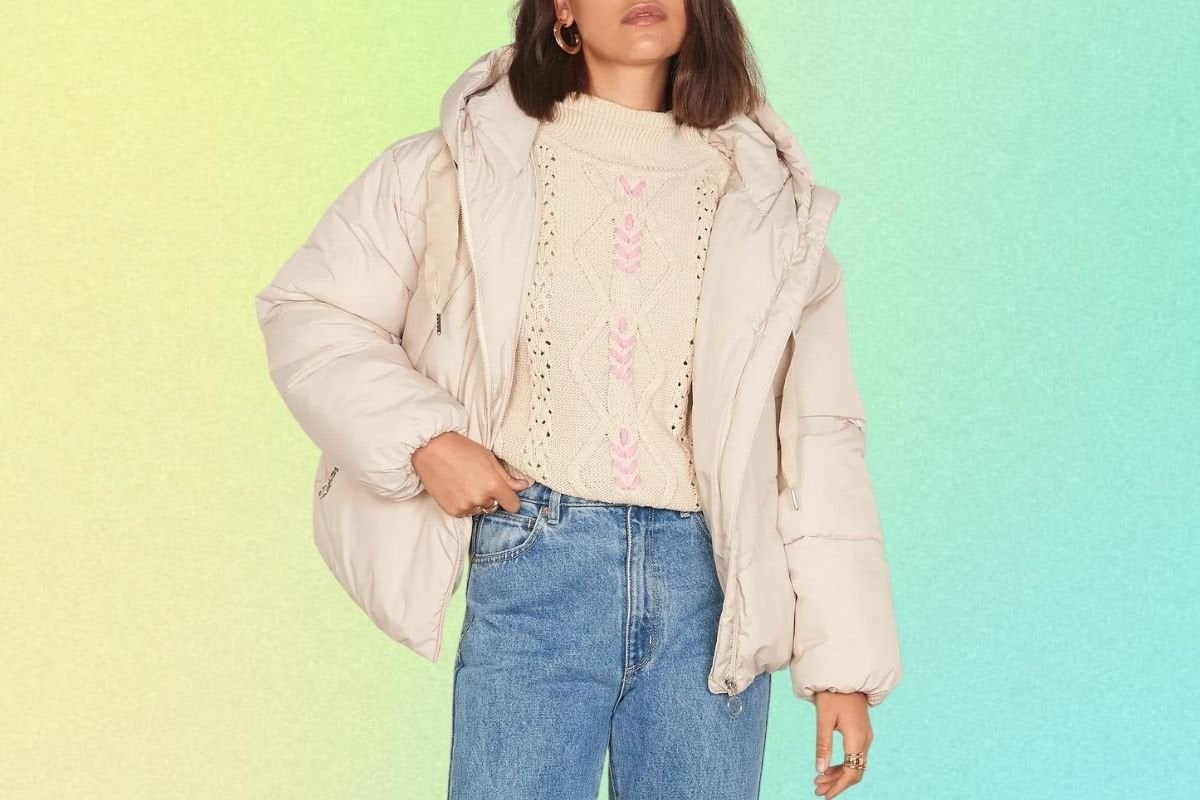 Image: The Iconic/Mamamia.