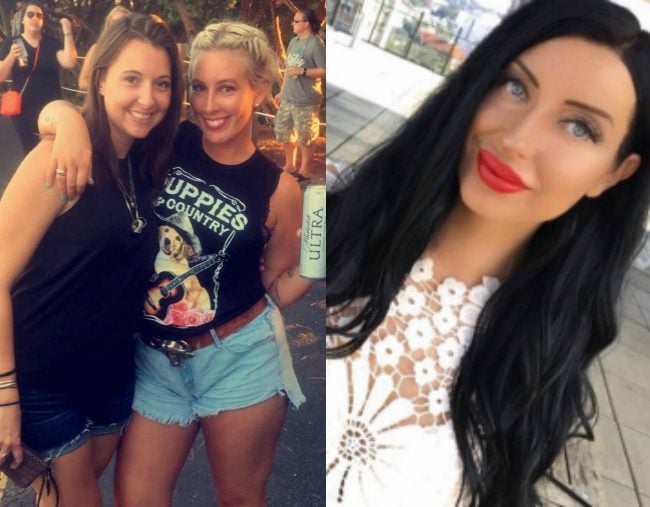 Modern dating is like the animal kingdom. There's the peacocks flashing their brilliant feathers. The gorillas beating their chests. The lions having a roar. It's a jungle out there. First impressions count BIG.TIME.
And if that first impression happens to involve a pair of petrol station sunnies, a tiger in Vegas or a "let my abs do the talking" shot*, it can be a "hell no" from the get-go. *Chris Hemsworth is an exception to the rule*
That's the overwhelming feedback I've got from speaking to 10 incredibly smart, funny and confident women I know who are separating the dudes from the men, and the "come-on-over" Casanovas from the genuine catches. And it all starts with the profile picture.
There's an art to choosing the right one. Sure, one woman's "hipster Santa Claus" could very well be another's Thor. But I found a general set of rules that are consistent: shirtless selfies are out, puppy and cat selfies are in.
In fact, dating and friend-finding app Bumble has even banned the shirtless bathroom mirror selfie. It's one of the reasons why many of the women I spoke to use it. Bumble is taking off because of a novel concept: Women make the first move. Once you make a match, you've got 24 hours to message them (for both heterosexual and same-sex dating) – and they have 24 hours to respond. That concept has attracted a higher calibre of users who want something more than a casual hook-up.
So what are the deal breakers and the deal makers? The ladies have spoken and here's what they told Mamamia. *Note: Some names have been changed for anonymity, but their answers are 100 percent authentic.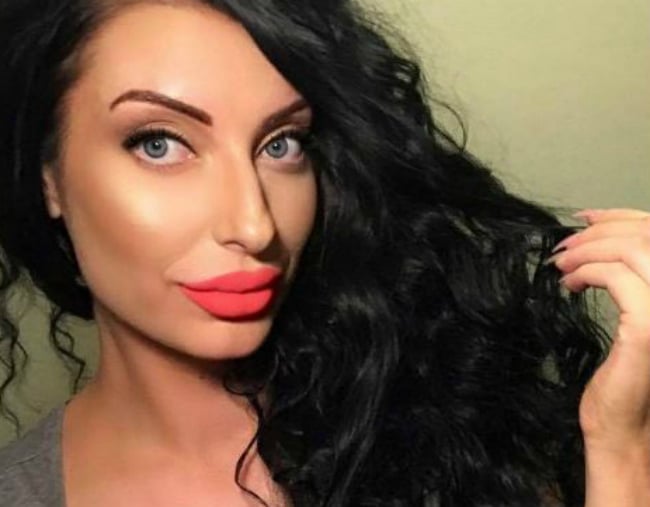 Rebecca, 30 (dating men)
"I like a guy who looks happy, is smiling and enjoying life – bonus points if he's doing an actual activity. I don't mean like mountain biking, something more along the lines of beer pong. I don't like guys that try to look intimidating or are overly serious. Also as pretty as they may be, I also can't take a guy seriously if he takes shirtless selfies at the gym – I may perve, admire and daydream for a minute, but he's not my future hubby."