The President of the Australian Medical Association (NSW) has slammed the decision to slash the sentence of disgraced Sydney oncologist, John Kearsley, who was jailed last year for the sexual assault of a female colleague.
The former director of radiation oncology at St George Hospital was handed the minimum two years and three months behind bars last August, after admitting to drugging and indecently assaulting unnamed registrar at his Glebe home in November 2013.
The 65-year-old will now be released on parole in May, after his sentence was last week reduced to nine months by the NSW Court of Criminal Appeal.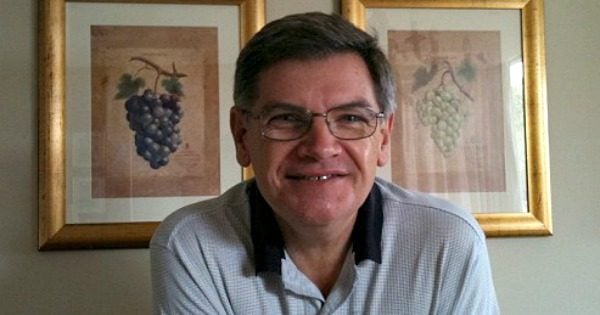 AMA (NSW) President, Professor Brad Frankum, says reducing the sentence sends a poor message about how society views violence against women.
"[Kearnsley] abused his position of seniority, betrayed the trust of a registrar, and proved himself a woefully inadequate teacher," Professor Frankum said.
"Teaching less experienced colleagues is one of the core jobs of being a doctor and his abuse of this role in committing his crime is appalling."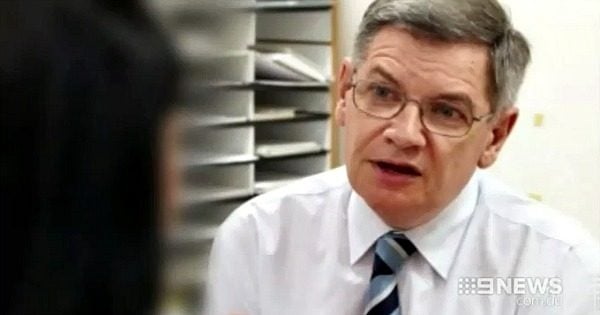 Kearsley had lured the victim to his home on the promise of discussing a mentoring program. During dinner he placed benzodiazepine - a minor tranquilliser - into the her wine glass, causing her to fall unconscious.
She awoke to find him sucking her nipple.
Kearsley pleaded guilty to using an intoxicating substance to commit an indictable offence and assault with an act of indecency. On appeal, the court took into account his "extraordinary service to the medical profession" and the depressive disorder he suffered in the lead up to the crime, reports The Sydney Morning Herald.
Professor Frankum said the woman at the centre of it all has been failed by her industry and now again by the legal system.
"This case shows that as much work as the medical profession has to do in changing its approach to women within its own ranks,' he said, "society more broadly needs to do the same."