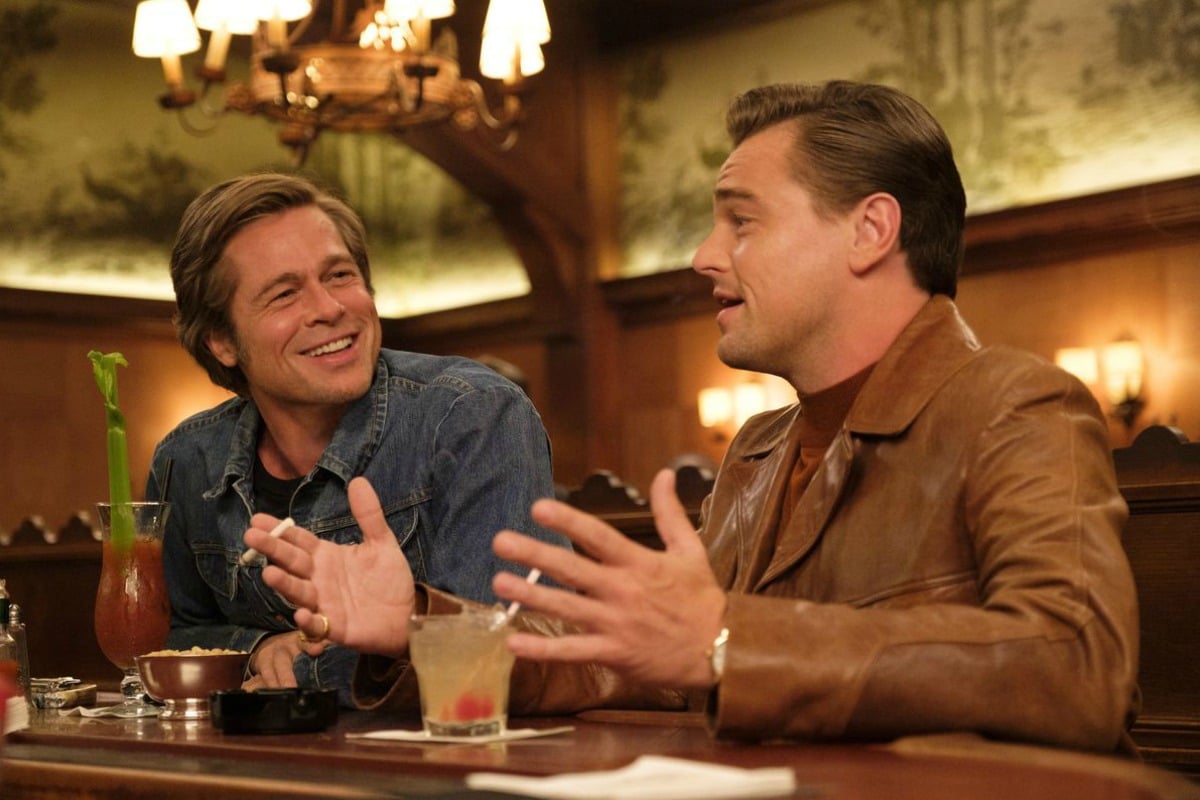 Quentin Tarantino's Once Upon A Time In Hollywood is not a true story, but it intertwines characters based on real people and plot points based on real events.
And if you're not familiar with 1969 Hollywood, it can get a little… confusing.
Check out the Once Upon A Time In Hollywood trailer below. Post continues after video.
Here's a debrief on what exactly went down in real life and what definitely didn't, and just a warning: the below includes many spoilers!
Proceed at your own risk.
Rick Dalton and Cliff Booth.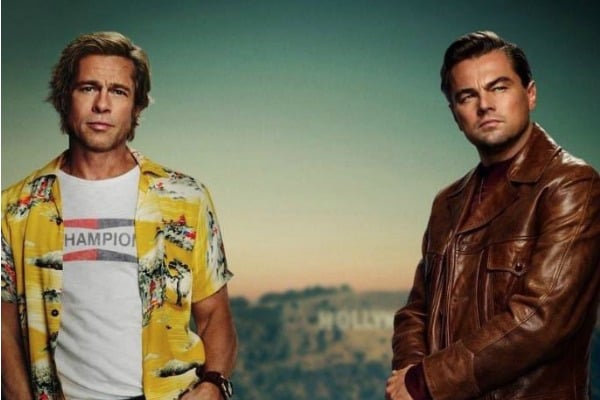 The two main characters in the movie, aging actor Rick Dalton (Leonardo DiCaprio) and his stunt double Cliff Booth (Brad Pitt) are both fictional, but their story lines weave in and out of real-life events. In the film, Dalton's next door neighbours are Sharon Tate and Roman Polanski and later on in the movie, Booth picks up a hitchhiker and takes her home to Spahn Ranch – the infamous headquarters of the Manson Family.