Last week I attended a full day workshop on a special group of fats called the omega-3s. You probably know them as fish oils and perhaps take supplements – they are some of the most commonly sold supplements.
Yet despite this the latest data presented shows that the vast majority of people in Western countries including Australia, New Zealand, USA and the UK have blood levels that are low in omega-3s.
This matters because low blood levels – measured as the omega-3 content of red blood cells, which have been shown to reflect the levels in other body tissues and indicative of intake over the previous few months – have been shown to be significantly associated with an increased risk of several diseases and conditions including cardiovascular disease, depression and anxiety, arthritis, macular degeneration, cognitive decline and the chronic inflammation that is at the root of many of these conditions.
It does seem extraordinary that a small group of fats could have such dramatic impact on the health of the human body, but the evidence is compelling and real. So much so that I don't think it will be long before this is properly recognised and the long chain omega-3s are named as essential nutrients alongside vitamins and minerals.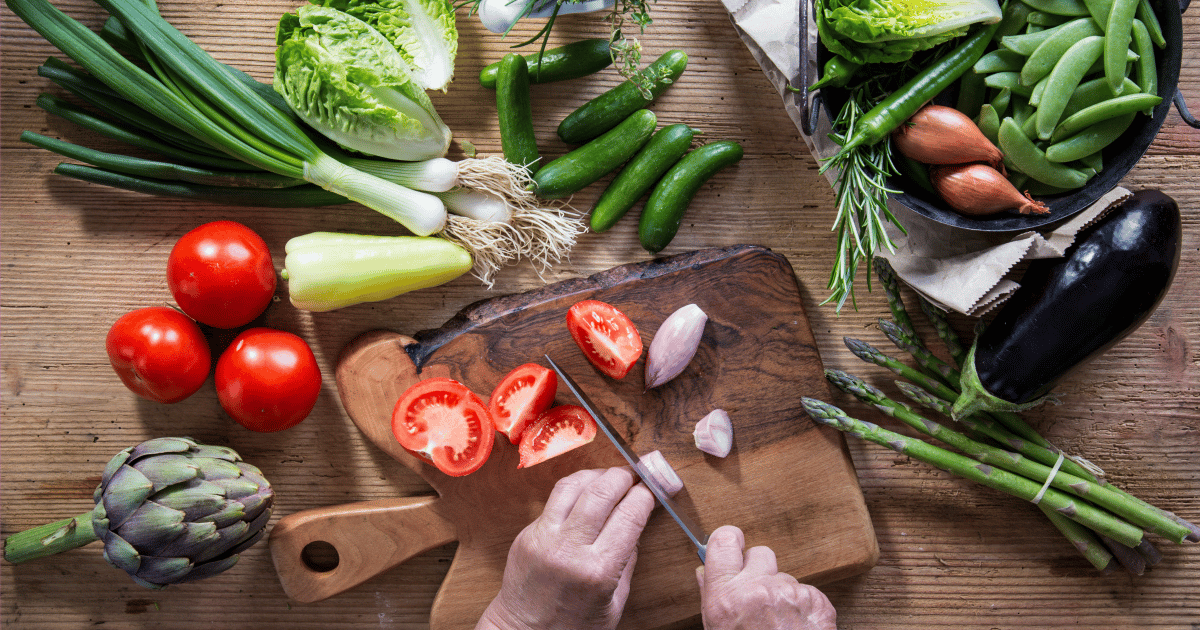 What are omega-3s and where do we find them?
Omega-3 fats are specific types of polyunsaturated fats and the principal ones that are critical to the body are EPA and DHA. These are the long chain omega-3s and they are found in largest amounts in oily fish from deep, cold waters.
Our highest dietary sources are therefore fish such as salmon, trout, sardines, barramundi and mackerel.