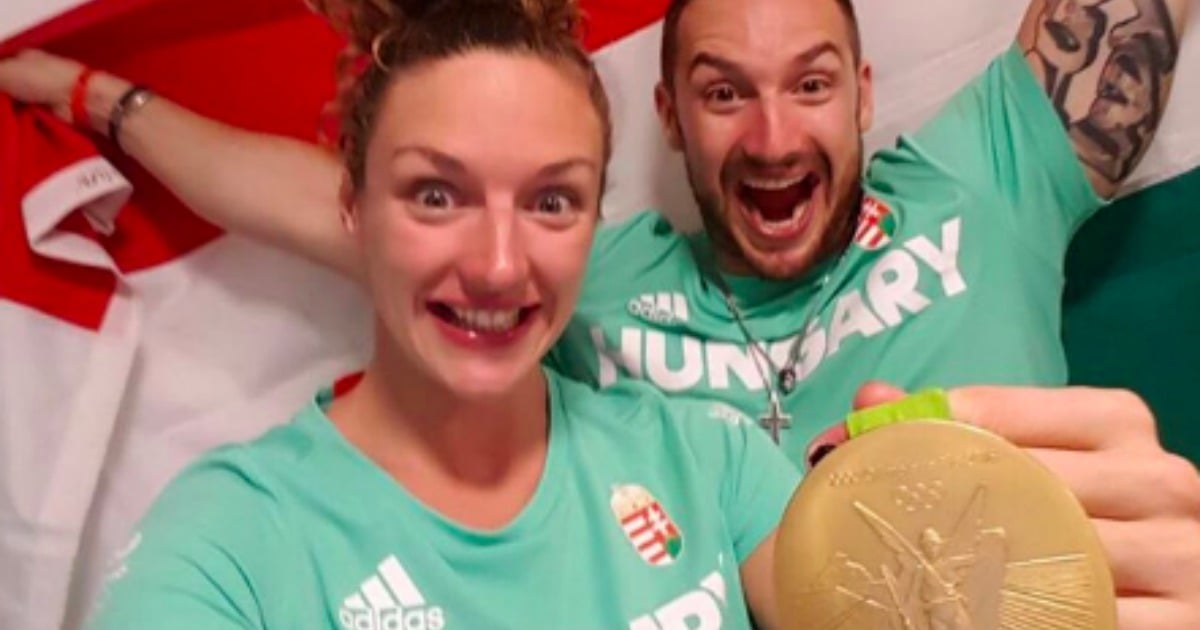 There's a saying that goes something along the lines of this: Behind every great woman is an even better man who is the actual source of all their achievements and success — Olympic medals included.
OK, so we lied: that's not actually a saying. Because the reality is, behind every great woman's Olympic medal is the guts, determination and sheer amount of hours and days she has put in to wear that accolade.
Despite this fairly straightforward notion, Olympic commentators are seemingly struggling to understand that women can win things without the men in their life being the sole reason for their success.
In last the 24 hours, Hungary's Katinka Hosszu and America's Corey Cogdell-Unrein both won Olympic medals in their respective sports.