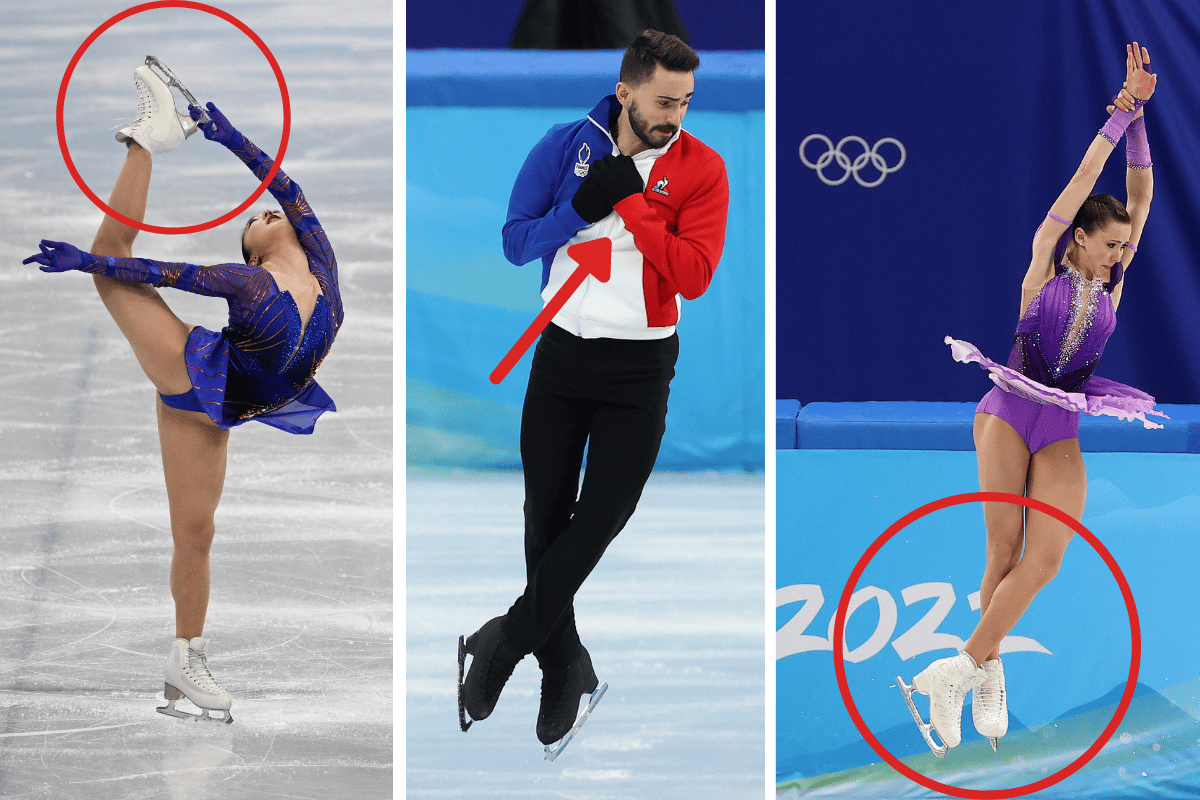 Figure skating is in a league of its own. But as we tune in to watch the Winter Olympics, we've started to ask ourselves some questions.
How the hell is this sport scored? What's the go with their bedazzled costumes? And why are some choosing to wear gloves and others aren't?
So we decided to investigate: by that, we mean trawling the internet and asking figure skating fanatics to give us the down-low.
Here are five potential questions you have about figure skating, answered.
Watch: Figure skating in action. Post continues below.
1. Can someone please explain the ice skating scoring system? 
The overall objective in figure skating is to score the highest marks possible from the judges.
And it's all in the small details: the skaters are only limited to approximately seven combined minutes of skating between the short and long programs and are only allowed six jumps. 
In terms of the different jump styles that are options, they have the toe loop, the loop, the salchow, the flip, the lutz, and the axel.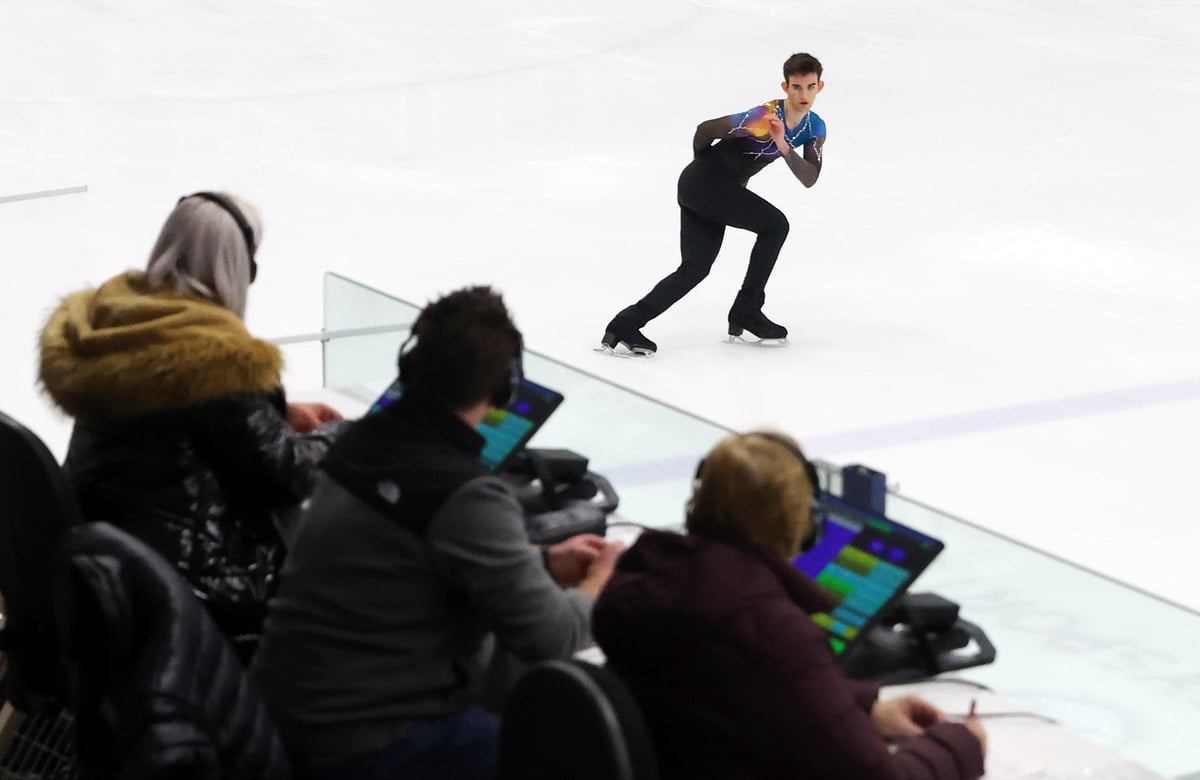 Image: Getty. For those watching the Olympics at home, broadcasters now have a traffic light system in the top left-hand corner of the screen.