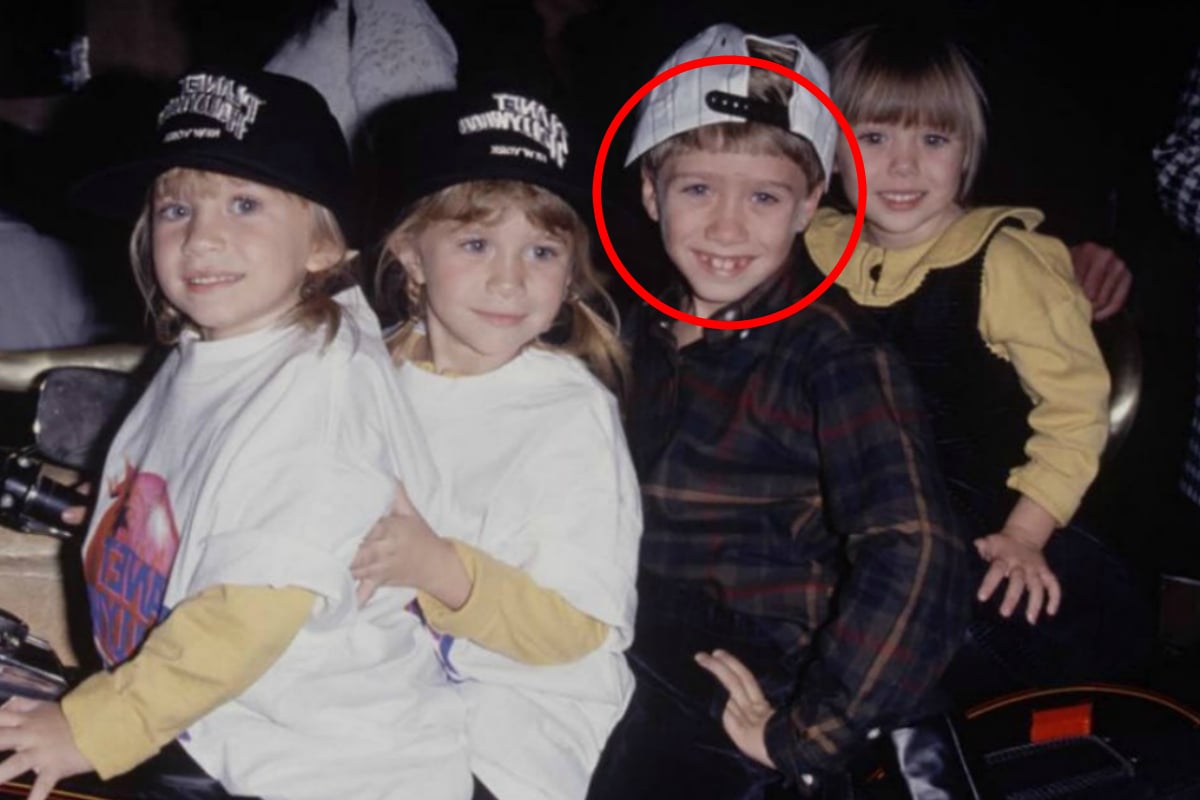 From when they were toddlers, Mary-Kate and Ashley Olsen have been the most recognisable twins in the world.
And with their sister Elizabeth Olsen gaining international fame in 2011 after her successful breakout role in the thriller Martha Marcy May Marlene, together they are three of the most famous siblings in Hollywood.
But you may not know that there is a fourth person who completes the Olsen siblings: James Olsen. Who actually goes by his middle name, Trent.
In 2014, Mary-Kate and Ashley Olsen launched their 'Elizabeth and James collection', a fashion line named after their two siblings.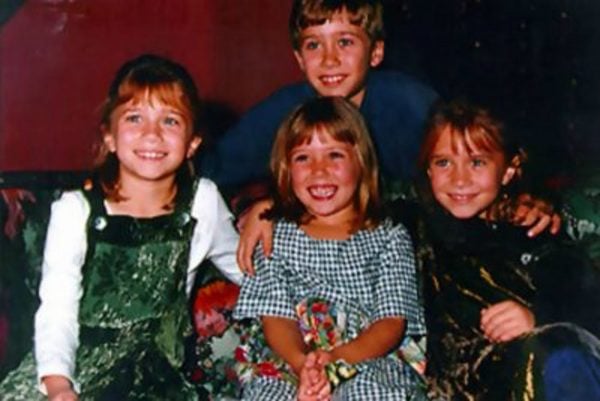 Unlike his sisters, the older brother of the Olsen sisters didn't pursue a career in acting, although he is now involved in producing Hollywood films.
In fact, Trent nearly become a childhood actor himself, according to a University friend of the Olsen brother who spoke to the New York Post in 2014.
When he was six-years-old he reportedly auditioned for a role in Tales From the Crypt and was successful in being offered the job. "But his parents wouldn't let him take it," the friend recalled.