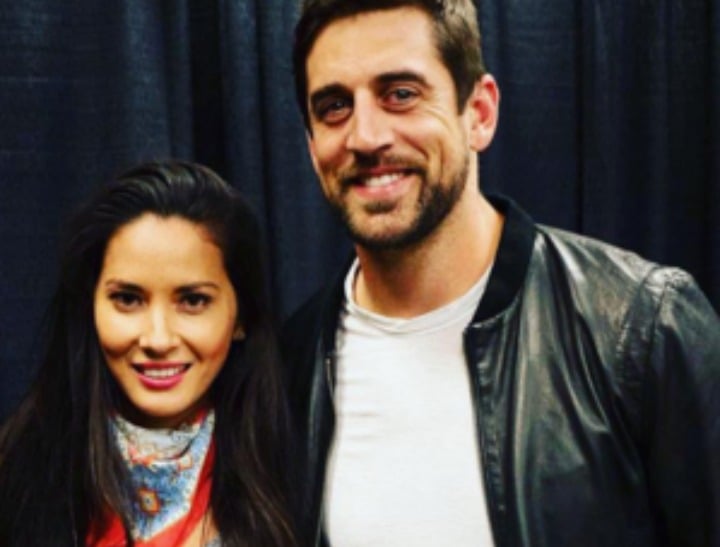 "Your professional skills are lacking…"
Olivia Munn is being blamed for her partner, NFL player Aaron Rodgers' poor on-field performance. And understandably, she's not happy about it.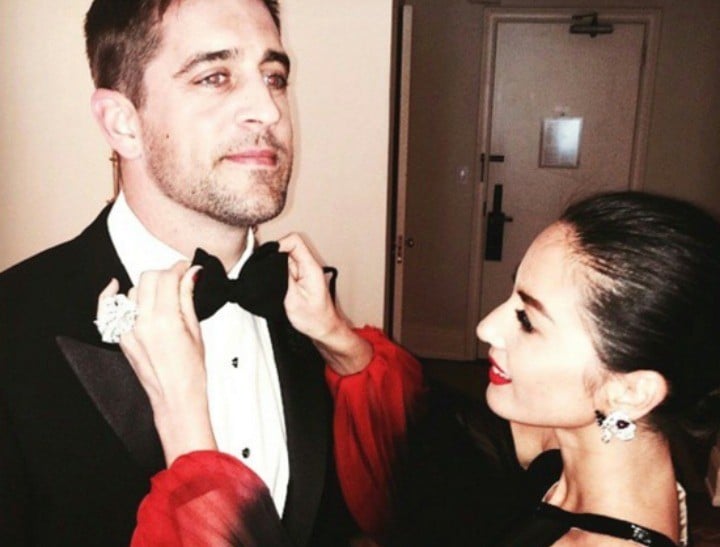 Rodgers plays for the Green Bay Packers, and after three consecutive losses, ESPN reporter Rob Demovsky suggested 'problems at home' among the reasons for the quarterback's poor performance.
Five reasons why Packers quarterback Aaron Rodgers is struggling https://t.co/CevEY9PqF7

— Rob Demovsky (@RobDemovsky) November 17, 2015