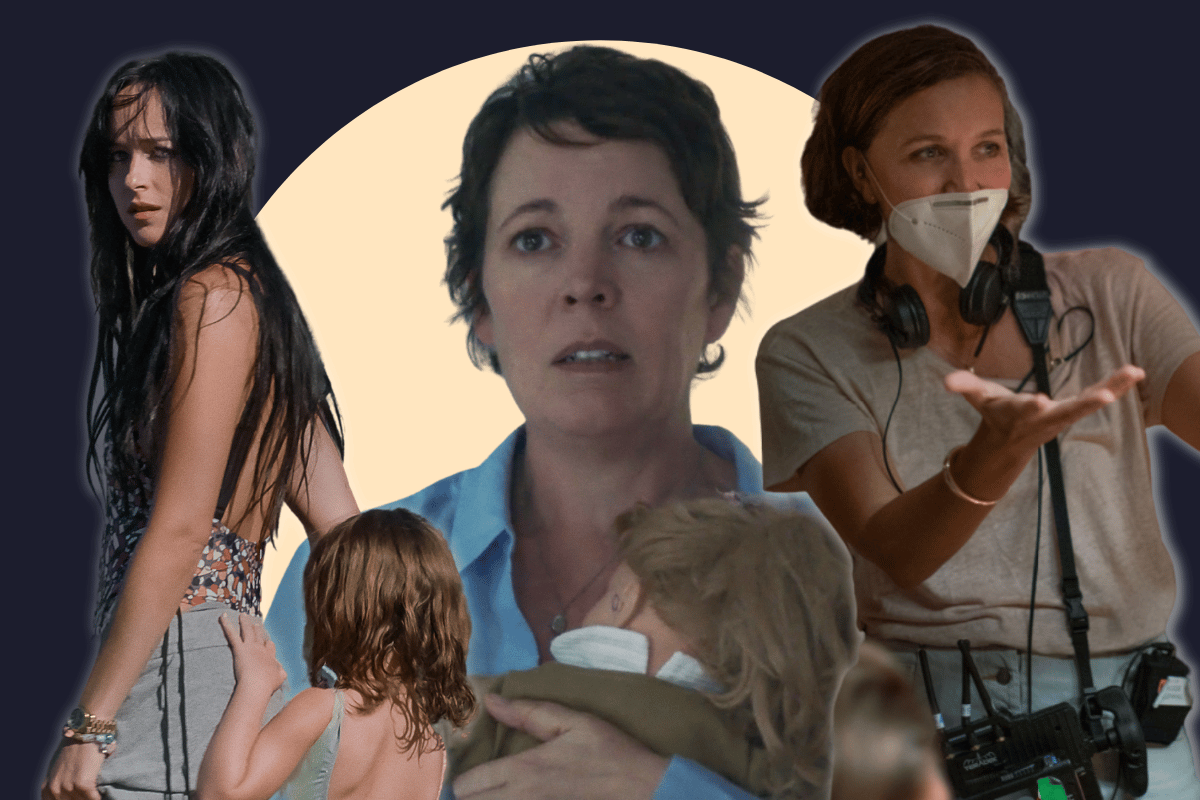 Maggie Gyllenhaal has just made her film debut with her Netflix psychological thriller movie, The Lost Daughter. 
While the cast has some major names including Dakota Johnson, Paul Mescal and Peter Sarsgaard - Olivia Colman stars as the main protagonist, Leda. 
In an honest admission, Gyllenhaal explained Colman "didn't like to talk" all that much to her during filming. 
Watch a snippet of The Lost Daughter. Post continues after video. 
In an interview with the New York Times, the director said she believed that perhaps the British actor assumed her ideas wouldn't be "valued".
"Olivia really didn't like to talk about much," she explained. "I wonder, actually, if it's because it was relatively recently that she got power as an actress, if she feels similarly to the way I feel as an actress, which is its very rare that somebody values my ideas.
"They will say they do, but people are irritated by actresses with a lot of ideas. I'm not an idiot, and so I mostly keep them to myself. I remember asking Olivia if she likes to rehearse, and she said, 'I don't, actually,' and I totally relate to that."
Gyllenhaal's directing debut may have only just sprung into action this year, but the actor and philanthropist knew she was meant to be a director, after she played a fictional porn director on HBO's The Deuce.
"I just didn't feel entitled to admit it to myself," she told Insider. "So weirdly I think it was playing Candy on The Deuce, playing a porn director on television when I kind of went, 'This is me actually.' And I think it's true, I think it's a better job for me."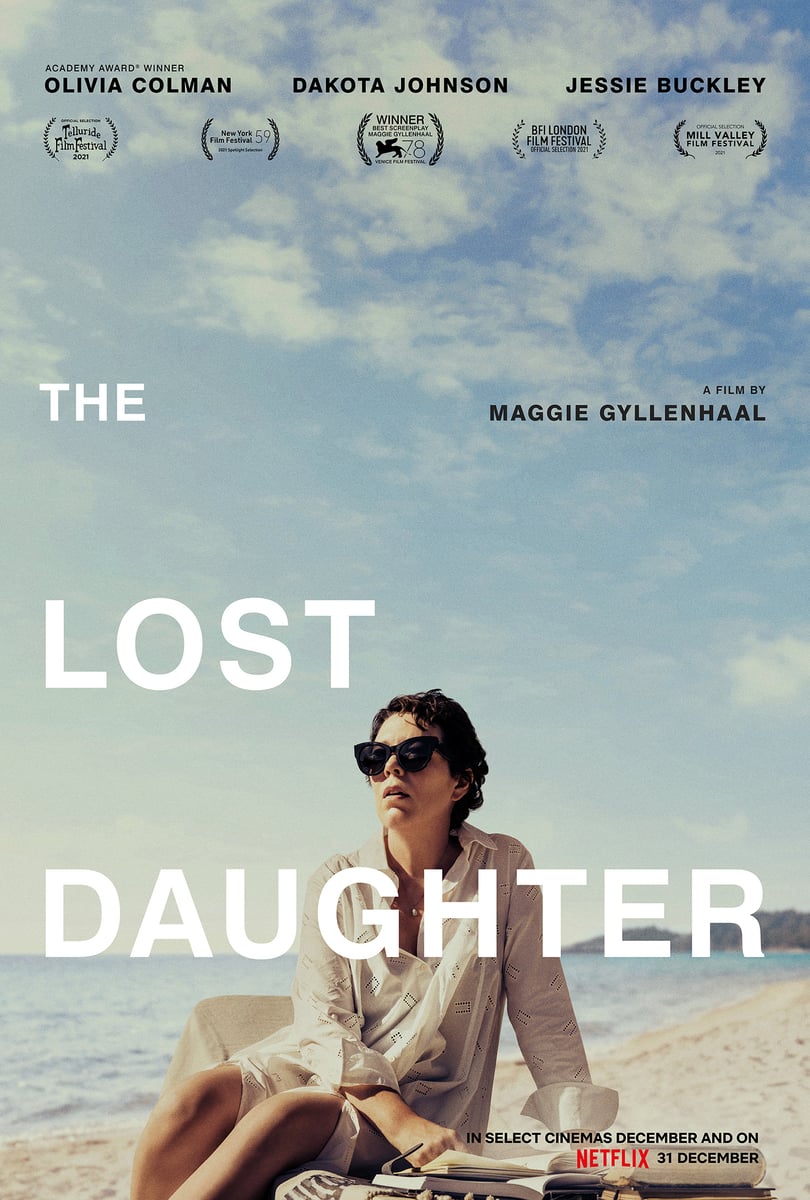 The Lost Daughter. Image: Netflix.