It's officially been 12 months since my husband and I packed (almost) everything we owned into four suitcases, boarded a plane and moved our entire lives to the other side of the world.
As terrifying as the prospect of living in an entirely different country (that, I was shocked to learn, still uses cheques as a primary form of payment) was, we were spurred on by the fact that we were headed to THE BIG APPLE, where NO ONE EVER SLEEPS and things are exciting and happening ALL OF THE TIME.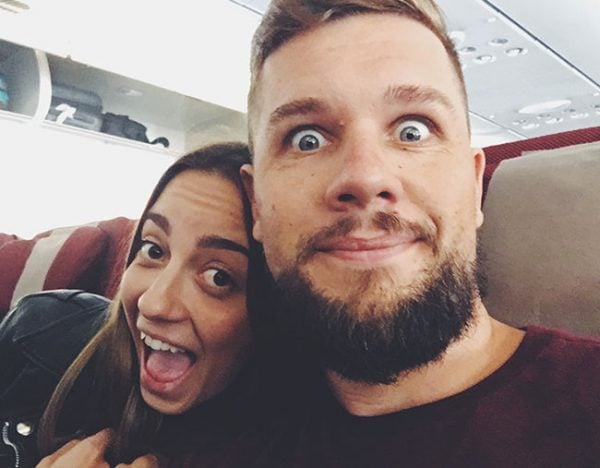 Plus, Alicia Keys and Jay-Z had promised us (in song, no less, so you know it's true) that if we could make it in New York, we could make it anywhere; that this was a concrete jungle where dreams were made and that the city's light would inspire us.
Challenge accepted, Alicia.
We knew our lives here wouldn't be glamorous or luxurious. As one of the most expensive cities in the world, we knew that the word "apartment" directly translated to "shoe-box" in New York City-speak. We knew that the majority of our income would be spent on paying rent for said shoe-box which probably had rusty pipes and a mouldy shower screen.
But, as prepared as I thought I was, it wasn't until the morning I woke up to a rat hanging out in my bathroom that I thought to myself: "Sh*t. What the HELL am I doing here?"