I have a confession: I had a secret motive for moving to New York City.
Yes, I was stepping into the greatest opportunity of my career and fulfilling a dream I'd had since I was thirteen. I was finally going to be able to call the city that I literally dreamed about my new home.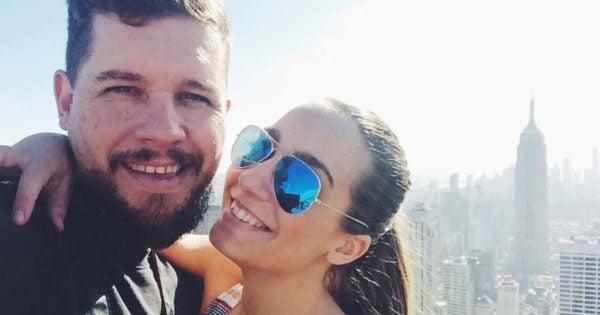 Among all the stress of packing, saying goodbye to friends and family, sorting visas and walking onto a plane with no idea of what was going to happen when I got off on the other side, there was one thought that was repeating in the back of my mind:
I've binge-watched the entire series of 'Friends'. I've got this. Life in NYC is going to be a breeze.
I was going to call West Village my home. I'd have a local coffee shop that would regularly tell me to leave before closing every night. The barista would know me so well they wouldn't even care that I called them Gunther, even if their name was actually Kate.