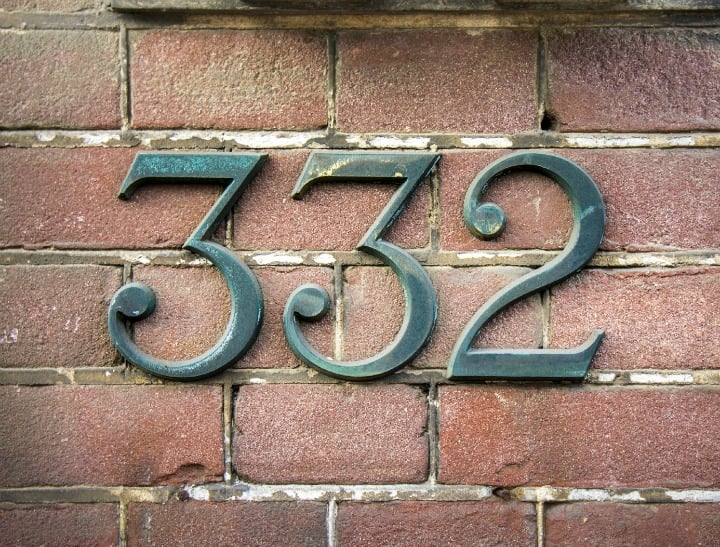 I think the reason I get into things like numerology and astrology – and even tarot cards – is because I like the idea of giving myself a break from personal responsibility.
I like the idea that some things are influenced by powers stronger than me and that it's not my fault all my appliances have broken this year, including my washing machine and stove. It's because I live at house number 23. Didn't you know that number can make things happen?
The number 23 is not the luckiest house number on the street for many reasons, but of course, when numerology is involved nothing is simple. Don't scoff. Numerology is so influential to some that they analyse house numbers of properties they are planning to buy.
Like Debrief Daily on Facebook
I typed the number "23" into a numerology calculator and the first thing it told me was that my street number added up to the number 5. Huh? However it turns out my inability to add is the least of my worries.