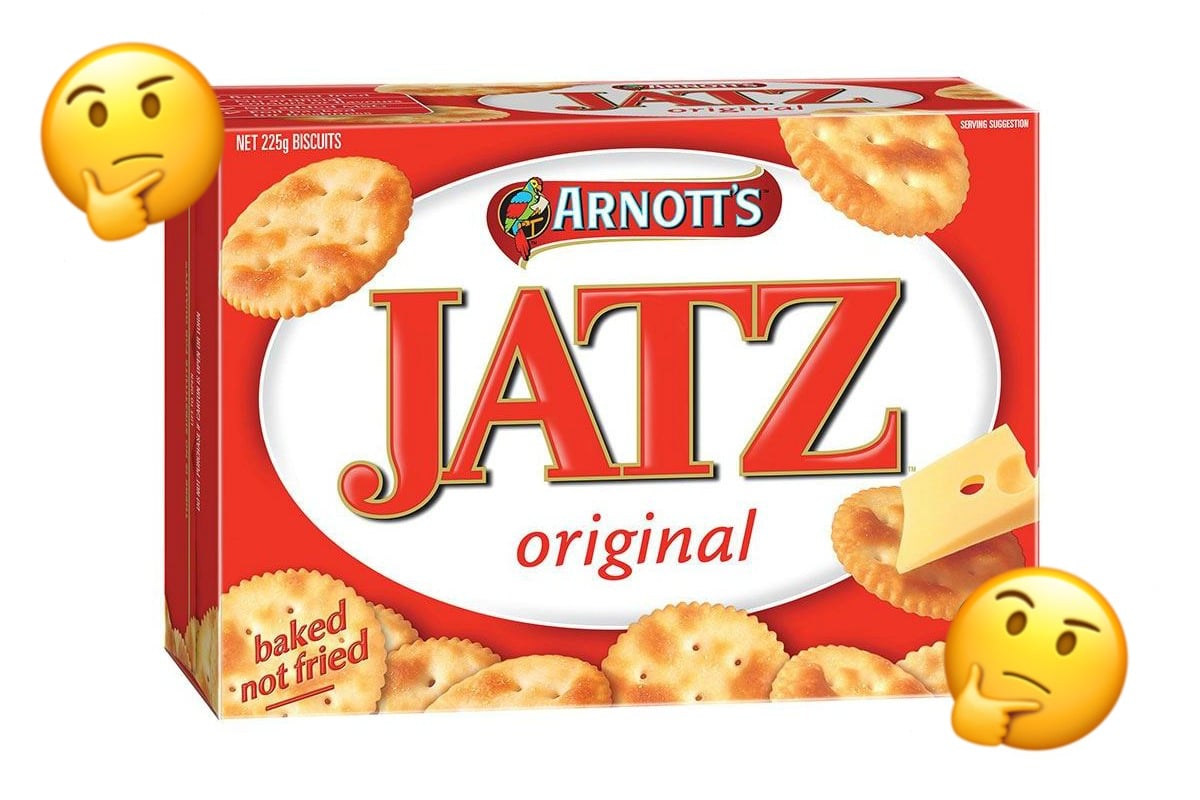 There's no denying that Australians are pretty passionate about biscuits.
This week, the NT News shared a list of Australia's top ten biscuits and it's safe to say Aussies were not happy…
Here's the entire list compiled by NT News:
TOP TEN DEFINITIVE BISCUIT LIST:
1. JATZ.
1A. CHICKEN IN A BISCUIT
2 TRIPLE WAFER – CHOCOLATE ONLY
3. TIM TAM – ORIGINAL
4. MALT 'O' MILK
5. DELTA CREAM
6. SHORTBREAD YO-YOS MADE BY OUR NANA
7. TEDDY BEAR
8. KINGSTON
9. SCOTCH FINGER
10 SALADA

— The NT News (@TheNTNews) March 3, 2019
There's so many of problems here. 
Seriously, so many.
First of all, how are Jatz first? Um, they're a cracker – not a biscuit.
And how the heck are Tim Tams in third place? Let's be honest, they deserve the number one spot.
Oh and can we please talk about all the biscuits missing from the list?
Where are the Wagon Wheels? And the Anzac biscuits? And Mint Slice? Guys, this is an absolute travesty.
Of course, Twitter had a lot to say about the controversial ranking.
Here's some of the best reactions:
Jatz and Saladas aren't biscuits they're crackers. #justsayin

— Claire Connelly (@_ClaireConnelly) March 3, 2019