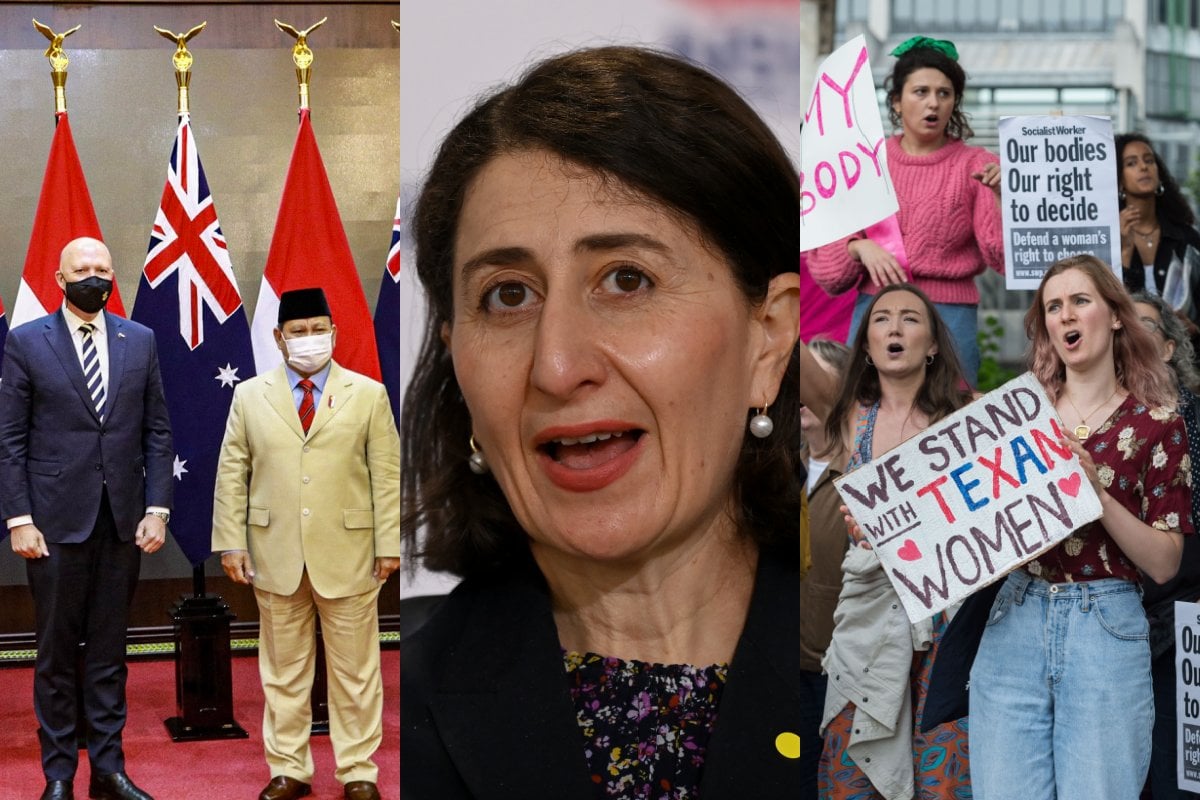 Deadline looms for unvaccinated in NSW.
The unvaccinated in NSW have a little over a month to get double jabbed if they want to be able to visit family and friends, dine out, travel and go to the hairdresser, gym or football matches.
Under a roadmap out of lockdown announced by Premier Gladys Berejiklian on Thursday, a suite of restrictions will be eased when 70 per cent of the state's residents are fully vaccinated against COVID-19.
Catching a movie at the cinema, hitting the pub, a trip to the nail salon, dining out and having a small number of household guests are all back on the cards, as is travel to the state's regions.
But the unvaccinated will miss out.
They will only be able to access "critical retail" like supermarkets.
"You have been warned - come forward and get vaccinated or you won't be able to participate," Ms Berejiklian told reporters.
The race to vaccinate in NSW is on with freedoms to be unlocked one the state reaches the 70 per cent vaccination target. #9Today pic.twitter.com/kMGFycgt5i

— The Today Show (@TheTodayShow) September 9, 2021
Some limits on where vaccinated people in hotspot areas can make the most of their new freedoms may remain.
The freedoms will be policed via a vaccination status feature on the state's QR code check-in system.
"If you want to go and buy something in what is regarded as a non-essential shop, you will put up the QR code and if it is not a green light saying you have been vaccinated, you won't be welcome inside," she said.
While NSW recorded 1405 new local COVID-19 cases and another five deaths in the 24 hours to 8pm on Wednesday, some virus-free regional areas will be released from lockdown.