Sometimes, there's nothing more satisfying than buying a few new items to spruce up your house.
But for one woman, her shopping experience was satisfying on a whole new level.
When one Reddit user visited her mother's home and saw her new pillows, she couldn't help but snap a photo and share it with the entire world.
"My mother bought these throw pillows," she captioned the photo of the blue pillows, which look super floral and pretty until OH MY GOD ARE THOSE PENISES?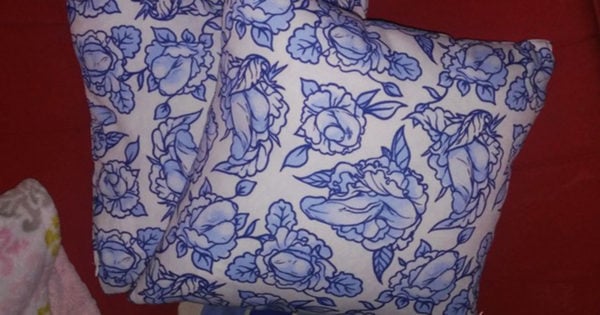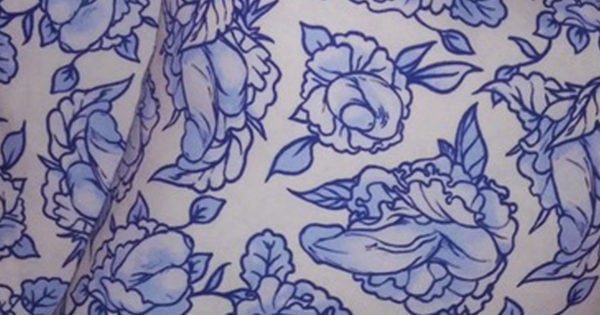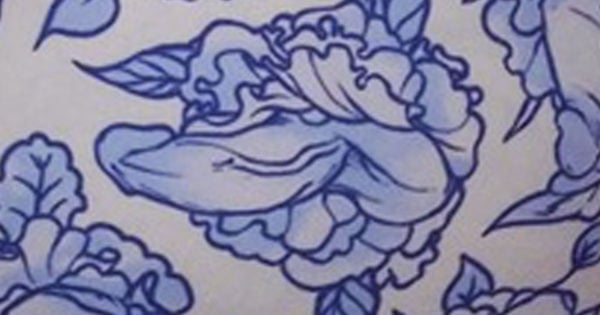 While you may be thinking, "Those are clearly just stamens, please learn your flower anatomy please and thank you", the Internet has come through with definite proof that these are well and truly "floral penis" pillows.
You can buy the ri-dick-ulous pillows online here, and yes, they come in other colours, too. Like pink. Oh, and p.s. they are on sale RIGHT NOW.
The description for the products is really, just, everything you could ever want and more.
"Looking for a new french toile pattern blanket for your couch? Something that is nice flowery and with mildly offensive genitalia to your mother once she stares at it too long? This subtle floral penis pattern is for you!"
Each to their own, I guess.
Oh, and the pattern is also available on a wide range of other products, including iPhone cases, mugs, tote bags and even gift tags stickers, so you can surprise everyone you love most in the world with a phallic surprise.
LISTEN: Does penis size affect the quality of sex? The prude and the pornstar discuss.