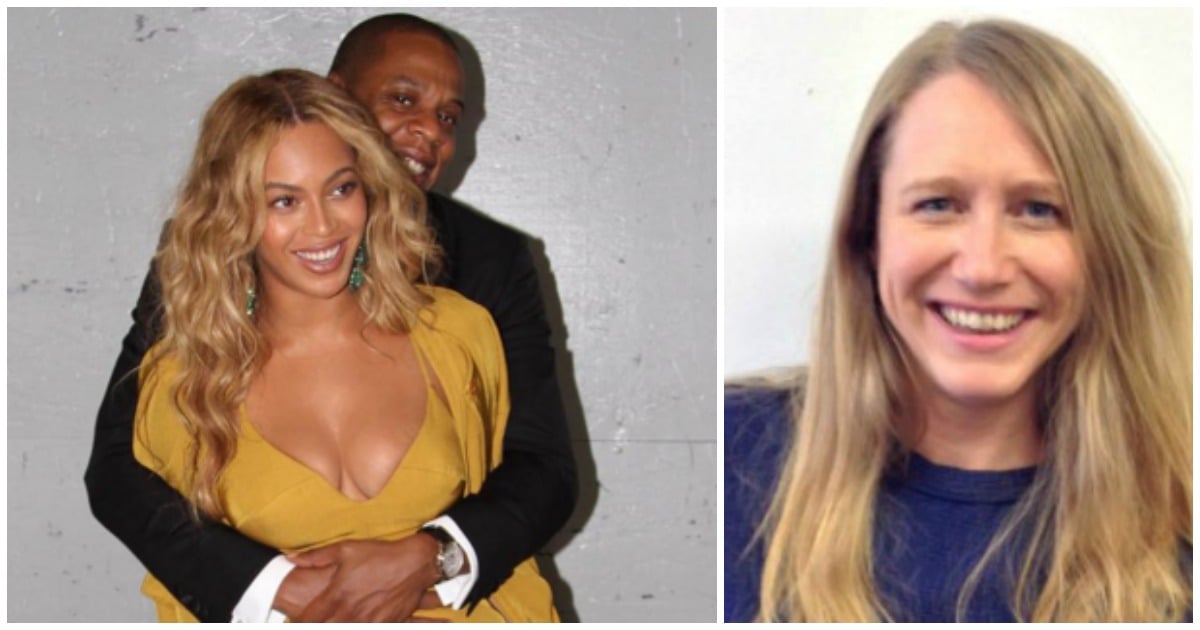 Signs your husband's cheating on you, and everybody knows:
You meet your friend's friend at a dinner party, and you catch that flicker of pity in her eyes as she recognises, 'Oh, you're that one.'
Dinner conversation turns to a well-known womaniser. Table goes silent. Subject is quickly changed.
Much too quickly, your friends ask, "Are you okay?" when you turn up for breakfast without mascara.
Now, imagine you're Beyonce and multiply that by a billion. Everywhere you go, people are staring and whispering. Yes, because you're Beyonce. But also, because you're with him.
Lawyers are deployed, statements released, but still the rumours buzz and buzz, ever-so slightly out of ear-shot, just above your head.
The Internet compiles timelines of your marital problems. Your sister causes a scene in an elevator.
You write lots of songs about how hot your sex life is. In the back of limos. On the beach. In the club.
You go on tour with him. You call your tour by your married name, just to ram home the point.
You are the Queen of the World, but still, that flicker of pity remains.
What do you do?
Well, you're Beyonce. So here's what you do. You decide that if the world is going to cast you as the woman scorned, you are going to OWN being the world's most scorned woman. You are going to write what is quaintly referred to as an "album" about it. You are going to make a MOVIE about. You are going to throw on a designer yellow ruffly dress and SMASH CARS UP about it. via GIPHY
And for an entire week in 2016, all that anyone will be talking about is you, your marriage, your cheating dog of a husband, that b*tch who slept with him, and how you suddenly made being a wronged wife The Culture.