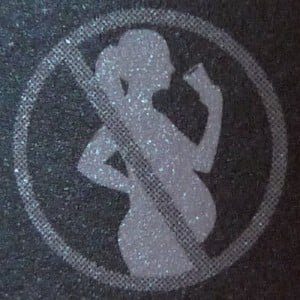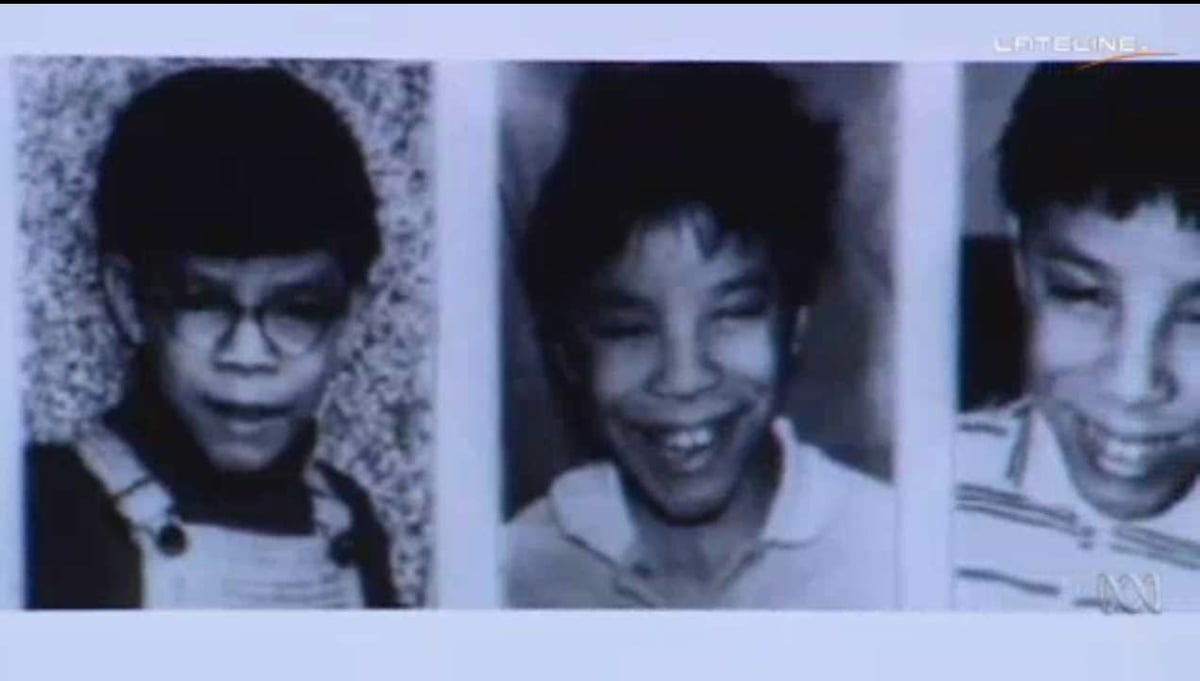 Andrew is eight-years old. He attends a special needs school. He has poor impulse control, a low attention span and an inability to communicate. He's disruptive in class and finds it hard to make friends.
He is impatient and violent and frequently gets in trouble and puts himself in danger.
Andrew was always a slow developer and did not walk until he was three.
By the time he is 25, it is believed Andrew will have been in and out of prison many times.
But here's the thing.
Andrew's special needs were 100 per cent avoidable. Andrew has Foetal Alcohol Syndrome, and he has only one person to blame – his mother.
In the justice system throughout Australia there are literally thousands and thousands of "Andrews."
One in five women drink while they are pregnant.
And it is these women who might one day find themselves jailed for their selfishness.
A proposal by the Northern Territory Government to jail women who drink during pregnancy is gaining momentum.