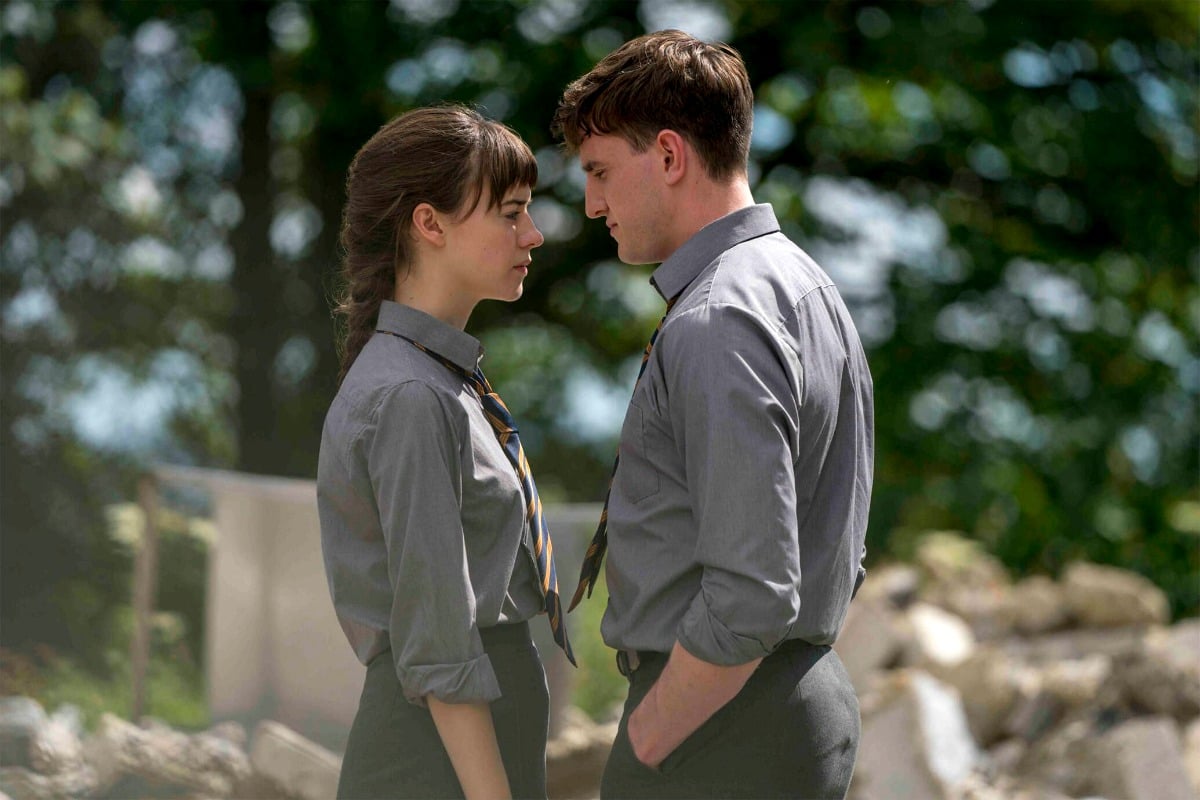 Warning: This post contains spoilers for Stan's new TV show Normal People.
By now, you've probably sobbed your way through all 12 episodes of Stan's beautiful, soul-crushing new series Normal People, and if you've read the book, it is likely still on your bookshelf, stained with a few (or a lot) of tears.
TV and movie adaptations always run the risk of being untrue to the book they're based on, alienating and disappointing fans, but Normal People has premiered to a landslide of positive reviews.
Watch the Normal People trailer. Post continues below video.
It had the benefit of author Sally Rooney signing on to help write the screenplay, which helped with the cohesiveness between both forms of her award-winning story. The motto on set, according to the Los Angeles Times, was "the book is the Bible," after all.
But that doesn't mean they're totally identical. There are some key – mostly subtle – differences between the series and the book.
Read on for the main differences between the Normal People book and TV series.
Inner monologues.