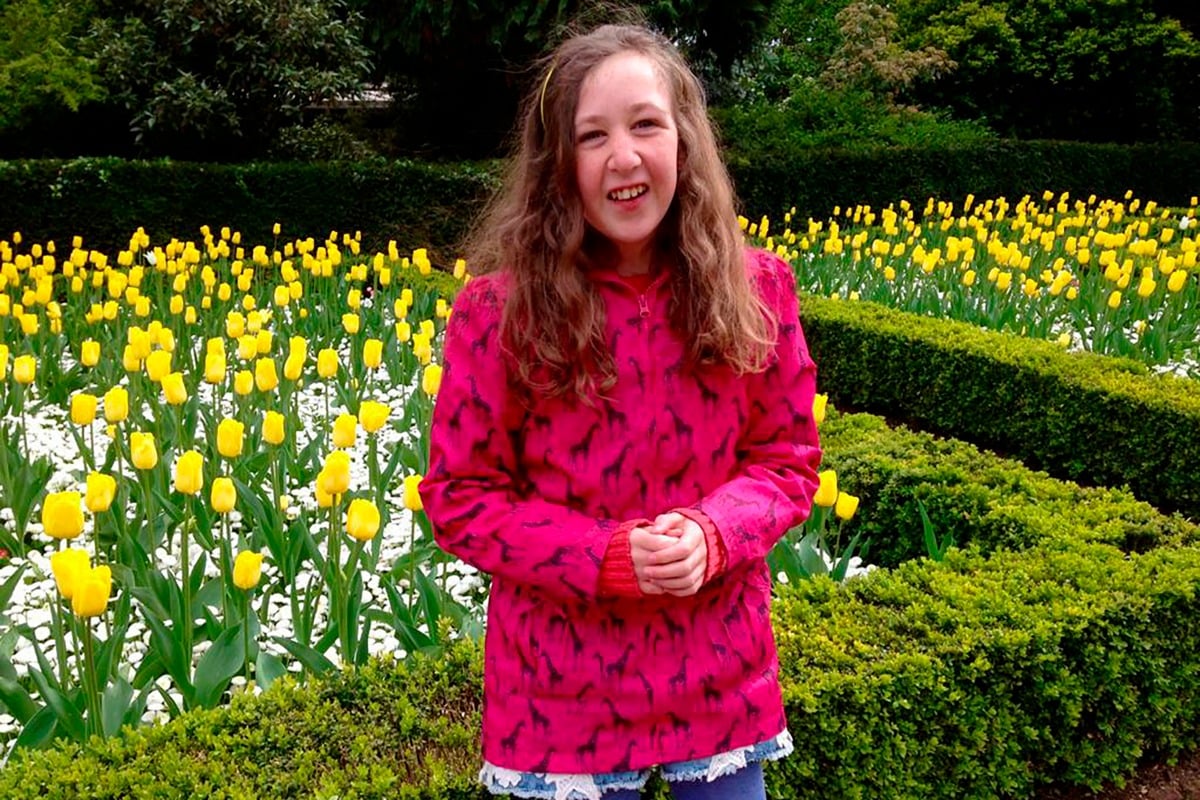 When the disappearance of British teenager Nora Quoirin first hit the media it drew comparisons to the case of Madeleine McCann.
There were eerie similarities in the 15-year-old's story, after she vanished while on a family holiday.
But Nora's story has taken a horrific turn.
On Tuesday, her naked body was discovered by hikers near an isolated jungle waterfall in Malaysia ten days after she went missing from the resort she was staying at.
An autopsy in her death has concluded today that she likely died of starvation and stress after spending seven days in the jungle, after an earlier postmortem failed to determine a definitive cause of death.
Nora's mum pleads for answers. Post continues after video.
Nora, her mum Meabh and her dad Sebastien and their other two children Innes, 12, and Maurice, 8, flew from London to Malaysia on Saturday, settling in for a two week holiday at the Dusun eco-resort south of Kuala Lumpur.
Nora, who has learning and developmental disabilities, unpacked her things in the upstairs bedroom with her siblings.
But on the first night of their trip, she went missing.
Her family immediately thought she'd been abducted; "She looks younger, she is not capable of looking after herself, and she won't know what's going on," they said in a press statement.