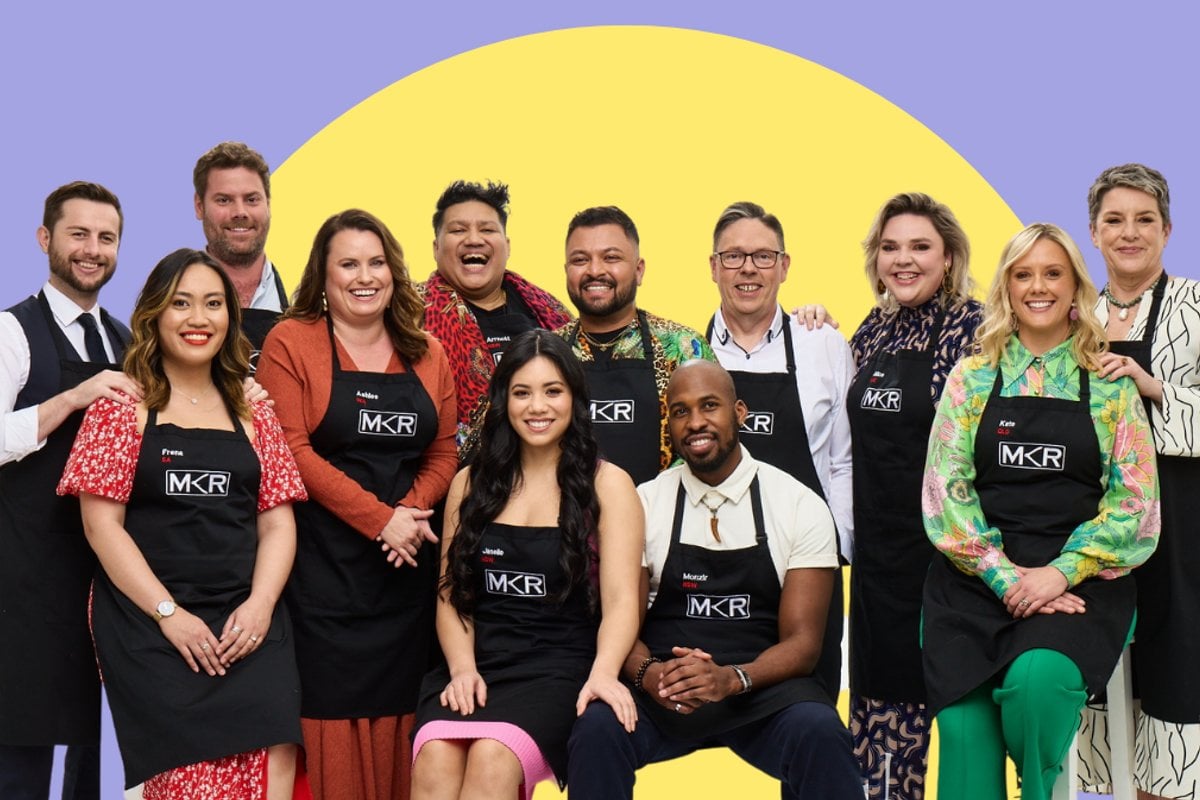 My Kitchen Rules is BACK baby.
As it does every year, the show will feature real, everyday people who have a genuine love for cooking. Added in will be a pinch of drama (which is not at all unusual for the cooking reality program) and two new judges.
If you're wanting to know everything there possibly is to know about the new season of MKR, do not fret because we've got you sorted. 
Here is everything we know about the all new season of My Kitchen Rules. 
When does My Kitchen Rules Australia 2022 start?
The brand new season will premiere at 7pm on Sunday August 7 on Channel 7 and 7plus.
Nigella Lawson will judge this year, alongside Manu Feildel and Matt Preston. 
Queen of the kitchen, Nigella Lawson, will be joining the Aussie reality show this year. 
"Straight off the bat, I loved that MKR was about home cooks," the celebrity chef said in a statement. 
"While I admire chefs enormously, home cooking is where my heart is. For me, it's the real story of food, and I was just terribly excited about eating food that told me where people had come from, who they are, and what they love. Plus, I knew the producers wanted this series to have a renewed focus on the food, which spoke to me. And then there's the fact that I had the chance to work with Manu, who is the real deal and such fun!" 
Matt Preston, who you might have seen on MasterChef after being a judge on the show for a decade, is also joining My Kitchen Rules.
Preston's advice to the home cooks ahead of the season is to not "show off".  
"Bring us the food you cook at home that your friends and family love," he explained.
Which teams will be competing this year?
Peter and Alice, VIC - Dad and daughter.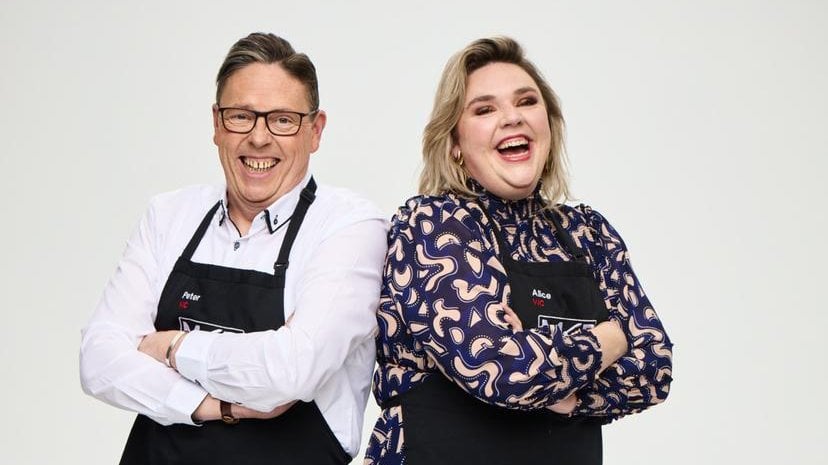 Peter and Alice. Image: Channel 7.