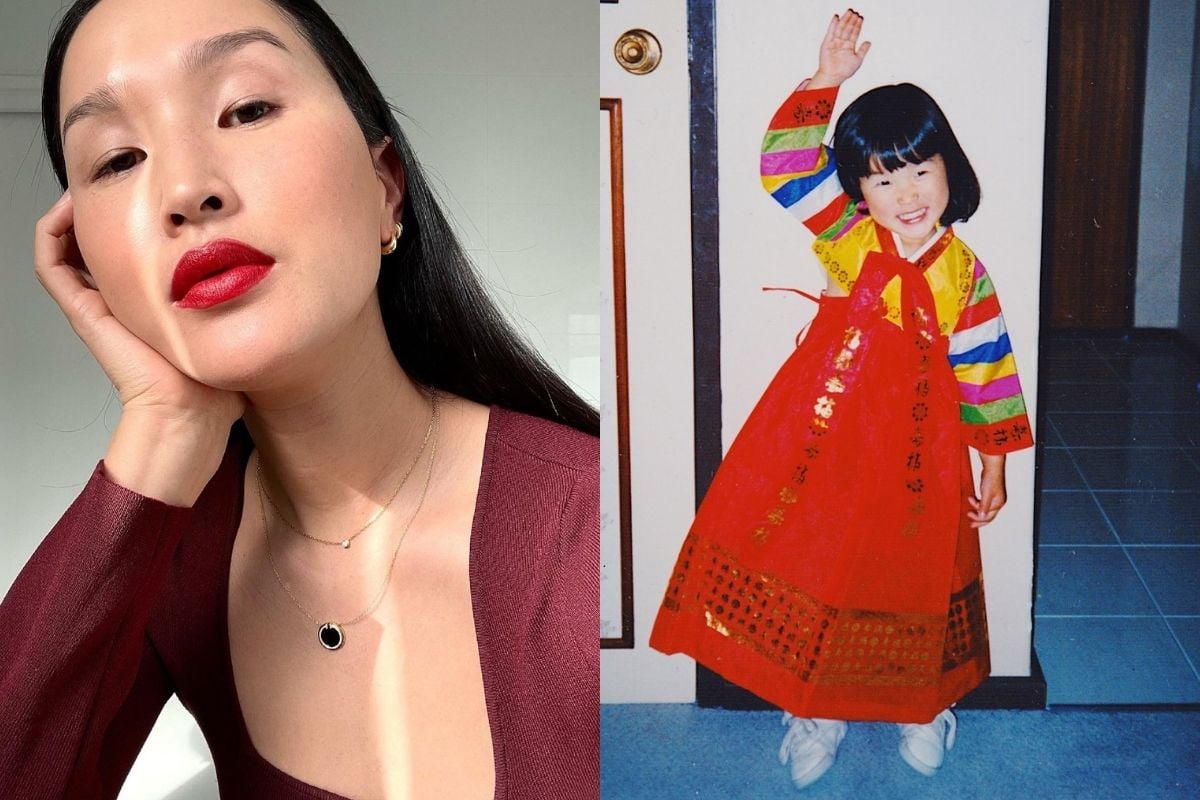 Nicole Warne was an influencer before influencers were a thing. Before Instagram was even a thing, in fact. Sitting alongside some of fashion's royalty, Warne is one of the true OGs of street style.
Back in 2009, the fashion blogger built her own digital empire, launching a wildly popular online brand called Gary Pepper, where she sold carefully curated vintage threads. 
She became one of fashion's first digital style stars, and the first blogger in the world to be signed to IMG. 
With 1.9 million followers and a global online audience of over 2.3 million, she's now one of Australia's most influential voices. 
Hailing from the Central Coast in NSW, the half-Japanese and half-Korean model has graced the cover of almost every glossy, ever - think US Vogue, Harper's Bazaar, InStyle, Elle, just to name a few. 
She's every bit a self-made woman. 
Warne has been recognised in the Forbes '30 Under 30' and Business of Fashion's 'The 500 People Shaping the Global Industry' lists, among a string of others.
Watch: At 30, Sophie Cachia turned her 'perfect' life upside down. Here, she sits down with Mia Freedman on No Filter. Post continues below.
We've not only watched her entrepreneurial triumphs play out on social media, but also her personal milestones - from her picturesque wedding to photographer Luke Shadbolt to the birth of her daughter, Suki.