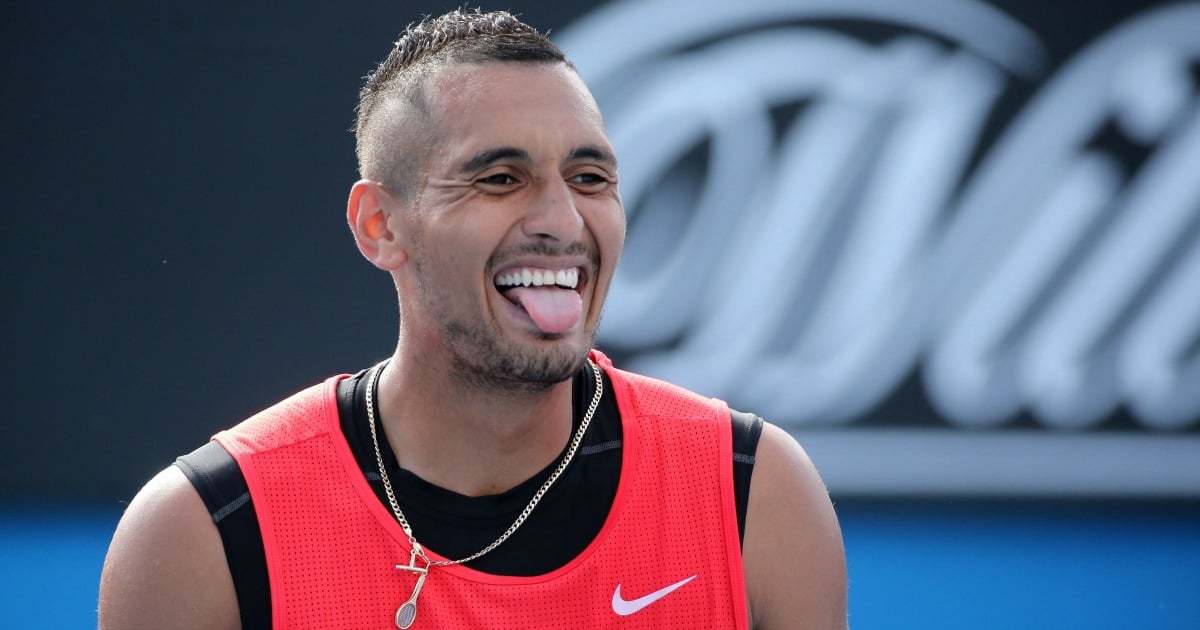 Nick Kyrgios has pulled out of the running for a spot at the Rio 2016 Olympics due to the Australian Olympic Committee's (AOC) "unfair and unjust treatment" of him.
Kyrgios has been embroiled in a war of words with Australia's chef de mission Kitty Chiller, who has voiced concerns over selecting Kyrgios due to his on-court behaviour.
But Kyrgios has made the AOC's decision for it, saying he would not be available for selection.
"AOC's unfair and unjust treatment of me over the last four weeks, as well as the organisation's crystal clear position on whether they want me to be a part of the Australian Olympic team, has solidified my final decision," Kyrgios said in a statement on his website.
"While I have received assurances from Tennis Australia that I will be nominated for the Olympic team, the AOC has chosen to publicly and privately disparage me.
"Not one member of the AOC has reached out to me, my family, my team, or representatives of Tennis Australia, asking for a meeting or the opportunity to discuss their concerns.
"The AOC's unwarranted attacks on me demonstrate the organisation's inability to understand the circumstances surrounding highly competitive sports.
"I also don't want the AOC's treatment of me to become a distraction and negatively affect the Australian Olympic team."
Tennis Australia president Steve Healy said the organisation "totally supports" Kyrgios's decision and his right to make it, claiming the AOC put him in a bad position.
"We understand Nick's decision and totally support him and his right to make it," Healy said.
"But we are very disappointed that he has been put in this position.
"Nick is a passionate competitor and he's working hard to learn and mature in a highly pressurised environment where he is under constant public scrutiny.
"As we've said recently Nick's performances this year have improved. His growing maturity is reflected in his on court performance, with only world number one Novak Djokovic defeating more top ten players than Nick has this year."
The AOC and Chiller responded to Kyrgios's decision in a statement, pointing out no players had been nominated or selected yet.
Chiller said every athlete had been treated fairly.
"At this point, Nick Kyrgios, or any other tennis athlete, has not been nominated for selection on the Australian Olympic Team," Chiller said.