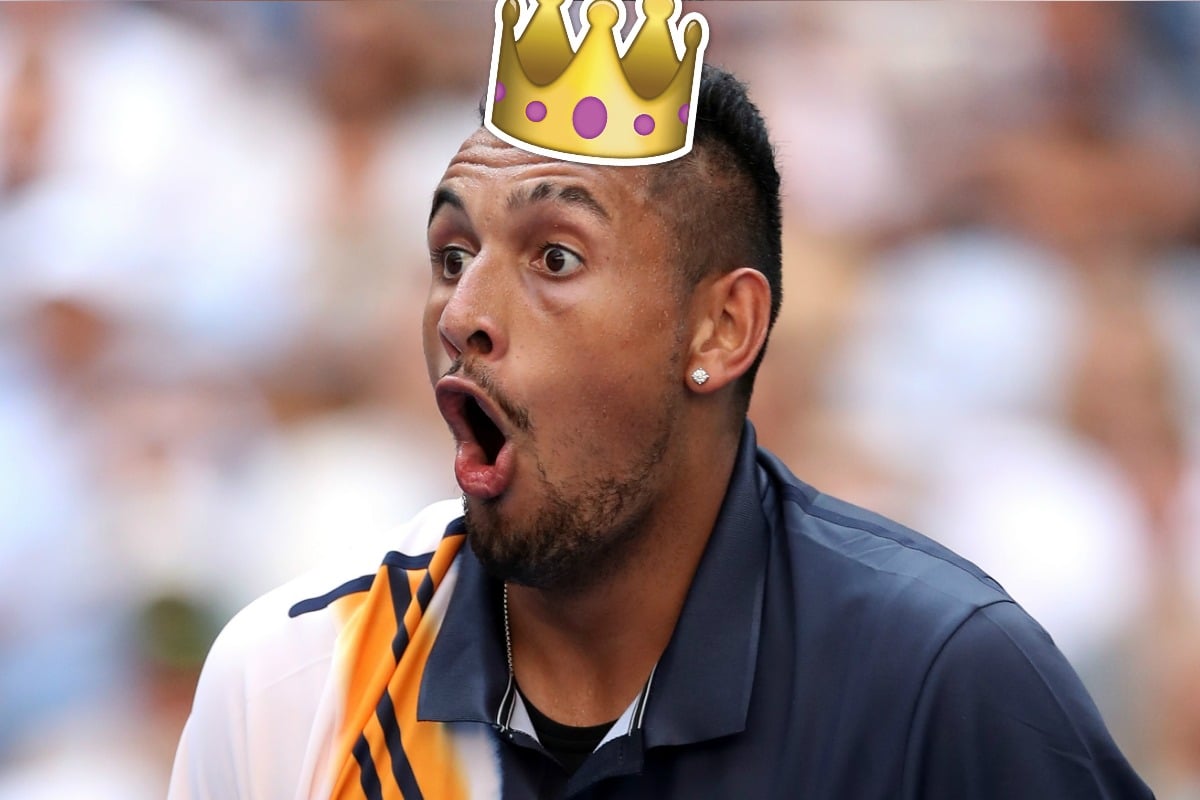 There's a couple of things that instantly come to mind when we think about Nick Kyrgios.
Royalty is not one of them.
Well. Until now.
The 24-year-old tennis player, known for his uh, interesting work ethic, questionable attitude and impressive record against some of the sport's greatest players, has royal bHow lood thanks to his mother, Norlaila.
Born in Gombak, a district in Selangor, Malaysia, her grandfather's cousin was the Sultan of Pahang. This makes her, by birth, the Tengku – which loosely translates to princess – of Pahang.
Norlaila moved to Australia in her 20s, choosing to give up her title and leave behind her royal roots.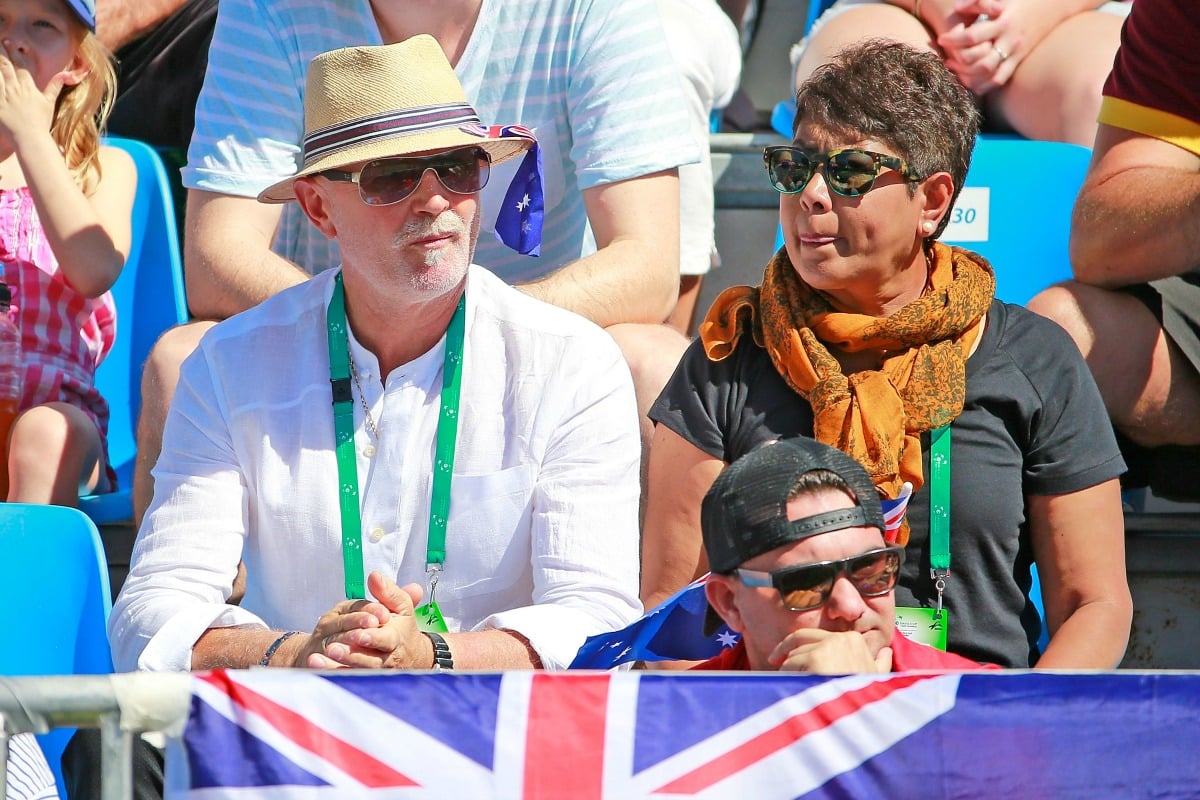 She became a computer engineer and married Greek house painter Giorgos Kyrgios. Nick was their third child.
Speaking to Malaysian media after her son's stunning four-set victory over then-World No. 1 Rafael Nadal at Wimbledon in 2014, Norlaila said she and Nick took pride in their Malaysian roots.
"Nick is very close to his Malaysian family, whom he has visited many times," she said. "He even played tennis at Cameron Highlands the last time we were in Malaysia.