"Shame on you Kevin Spacey, for what you did to my son. You are a sexual predator."
These are the words of Heather Unruh, a former Boston TV news anchor – more importantly, a mother – who on Wednesday told reporters how actor Kevin Spacey sexually assaulted her teenage son at a Nantucket restaurant in July 2016.
"It happened late night, inside Club Carr restaurant on Nantucket Island," Unruh told reporters, as recorded by NBC Boston. "The victim – my son – was a starstruck, straight 18-year-old young man who had no idea that the famous actor was an alleged sexual predator or that he was about to become his next victim."
Unruh said the House of Cards actor brought her son "drink after drink after drink", after the 18-year-old told Spacey he was of legal age.
"Whether he was over 21 or not, Kevin Spacey had no right to sexually assault him," Unruh told reporters. "There was no consent."
Unruh alleges that when her son was drunk, Spacey assaulted him.
"The room was very crowded, it was dimly lit. Spacey stuck his hand inside my son's pants and grabbed his genitals," she said. "This was completely unexpected, and my son's efforts to shift his body to remove Spacey's hand were only momentarily successful. The violation continued. My son panicked. He froze."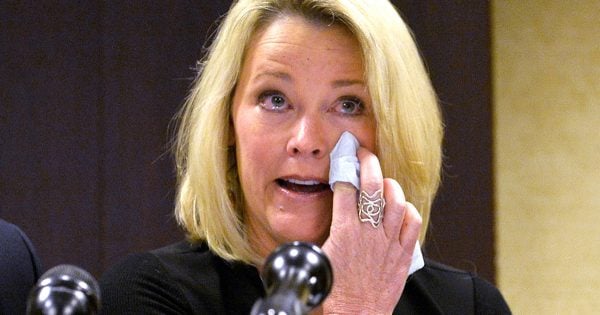 Spacey allegedly continued to assault Unruh's son, urging him to come to a party afterwards, before getting up to use the bathroom.
It was at this moment the 18-year-old escaped, after a woman approached the table asking if he was okay.
"She's obviously seen something and she urged him to run," Unruh said. "And he did. All the way to his grandmother's house where he woke his sister and they called me in the middle of the night."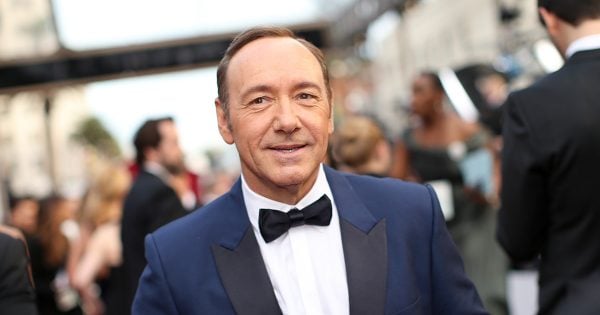 Unruh said Spacey harmed her son, and that the trauma of the event "cannot be undone".
She said he did not report the assault at the time because of "embarrassment and fear" but that he filed a report with police last week and they're investigating.
"He knew the kind of attention that would result from making an accusation about such a public person," Unruh said. "But the climate in this country has changed now thanks to the brave women and all sexual abuse victims who have come forward with their accuations against Harvey Weinstein and other sexual abusers."
A lawyer for Spacey didn't immediately return an email on Wednesday, AAP reports.
- With AAP