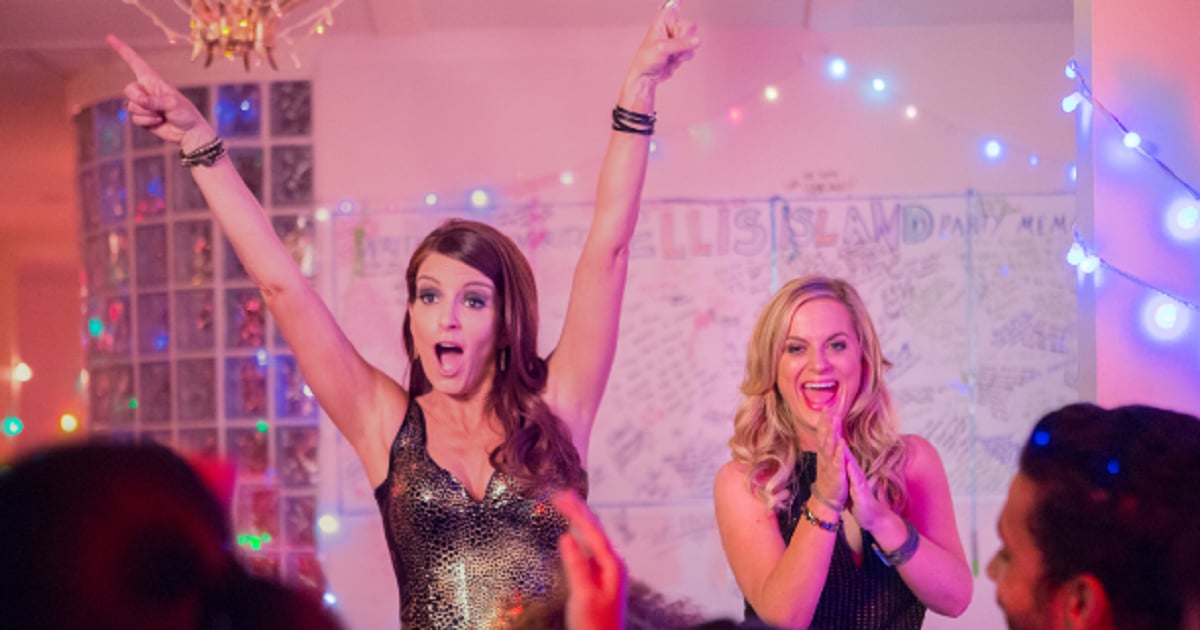 It's the most exciting TV news in 2017 so far, with Tina Fey announcing she is producing a brand new show called The Sackett Sisters. 
The female-led comedy will be the latest addition to her already impressive body of work which includes Unbreakable Kimmy Schmidt and 30 Rock. 
Listen to Laura Brodnik and Tiffany Dunk explain why you should be excited about Tina Fey's new show. 
The Sackett Sisters will be revealed during the highly competitive "pilot season" in the US during which many brand new TV offerings debut, and are then savagely selected and culled.
But we can't imagine anything from Tina Fey not making the cut.
It's not just the fact Tina Fey is involved in the show that has everyone super excited, it's also the cast she has managed to assemble.
Busy Philipps will star in the show, having come from hilarious Courtney Cox led comedy Cougartown. 
If you haven't seen her in the movie White Chicks, download it immediately. Also Philipps is one of the best users of Instagram Stories with her clips some of the most watched in the world. She's amazing, just chatting about her life and her bestie Michelle Williams whom she met on the set of Dawson's Creek.
Listen to the full episode of The Binge for the biggest TV news of the week. 

Busy Philipps will play Mandy and Happy Endings actress Casey Wilson will play her sister Sutton Sackett.
The show is typical of Tina Fey, pushing boundaries and breaking rules, with the 30-minute NBC comedy being shot using a single camera.
Busy Philipps' excited Instagram post about the show. Article continues…