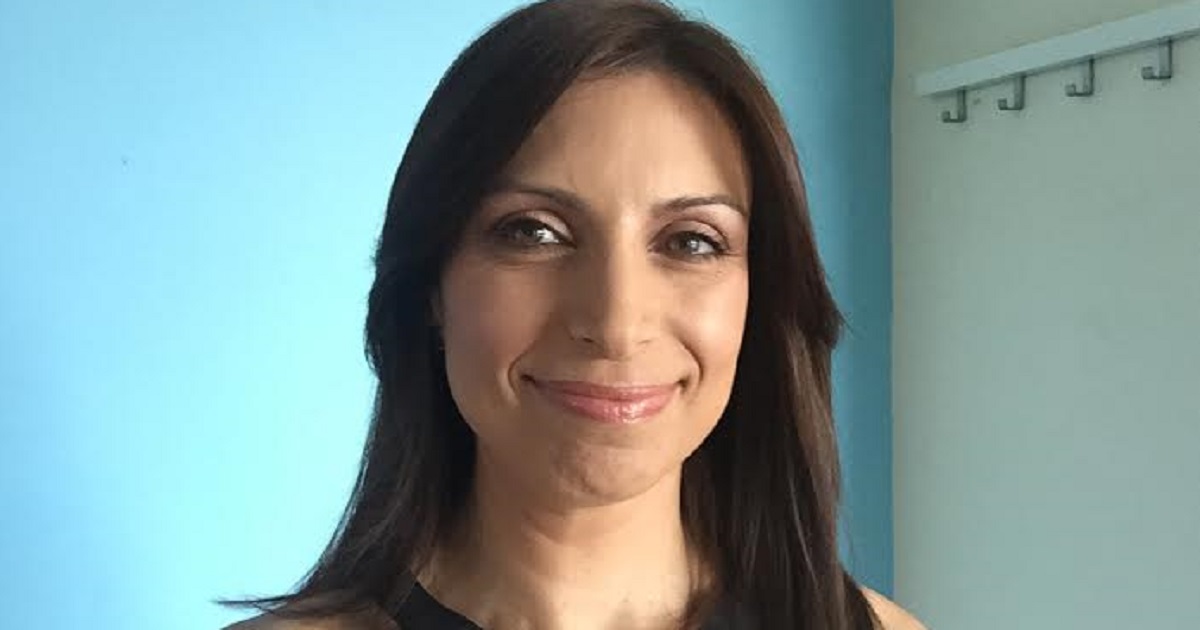 Yesterday my neighbours had a loud, long, rip-roaring fight that lasted from sun up to sun down and it was really difficult to listen to.
Sure, they've fought before. In fact, in the four months they've lived next door, they've had approximately three verbal stoushes per week, complete with swearing and door slamming. They also yell "shut up" if our dog barks at night.
Unfortunately they live on the side of our house where the kid's bedrooms are and while my little ones tend to sleep through the ruckus, my oldest doesn't and he finds it really upsetting to listen to.
Should having children be taught in high schools? Post continues… 
We aren't the kind of family who yells and screams and fights like that, so my children aren't used hearing it. Maybe we should yell and scream and fight, just so they don't find it so frightening when the neighbours do it.
I don't understand why they are still together.
It's not like they are always fighting about something serious. One argument I overheard seemed to be about toast. Their kitchen looks into my backyard and I was hanging out washing so heard every word.
They seem like a nice enough couple with a few kids, but by gosh, can they get into the argy-bargy.
Maybe a well-timed note under the door to let them know we can hear every word and if they don't learn to pipe down and argue like grown ups, then we'll call the police?