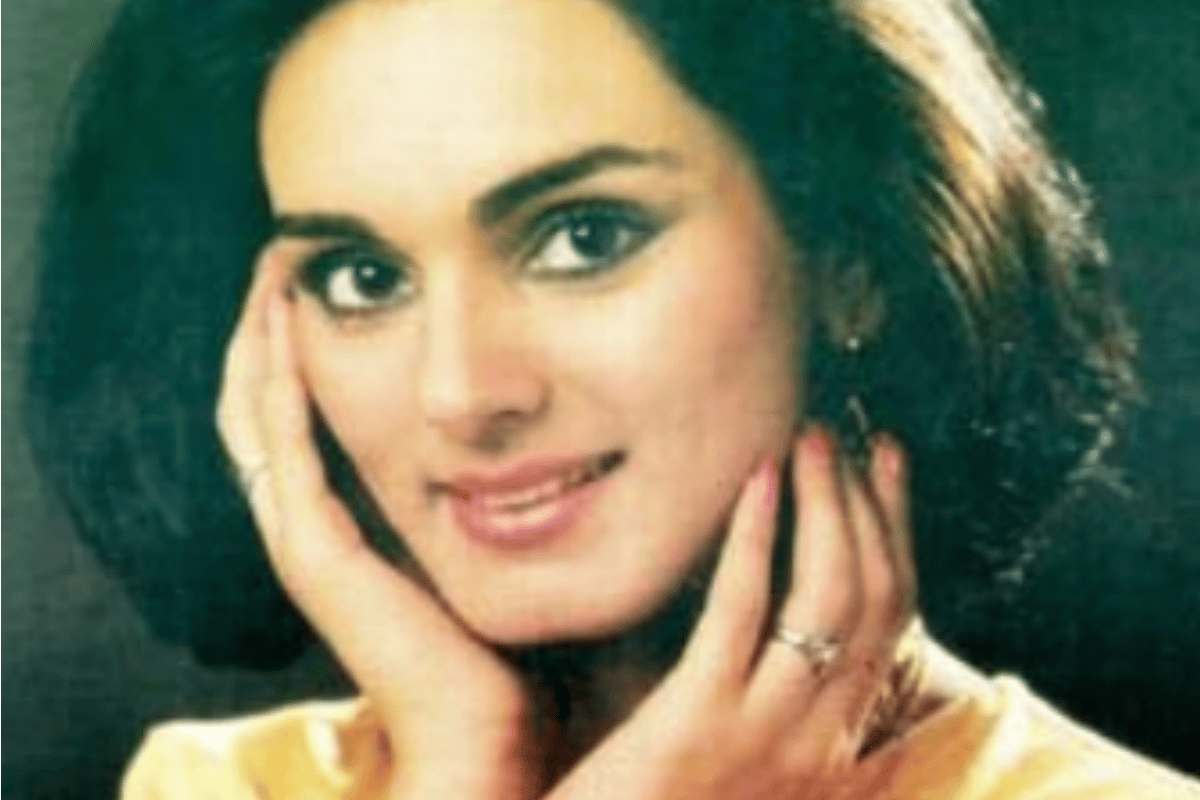 Neerja Bhanot was the senior flight attendant aboard Pam Am Flight 73 when it landed in Karachi, Pakistan, on the morning of September 1986.
It had just arrived from Mumbai, where Neerja lived, and was scheduled to continue on to Frankfurt and then New York.
The plane, as most planes are, was full of all different nationalities; Indians, Germans, Americans, Pakistani.
As the plane parked on the tarmac at Jinnah International airport, it was hijacked.
Here is a recent chat had on Australian television about the impact of terrorism. Post continues after video.
Heavily armed terrorists dressed as airport security guards entered the aircraft while firing shots from an automatic weapon.
Their plan was to fly to Cyprus to free Palestinian prisoners, but Neerja, who was only 22, alerted the cockpit crew who escaped through an overhead hatch in the cockpit.
In the early minutes of the hijacking, the terrorists identified an American-Indian citizen, dragged him to the exit, shot him and threw his body on the tarmac.
They then ordered Neerja to collect everyone's passports.
She knew they'd be after more Americans, so she bravely hid theirs, chucking some of them down the rubbish chute while she had the chance.
There were 44 Americans on board.
Neerja, her crew, and the passengers were held hostage for 17 hours.
Then, the terrorists opened fire.
Neerja opened one of the plane doors and frantically helped passengers escape, even though she could have been the first to leave.