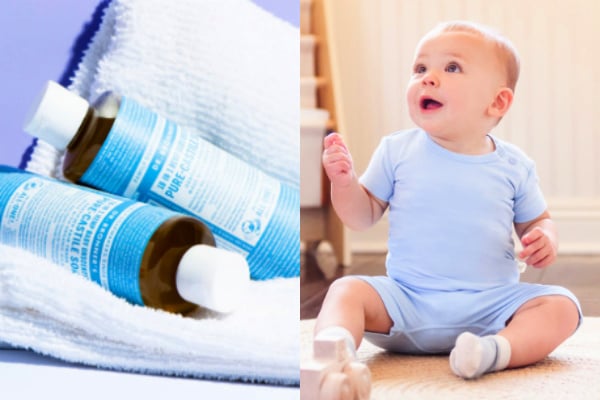 On the list of overwhelming life moments, preparing to have a baby has to be right up there at the top.
It also happens to be the time you're most likely to be bombarded with an avalanche of information (and opinions) on what you should be doing, what you definitely should not be doing, and what is best for baby.
But no need to hide in a hole just yet. There's good news. Getting your home rid of toxins and ready for a new small human can be fuss-free and Nourished Life, Australia's home of toxin-free shopping, is here to help.
With stringent toxin-free, sustainability and environmental product checks, Nourished Life makes a point of selling no "fake natural" products. And their founder, Irene Falcone, happens to be a mum of four kids so she knows what does and doesn't work for families.
 

View this post on Instagram

 
When Irene had her first baby 13 years ago, it was much harder for parents to know what they needed to bring home.
"Less is more. Babies, quite frankly, don't need much at all, so don't be tricked into thinking you need all these concoctions. Go for multi-purpose products and natural where you can," Irene told Mamamia.