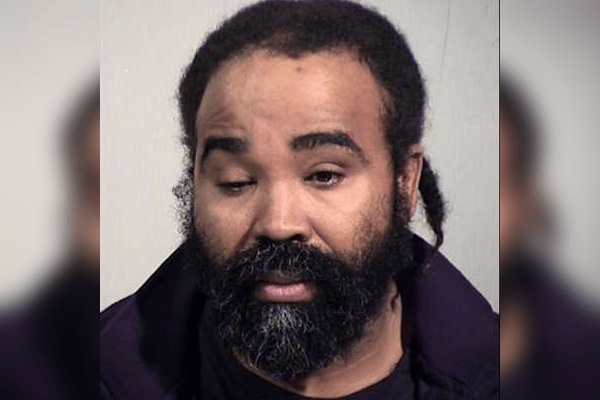 -With AAP.
1. Nurse arrested over suspected rape of incapacitated woman who gave birth.

A licensed practical nurse has been arrested and charged with sexually assaulting an incapacitated woman who gave birth last month in an Arizona long-term health care facility.
Phoenix police chief Jeri Williams said investigators arrested 36-year-old Nathan Sutherland, a licensed practical nurse, on suspicion of one count of sexual assault and one count of vulnerable adult abuse, according to CNN.
Sutherland was one of the woman's caregivers at the Hacienda HealthCare facility.
He was charged after authorities obtained a court order to take a DNA sample from him which was then compared to the DNA of the baby boy.
Staff at the facility said they did not know the woman was pregnant until she gave birth. The boy is now in the care of the patient's family.
The 29-year-old patient had been incapacitated since she was three years old, following seizures she had as a child.
Earlier this month the CEO of the facility, Bill Timmons, announced his resignation –  it was unanimously accepted by the facility's board of directors.
On Sunday Hacienda HealthCare announced that one doctor had resigned and another had been suspended.
In an initial court appearance Wednesday morning, a judge set a cash bond at $500,000 and scheduled Sutherland's next court appearance for January 30.
2. Mother and son dead after car plunged into NSW river.
Police are trying to piece together how a car plunged into a river on the NSW mid-north coast killing a mother and son. #9Today pic.twitter.com/5xUH9cz1II

— The Today Show (@TheTodayShow) January 23, 2019