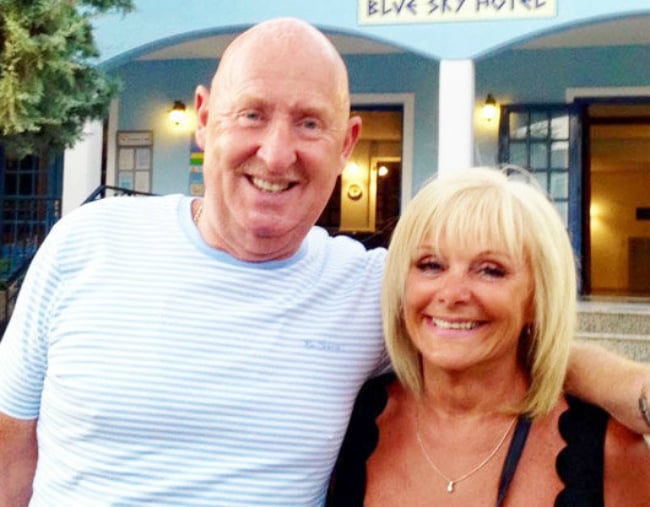 With AAP.
1. Daughter of couple who mysteriously died on holiday says "something" in their hotel room is to blame.

The daughter of a British couple who died in mysterious circumstances in an Egyptian hotel last week has suggested something inside their room is to blame.
Kelly Ormerod was holidaying with her parents, Susan Cooper, 63, and John Cooper, 69, at the Steigenberger Aqua Magic Hotel in Hurghada when the pair, from Burnley in Lancarshire, fell ill.
Ormerod went to check on the couple at roughly 11am Tuesday morning after they failed to show for breakfast.
"As I opened the door, I could see that my dad was extremely ill and he was staggering back to the bed," she told the BBC.
Doctors attended to their pair at the hotel, where they performed CPR on rapidly deteriorating John.
"But nothing could help him, nothing could save him," Ormerod said. "Mum had no idea what was going on – she was oblivious to what was actually happening because she was so poorly."
Susan Cooper was rushed to hospital where she later died.
Speaking to Sky News, Ormerod described her parents' deaths as "suspicious".
"They had no illness, no stomach upset, no vomiting, no illness whatsoever – they were in perfect health when they went to bed," she told Sky News.
"I believe something suspicious has gone on … something has happened in that room and caused them to be taken away from us."
Local authorities have denied suggestions the couple succumbed to carbon monixide poisoning, with Attorney-General Nabil Sadeq asserting that the air-conditioning in their room was "working properly and had no faults".