Constantly being hounded by paparazzi trying to stalk and snap your every move is sure to get on your nerves.
Actress Naomi Watts, 48, has had many years experience dealing with sneaky paps invading her personal space and personal life.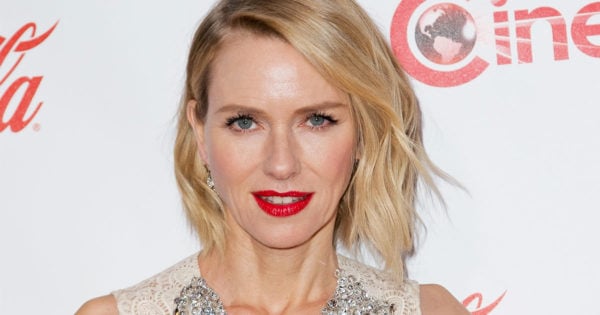 But it seems she's learned a valuable lesson from the press throughout her career, and knows how to take a sneaky photo herself.
The internet has recently re-discovered Naomi's hidden skill, and an Instagram snap posted in May, 2016 has resurfaced.
LISTEN: Zoe Foster Blake does it. Mia Freedman does it. But what are the dangers of 'sharenting' on social media?
In the photo, Naomi catches a fan on the New York City subway taking a picture of her.