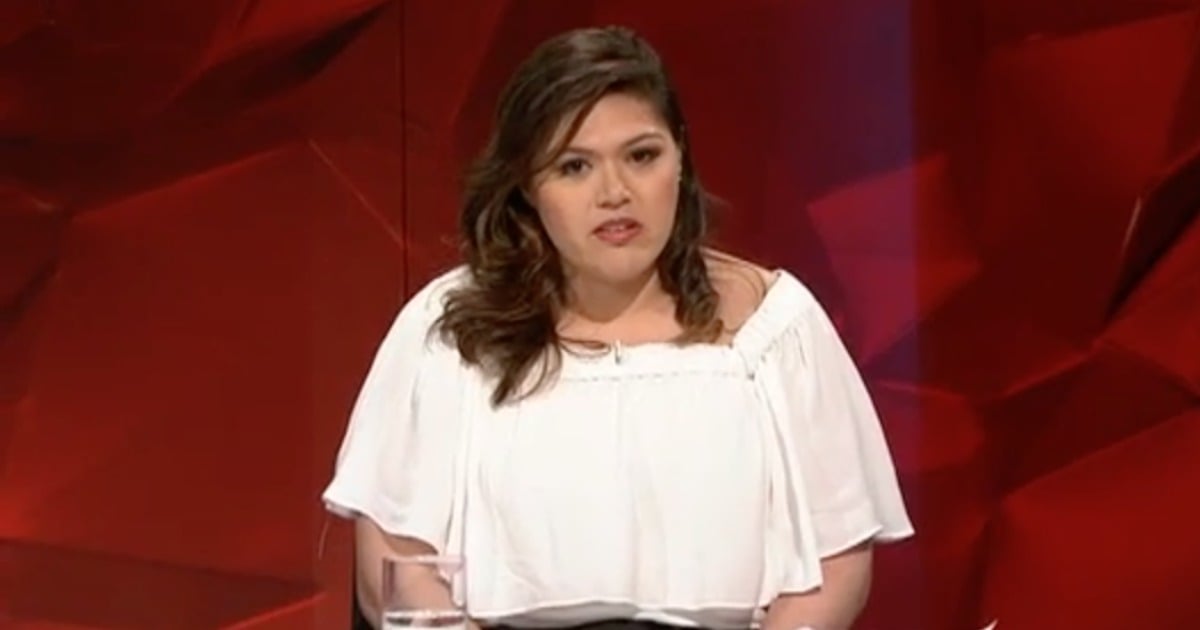 The final episode of Q&A for 2016 was never going to be without heated debate, and thanks to topics ranging from Donald Trump's recent election win the Racial Discrimination Act, it didn't disappoint. But it was the story of Indigenous screenwriter and actress Nakkiah Lui's experience with domestic violence that left everyone speechless.
Appearing on Monday night's episode of the ABC panel show alongside host Tony Jones, Liberal senator Eric Abetz, Labor frontbencher Terri Butler, The Australian's Greg Sheridan and writer Benjamin Law, Lui told the audience, "I remember standing in front of the police with my busted lip at the house I was at with my partner at the time and just thinking to myself, 'You stupid Aboriginal girl. You are so disappointing and you're disappointing to your community'."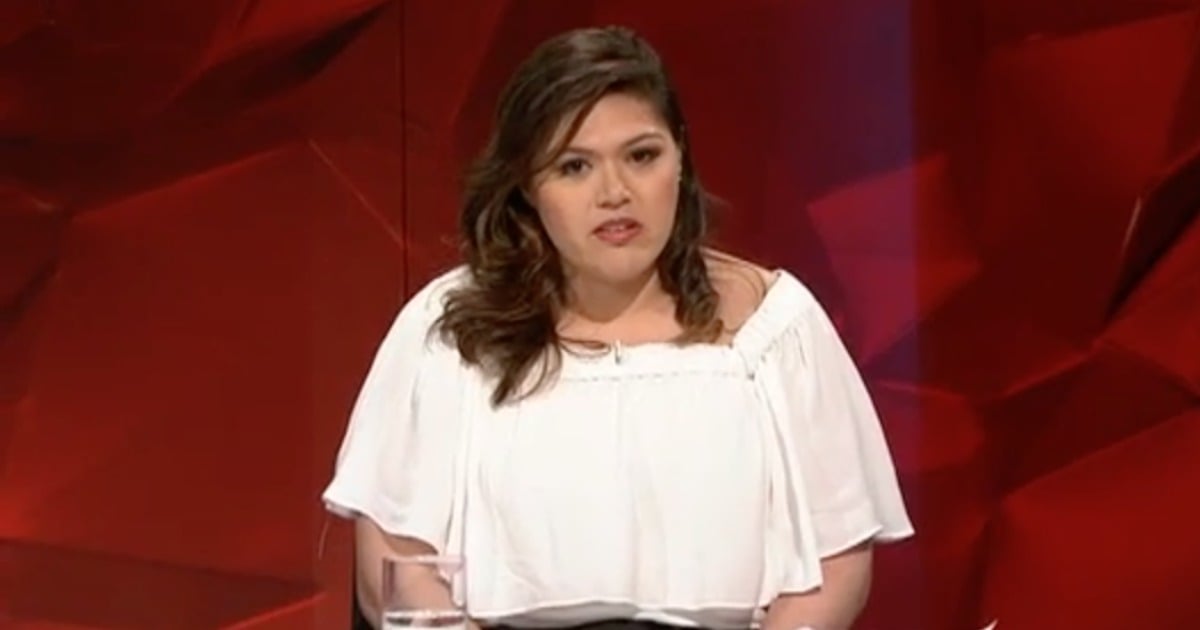 Lui's comment came after a member of the audience asked the panel, "In light of the astonishing revelations made about indigenous violence against women and children at the National Press Club lunch last week, and the culture of silence and political correctness that makes us tip-toe around indigenous sensitivities, are we facing an intractable problem and what is the chance of reconciliation if these issues are not addressed and solved?"
The Press Club address, presented by Aboriginal women Professor Marcia Langton, Jacinta Price and Josephine Cashman showed that nationally, Indigenous women are 34 times more likely to hospitalised because of domestic violence and 60 times more likely to experience a head injury than non-Indigenous women and talked about the epidemic issue.