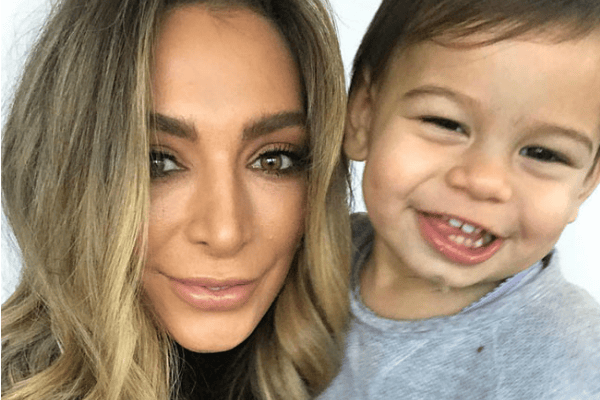 Blogger, stylist and director for e-commerce store The Connection Nadia Bartel is only days away from her due date with baby number two.
She has documented her entire pregnancy with many beautiful photos posted to Instagram, but her latest upload proves that social media does not tell the full story.
Nadia, wife to former Geelong AFL star Jimmy Bartel, shared that her pregnancy had not gone as well as her followers may expect.
She said she is "pretty much house bound" due to sharp, shooting pain up her body caused by Symphysis Pubis Disorder (SPD).
"I didn't listen to my body this pregnancy and kept pushing through," she wrote in her post. "The last month has been particularly hard."