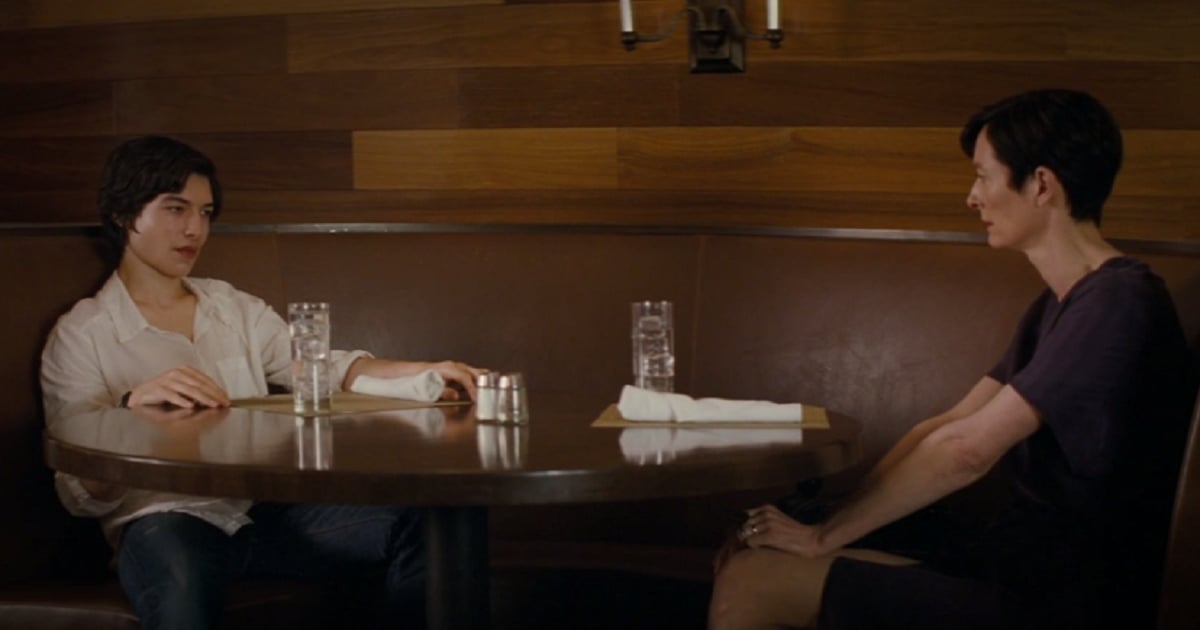 "Mum, I feel sad all the time."
My fourteen-year-old son and I were lying in bed together, long after his little sisters had fallen asleep. My husband works a night shift job so each evening, after the little ones are in bed, my son and I hang out watching Netflix, doing homework, playing games and talking.
We've always had a very open relationship and I make a point of being as honest with him as possible. I pride myself of reacting calmly to the most devastating of his revelations which so far have included, "Sometimes I think of killing myself" and "Last week I packed a bag and almost ran away".
Each statement is a stake in the heart, a kick in the guts, but none hit me as hard as, "Mum, I feel sad all the time."
Oh no, I thought, my son really does take after me.
I have a mental illness called Cyclothymic Disorder which the National Library of Medicine describes as a mild form of bipolar disorder "in which a person has mood swings over a period of years that go from mild depression to emotional highs". Because it is mild it can be dismissed as moodiness or "getting up on the wrong side of the bed".
At it's best it appears as though the person is filled with endless energy and extreme joy.
At it's worst it presents as quietness, voluntary solitude and standing on the edge of a cliff thinking of how wonderful it would feel to just step off, to fly downwards and to slam against the rocks next to the ocean, releasing oneself from having to face the next day.
And the next.
And the next.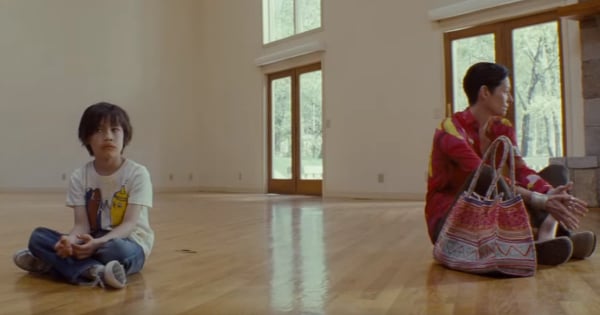 My father has it and we've always said I'm a chip off the old block. It's why my dad and I are so close. He and I are the only ones who understand what goes on in each other's head. When I first spoke to my dad about it a look of realisation swept over his face as he understood just how much I was like him. Then his face morphed into one of great sadness.