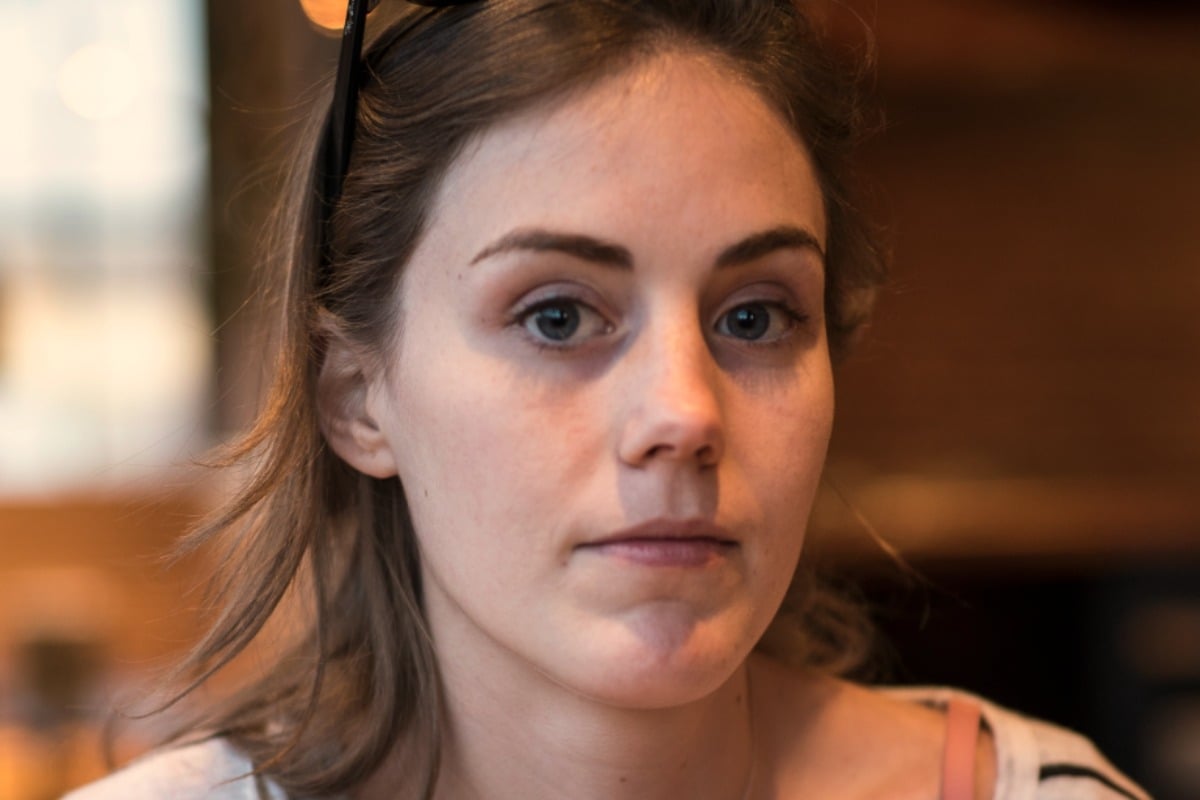 From the minute I walked in the door and was hit with the smell of paper and ink, I knew I wanted in. The job was my toenail in the door of publishing.
We were always told that most publishing positions begin with an entry level job, and mine was definitely entry level.
The job description wanted someone with an interest in publishing (tick) reception and customer service experience (tick) and I was told in my interview that when things got quiet I would be given some editing to do. Tick, tick! I was in.
The interview was very friendly, laidback and my future boss was charming – I instantly liked her.
Job interviews translated. Post continues after video. 
The first few weeks passed without a hiccup. I felt comfortable except at lunch time; most employees ate their lunch at their desk but those in the kitchen never spoke. I noticed that this also carried into the office. I'm aware you can't talk all the time when you're at work, but not at all?
As the weeks wore on, little cracks began to show about the place and my boss. I was informed that there was a ban on talking: you weren't allowed to talk, and if you did you were reprimanded like a school child.
I laughed and thought that was ridiculous – until it happened to me.
I was talking with an editor, and it had been initially about work but turned into a social chat. I hadn't spoken to anyone in hours apart from answering the phone and I didn't think there was anything wrong with a quick chat. Wrong. The editor was told I had work to do and was dismissed back upstairs with a flick of the hand.
I was then warned that my constant talking had been "observed."
The voice in my head was shrieking now. It was the end of the financial year and the accounts department were laughing at how many group certificates they had for employees that no longer worked at the company. Sure, I had colleagues who had been there for many years, but a lot more had come and gone – in one financial year.
They laughed and remembered the people as they threw their certificates in the mail. Most had been fired or paid out to keep them quiet.
Once some employees had warmed to me, I was told that my job was safe as long I stayed on my boss's good side. But her moods were controlled by a flick of some invisible switch; one moment she would be civil, the next she was breathing down your neck about the smallest thing.
And the stories were getting worse.
One former employee, upon informing my boss that she had a brain tumour and would need some time off for the operation and recovery, was asked by my boss if she could postpone the operation until after the busiest time of year had passed.