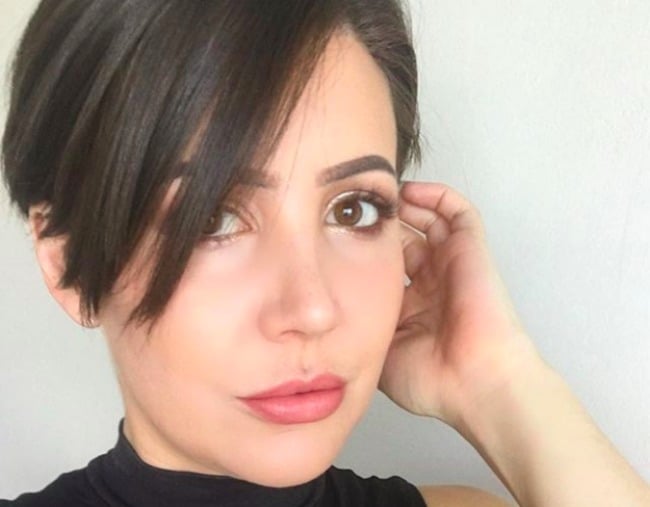 Warning: This post includes content that may be triggering for some readers.
In my early twenties, I was convinced there was something very wrong with my vagina.
For years, I sought the advice of several doctors and tried multiple treatments – all to no avail. One doctor had me convinced I was being plagued by a particularly aggressive case of thrush that wouldn't relent despite several rounds of antibiotic treatment, while another insisted the pain was the result of an overactive imagination.
But try as I might, I couldn't get rid of the sharp stabbing sensation I had every time I had sex with my boyfriend. At times it was so bad I'd resort to sitting on the toilet for hours after sex, bent over in pain, clutching my arms around my legs for comfort as I willed the agony to end.
Eventually it would disappear, and I'd be able to move, speak and function again. But it was always a temporary reprieve, as the knife-twisting sensation would rear its ugly head again as soon as we next did the deed.
I was tested for STDs (despite always using barrier protection and having had the same partner for a year) and everything in between. The tests always came back negative.
I finally became convinced I was going insane. Maybe the last doctor was right, and I really was imagining the pain. Or perhaps this was just what sex felt like? It'd been years since I'd been intimate with anyone else, and that was in the drunken throes of teenage college passion. Had it, too, been painful and I'd simply blocked it from my memory?
But when the relationship ended some years later and I finally worked up the courage to have sex again, my mystery pain had suddenly vanished.
It took me until my thirties to realise why.