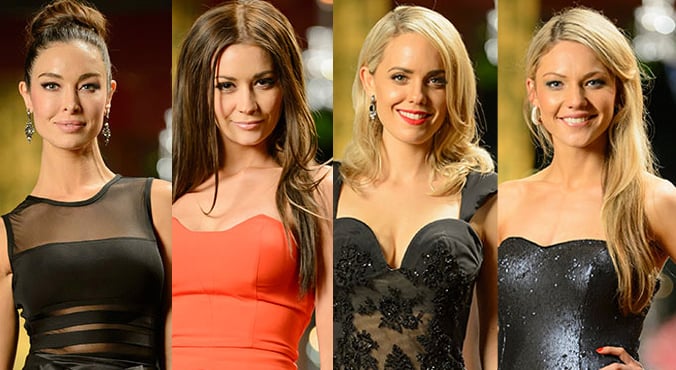 Image: Some of last year's Bachelorettes.
The Bachelor Australia's producers must look for very specific traits when selecting the women who will vy for the affections of one man. The requirements seemingly include: "highly competitive", "has long hair", "willing to say inflammatory things on camera", and more importantly, "must look good in slinky sequinned gowns".
However, there's one less obvious test all the competitors — and their tuxedo-wearing love interest — have to pass during the selection process, and it's one we'd never even thought about before. Drum roll, please…
RELATED: What it was really like to work on The Bachelor
Every single contestant you see on screen is checked for sexually transmitted illnesses through blood and urine tests.
"It is true we had to have them [STI tests] it's like a background check … why not given what's happened on previous shows in other countries?" one past contestant exclusively (and anonymously) revealed to Daily Mail Australia. (Post continues after gallery.)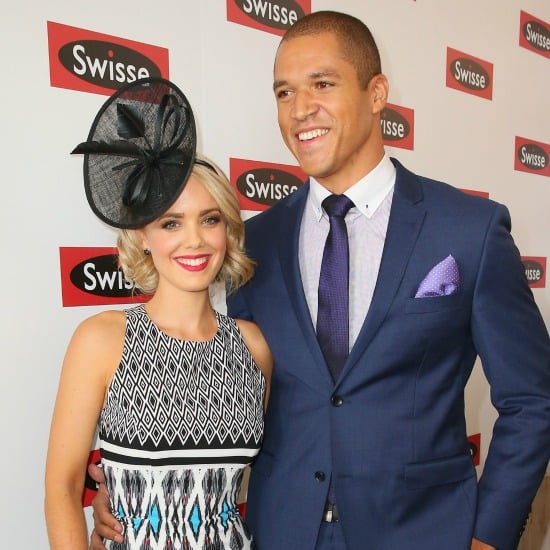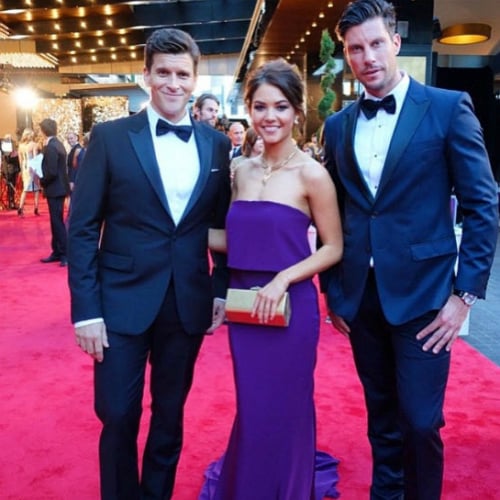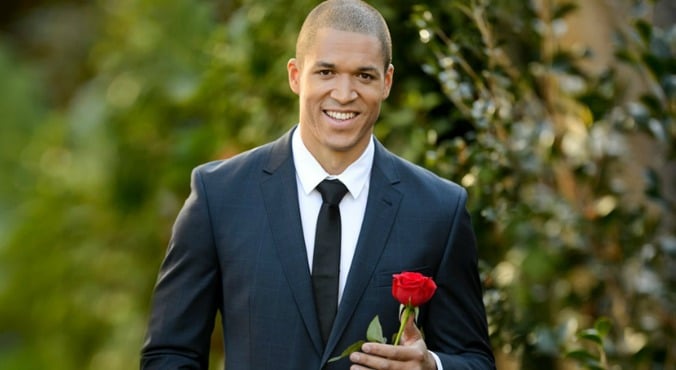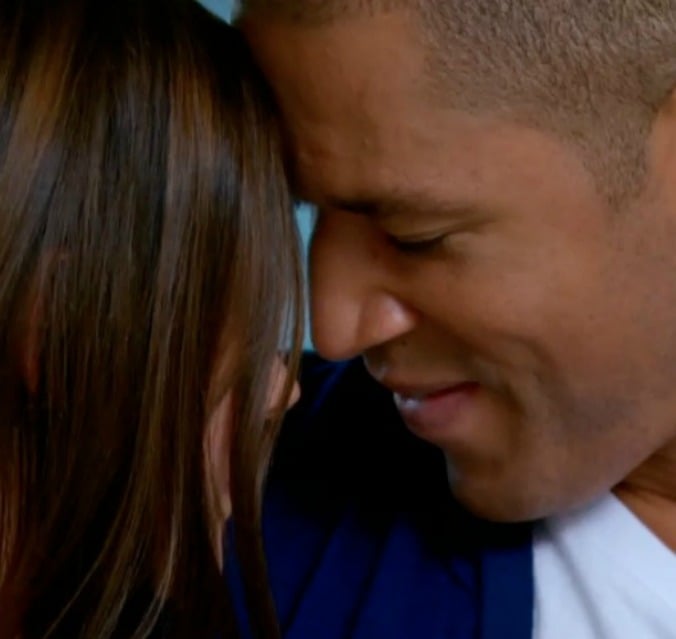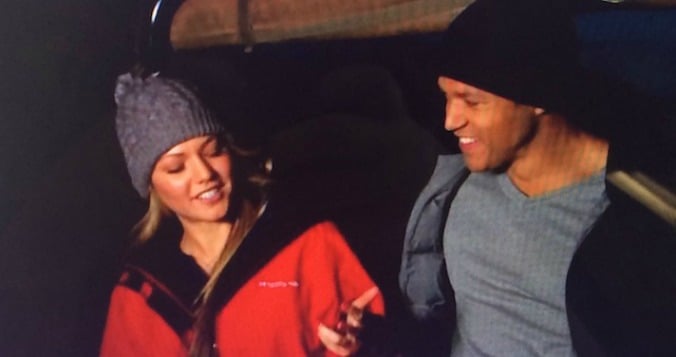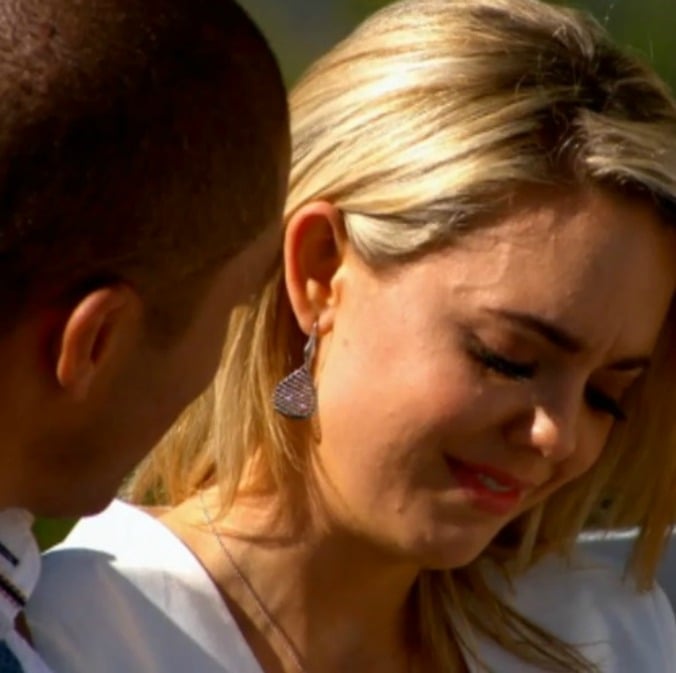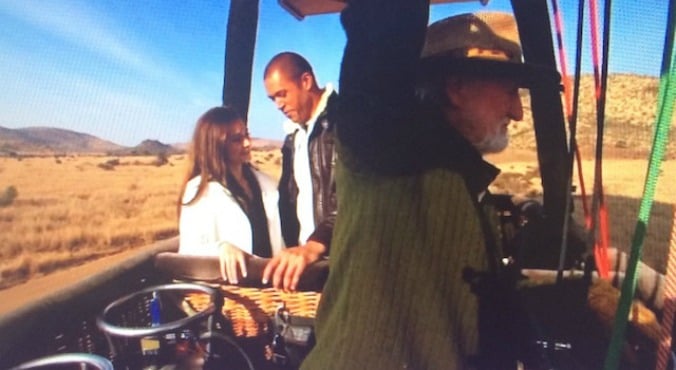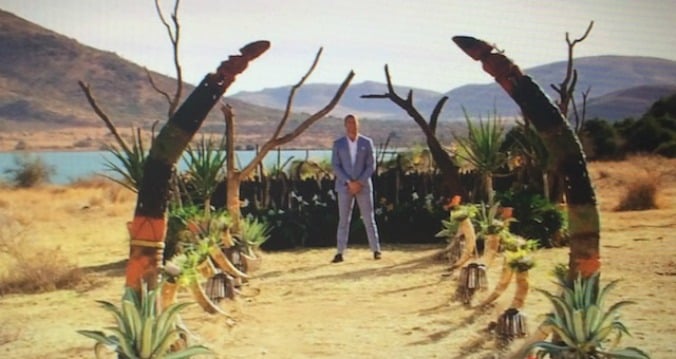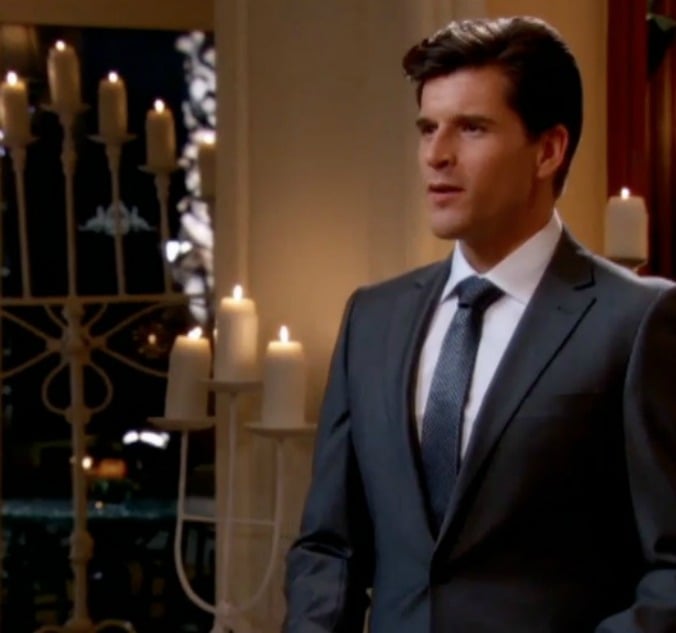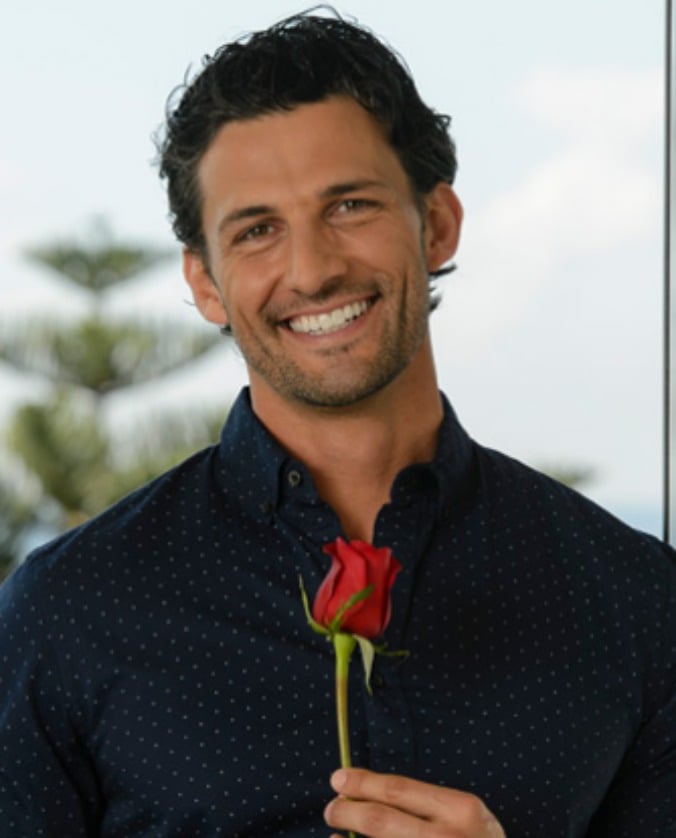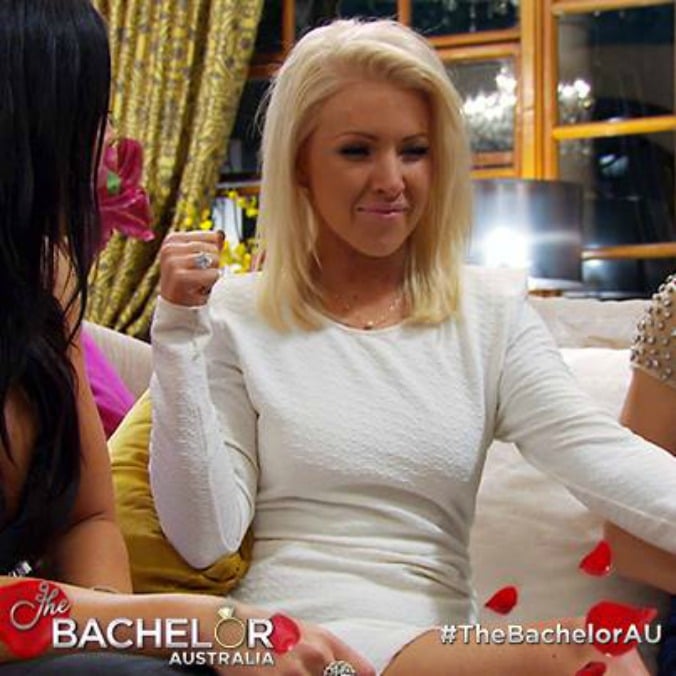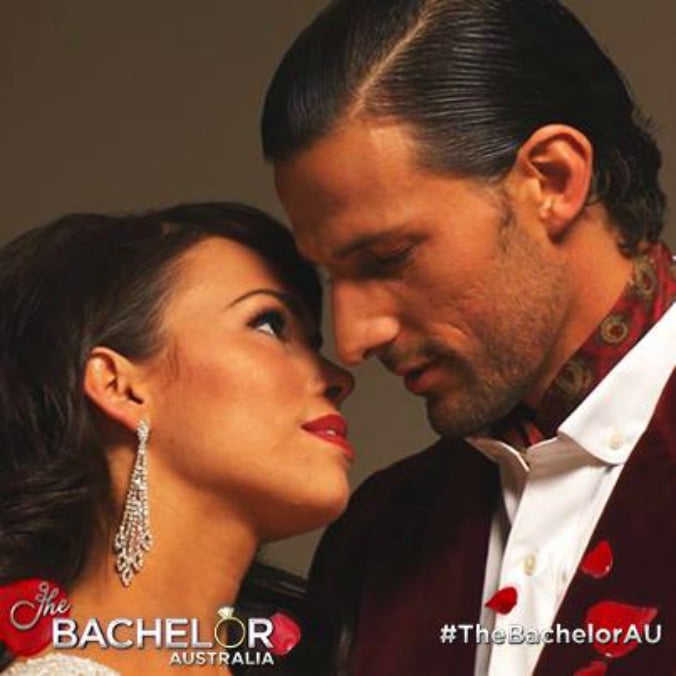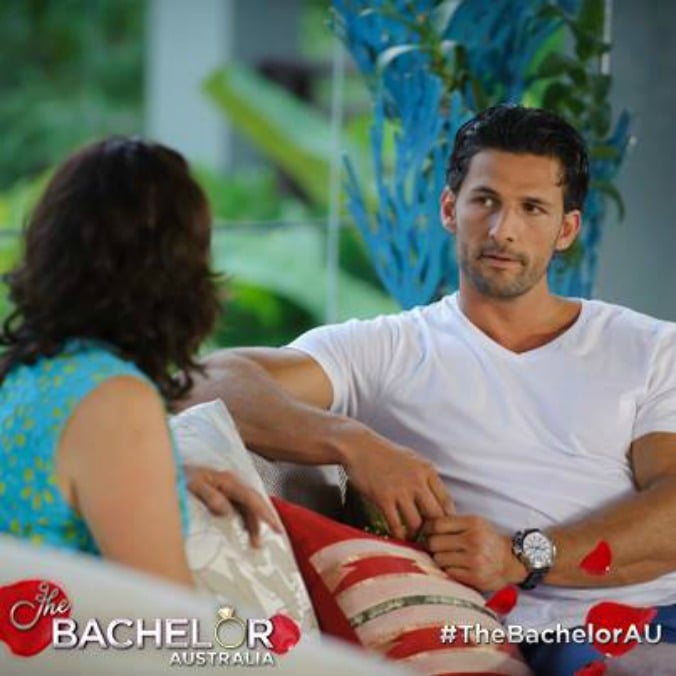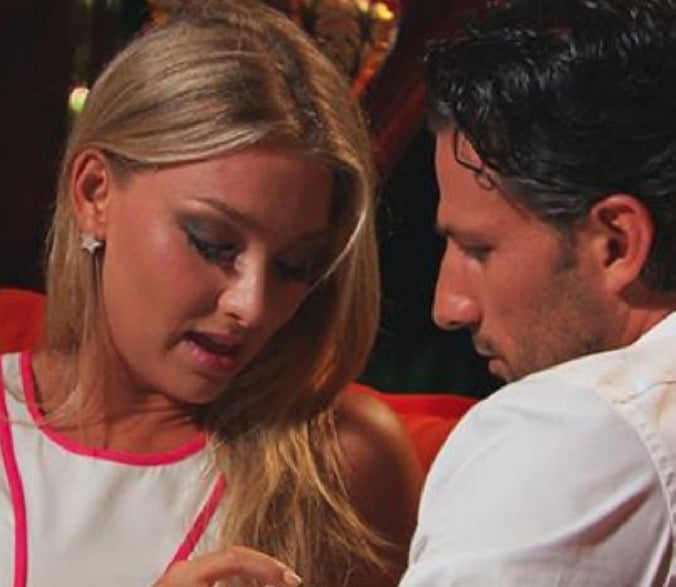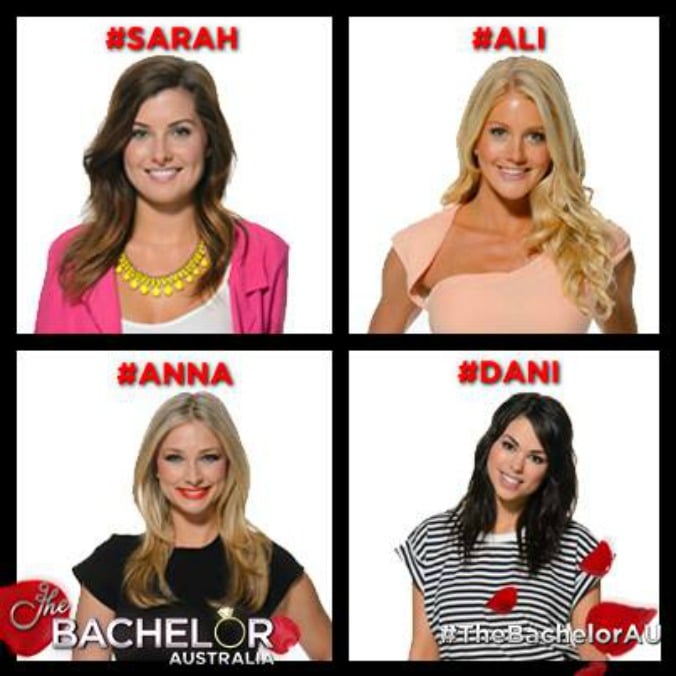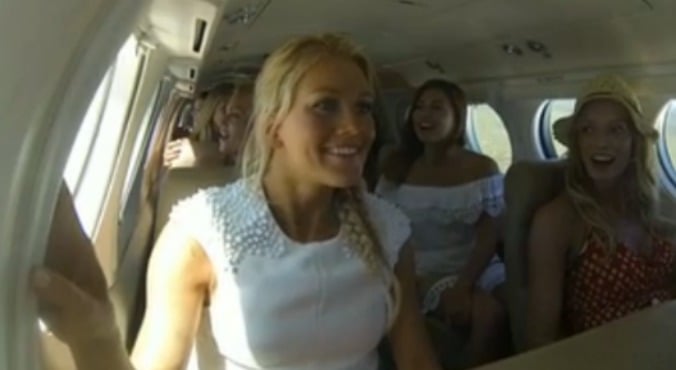 For those who avoid The Bachelor like it's a glitter-infected plague, this is a valid observation. Although the Australian versions of the reality show have been relatively chaste — to the public's knowledge, anyway — it's a different story over in the US.
Last season, controversial Bachelor Juan Pablo Galavis reportedly slept with three of the women competing for his love, which caused quite the stir.
RELATED: This woman caught an STI after getting a common salon treatment.
While the anonymous bachelorette speculates the STI testing process comes down to "the production company [Shine] covering their arses" — which is probably quite true — she acknowledges it's an important step to take.
"These days you want to get a background check on anyone before you engage with them sexually," she tells the Daily Mail.
Right again.
Although the team behind The Bachelor make some questionable decisions (seriously, what is with all the sequins and chandeliers? And why does Osher have to explain the concept of the rose ceremony in such excruciating detail?), this is one move that's pretty sensible.
RELATED: Meet the woman telling everyone about her genital herpes.
Although great lengths are taken to spread awareness and education about the importance of safe sex, the message isn't always getting through. In recent years it seems the rising popularity of dating apps like Tinder has coincided with a spike in STI rates in a number of countries, including Australia. (Post continues after gallery.)
Earlier this month, Queensland Health reported chlamydia cases have jumped 13 per cent since September 2012, which is when Tinder launched. Clearly, the excitement of swiping right has distracted some people from the importance of safe sex.
"There's no question that, as a society with changing ­behaviours, we need to re-­educate ... We've always seen one-off flings here and there but if [dating apps] are going to be a way of life, we need to be careful.," Dr Gary Swift told the Gold Coast Bulletin.
RELATED: 10 reasons why sex during winter kind of sucks.
While checking for STIs is important in life, and, ahem, on The Bachelor, we can't help wondering what happens when one of the contestants comes back positive for herpes. Why should that disqualify them from the program? It doesn't exactly send the best message out, does it?
Have you ever thought about this while watching The Bachelor?
Popular forms of birth control