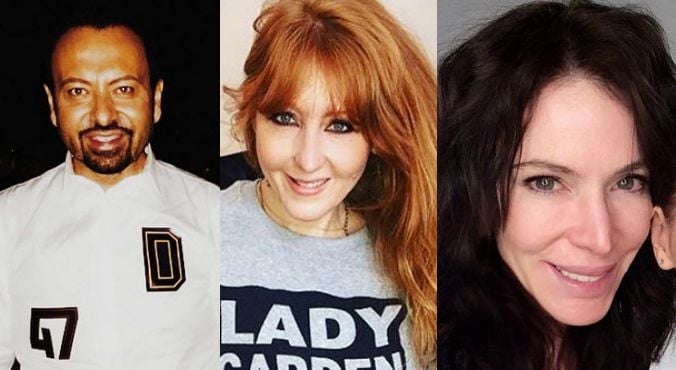 Image: supplied
Professional makeup artists are surrounded by hundreds of beauty products on a daily basis and are constantly on the look out for best to use on their (often celebrity) clients.
So when they recommend products, we listen. Intently. We asked six top Australian and international makeup artists (who just quietly have made up the likes of Kate Moss, Ruby Rose and Cate Blanchett between them) to share their hero products and the items they never leave the house without for themselves.
Rae Morris
Four times Australian Makeup Artist of the Year, Rae has made up the likes of Kylie Minogue and Miranda Kerr.
The hero product in her kit: "I cant live without 'Lumizing primer' it gives even the dullest of skins a 'Victoria Secret' glow. Nars has an amazing one, and if you're on a budget, L'Oreal Paris Lumi Magique Pure Light Primer ($29.95) is amazing."
The product she couldn't live without: "A brow pencil. I love Charlotte Tilbury's Brow Lift ($45), and MAC's Veluxe Brow Pencil ($32). I've never done a face without some form of brow grooming and I think besides incredible skin, a perfect groomed brow is a must-have."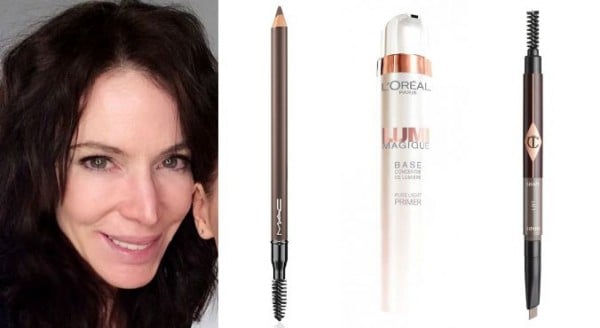 Tobi Henney
This Sydney-based celebrity hair and makeup artist, has made up Jessie J, Jesinta Campbell and Rachel Finch.
The hero product in her kit: "My hero product I can't live without for my clients is Bioderma Sensibio H20 Micelle Solution ($29.99). I start every person with a facial cleanse using this product on a cotton pad. Ensuring all makeup residue and impurities are removed prior to makeup application is key. It is also the perfect product to use to remove any makeup mishaps, particularly when trying to create a perfect winged liner or a crisp red lip."
The product she couldn't live without: "At the moment it's Charlotte Tilbury's Filmstar Bronze & Glow ($97). It comes in a gorgeous gold compact and is quick and easy to use. If you have the right brushes you can contour and highlight with your eyes closed!"
Elsa Morgan
Elsa is the Makeup director for L'Oreal Paris Australia.
The hero product in her kit: "I love to use the L'oréal Infallible Matte Foundation ($31.95) range on my clients. It has a silky texture that blends beautifully and gives even flawless coverage and has really good staying power. And it's matte so works well for clients who walk the red carpet."
The product she couldn't live without: "It has the be the L'oréal Paris So Couture Super Liner ($24.95). It has a very precise felt tip that allows for the most perfect chic winged eye." (Post continues after gallery.)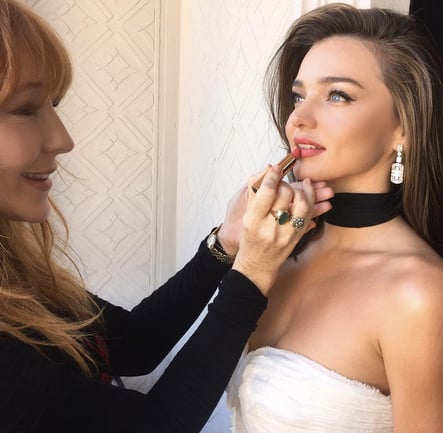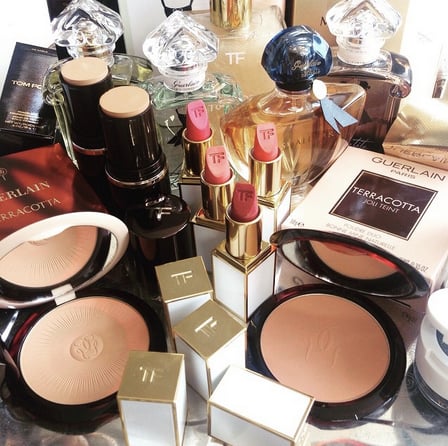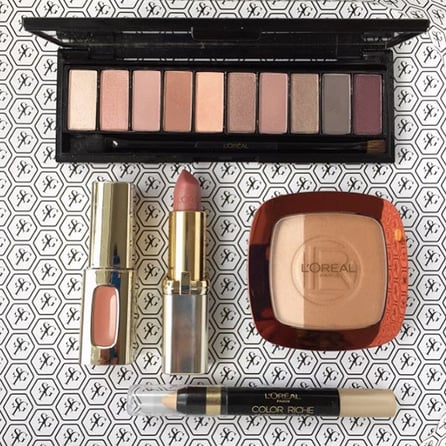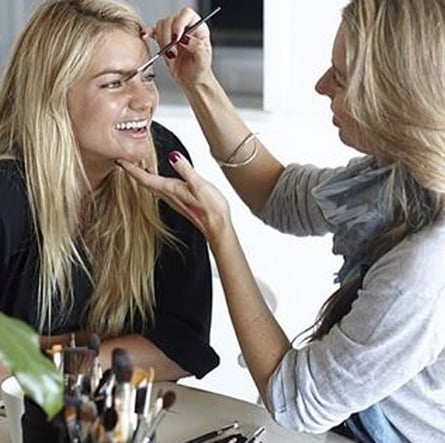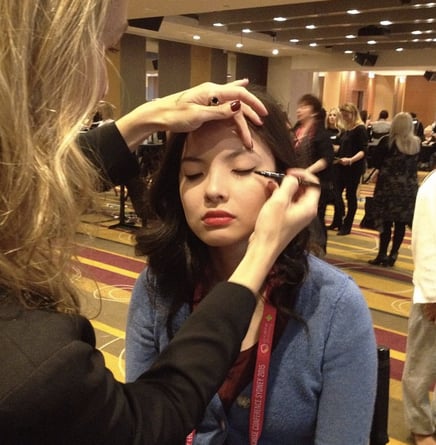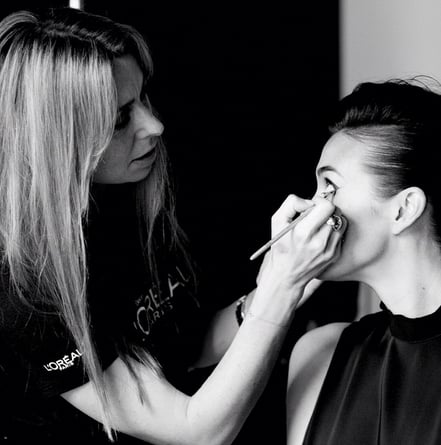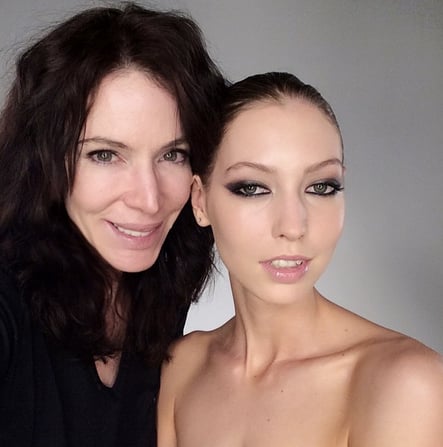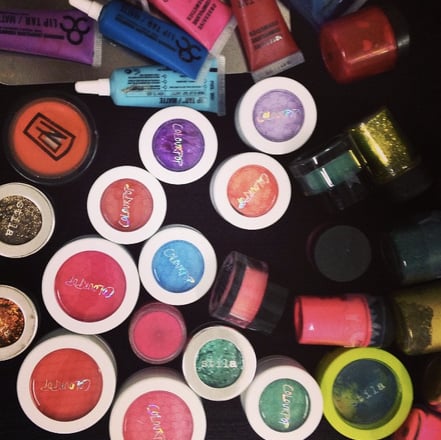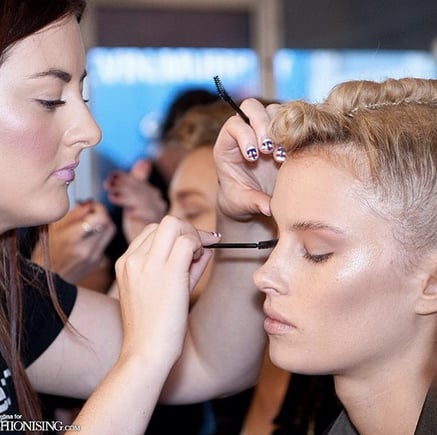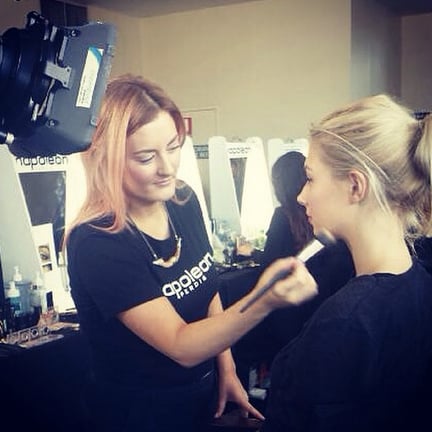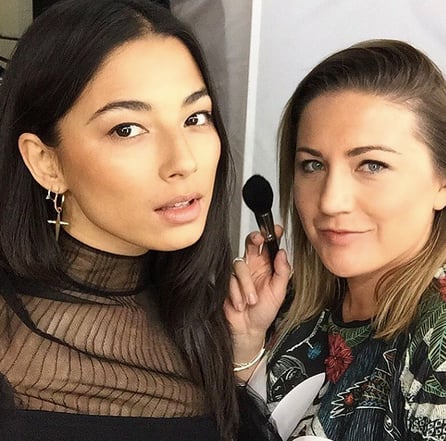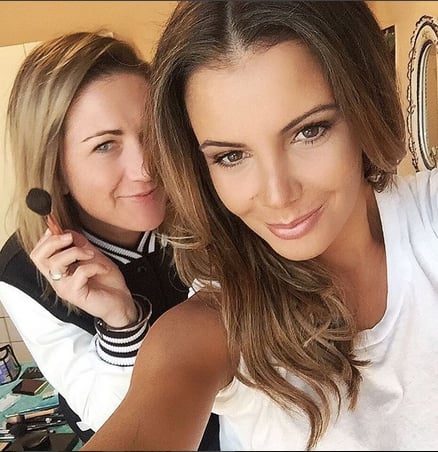 Napoleon Perdis
Makeup artist and Napoleon Perdis cosmetics founder.
The hero product in his kit: "The One Concealer ($39), it all starts with the skin, and nothing freshens the face like a clean under eye area. The peach undertone works on all skin tones to counteract bluish purple tones and brightens sullen skin. I've not met a face this doesn't freshen and work it into every makeover I do."
The product he couldn't live without: "Balm Voyage Moisture Complex Cleanser ($59) and makeup remover, for both before and after makeup to keep your skin texture in check. Before makeup it re-texturises the skin to a beautifully smooth finish and actually makes your makeup look fresher for longer. After makeup the oil-based balm sweeps away pore clogging villains like pollution and left over makeup to keep your skin purely conditioned and flawless."
 Blondie
LA-based celebrity makeup and nail artist, has worked with Pink and Cara Delevingne.
The hero product in her kit: "My hero product is M.A.C Studio Face and Body Foundation ($49). It's perfect for a natural buildable coverage. I love using this on my red carpet clients for a fresh natural dewy look."
The product she couldn't live without: "Red lipstick! My must-have red lip is Red Lizard by Nars (around US$27). It's the perfect solution if you want to do a quick look and don't have time to do your eyes, or it's great if you want to transform your look from day to night. It's the one product I always keep in my purse. " (Post continues after gallery.)
The Glow Picks: Cleansing products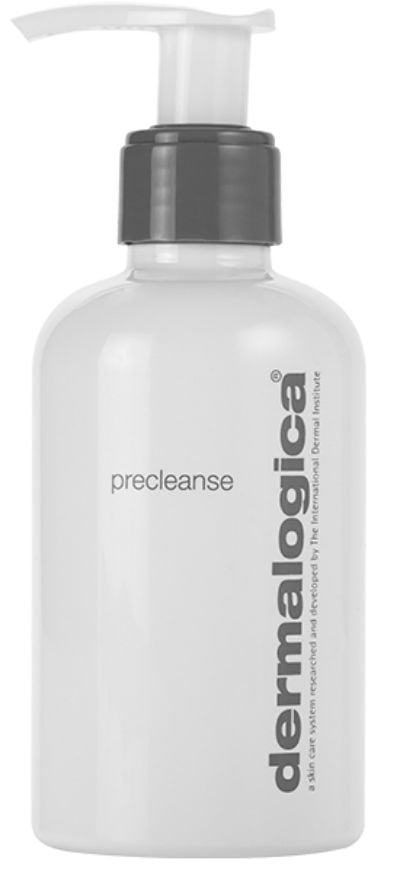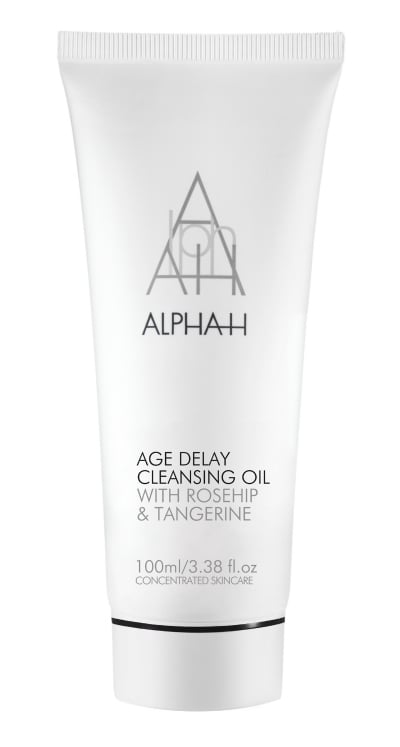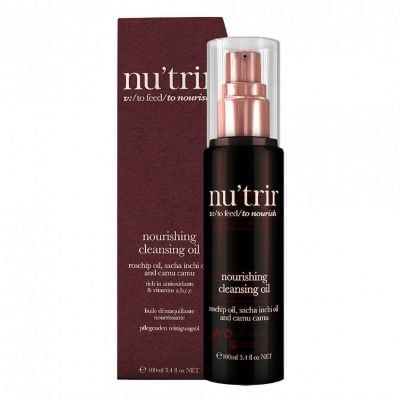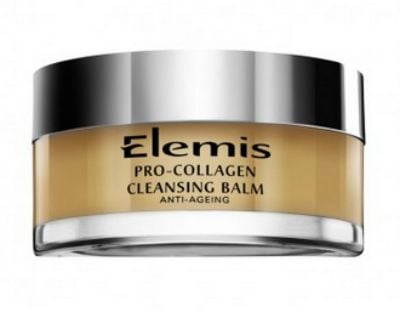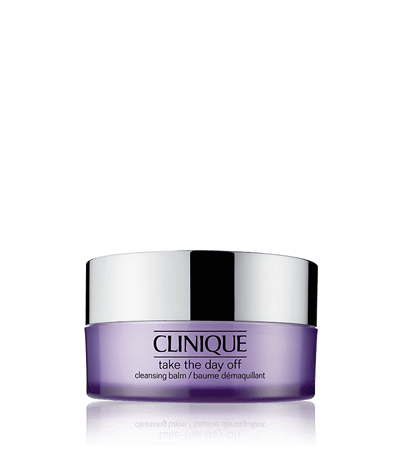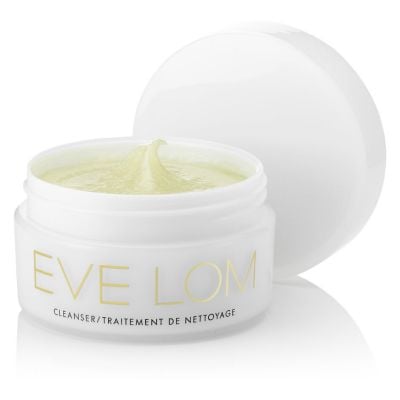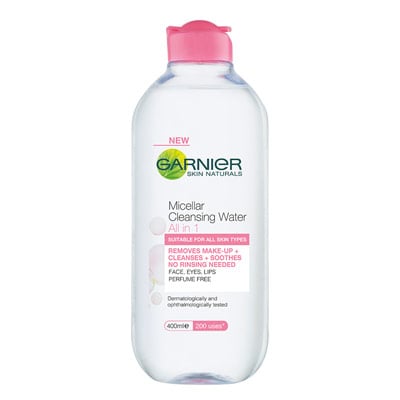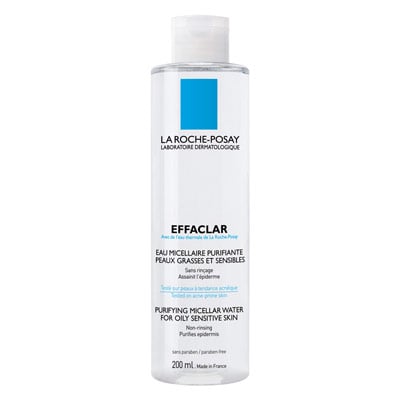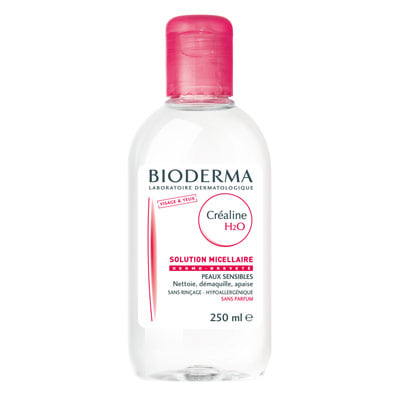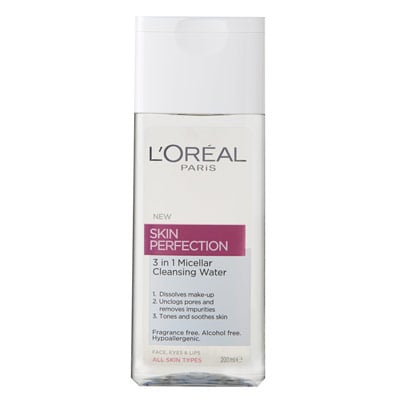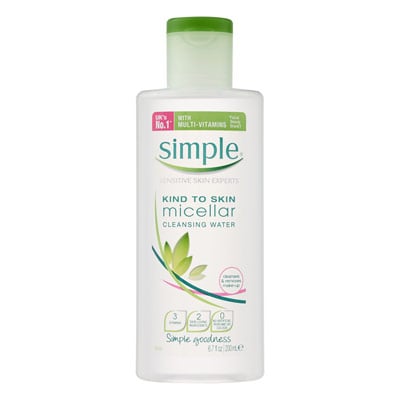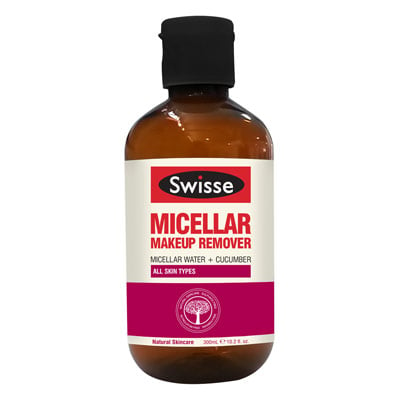 Ania is a Sydney based makeup artist who has been dubbed the 'Queen of Highlight' and has over 100,000 instagram followers.
The hero product in her kit: "Laura Mercier Prime and Protect Foundation Primer ($45) is my hero product on clients. I have never ever done a makeup without priming the skin first. Good makeup is more than the makeup, it's also how you look after and prep the skin underneath it. Primer creates the perfect base and ensures the makeup looks better for longer. "
The product she couldn't live without: "Mecca Cosmetica To Save Face SPF 30 Sunscreen ($38). The majority of my shoots are outside in the sun so for me there's no real question about it. "
Charlotte Tilbury
This international makeup artist has made up the likes of Kate Moss and Amal Clooney.
The hero product in her kit: "My Magic Cream ($125). You can't have a beautiful painting without a beautiful canvas. It instantly turns around tired, dull, dehydrated skin and is packed with a secret mix of ingredients that I've been blending together for years. I call it a push up bra in a jar, I start all makeup with it."
The product she couldn't live without: "I'm a mascara obsessive so my Full Fat Lashes ($46) mascara has to be the product I couldn't live without. I literally went through thousands of brushes and formulas during the product development phase to create my perfect 5-in-1: it curls, lengthens, separates and adds volume and drama."
What makeup product do you swear by?