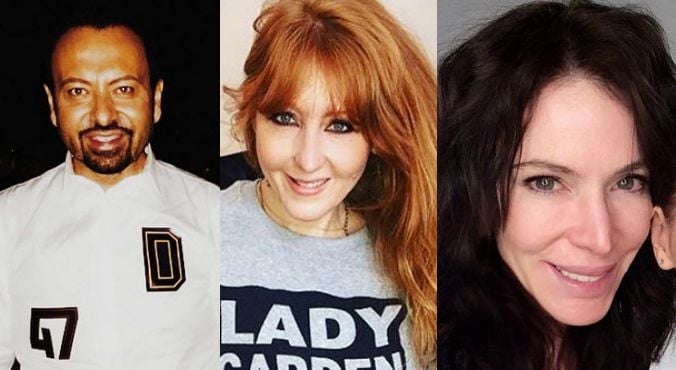 Image: supplied
Professional makeup artists are surrounded by hundreds of beauty products on a daily basis and are constantly on the look out for best to use on their (often celebrity) clients.
So when they recommend products, we listen. Intently. We asked six top Australian and international makeup artists (who just quietly have made up the likes of Kate Moss, Ruby Rose and Cate Blanchett between them) to share their hero products and the items they never leave the house without for themselves.
Rae Morris
Four times Australian Makeup Artist of the Year, Rae has made up the likes of Kylie Minogue and Miranda Kerr.
The hero product in her kit: "I cant live without 'Lumizing primer' it gives even the dullest of skins a 'Victoria Secret' glow. Nars has an amazing one, and if you're on a budget, L'Oreal Paris Lumi Magique Pure Light Primer ($29.95) is amazing."
The product she couldn't live without: "A brow pencil. I love Charlotte Tilbury's Brow Lift ($45), and MAC's Veluxe Brow Pencil ($32). I've never done a face without some form of brow grooming and I think besides incredible skin, a perfect groomed brow is a must-have."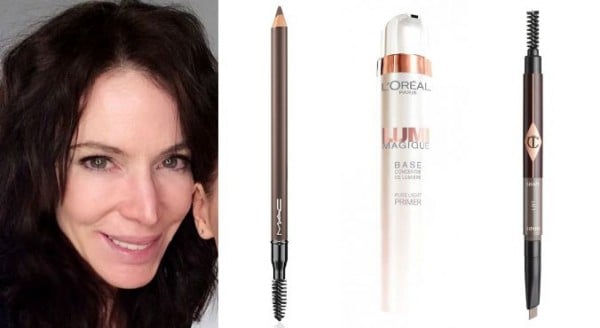 Tobi Henney
This Sydney-based celebrity hair and makeup artist, has made up Jessie J, Jesinta Campbell and Rachel Finch.
The hero product in her kit: "My hero product I can't live without for my clients is Bioderma Sensibio H20 Micelle Solution ($29.99). I start every person with a facial cleanse using this product on a cotton pad. Ensuring all makeup residue and impurities are removed prior to makeup application is key. It is also the perfect product to use to remove any makeup mishaps, particularly when trying to create a perfect winged liner or a crisp red lip."