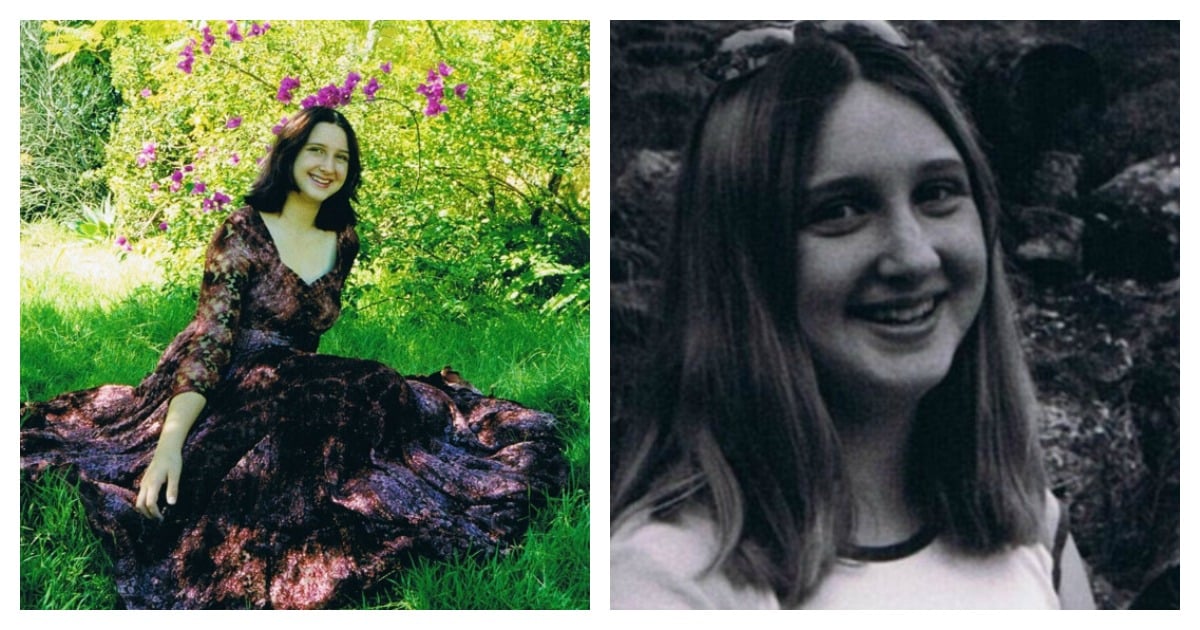 Warning: This post deals with murder, suicide and sexual assault. It may be triggering for some readers.
Mother Kate Salinger chose to stay at home in Lake Macquarie in New South Wales when her husband of almost a decade and teenage daughter Sam went to the movies.
Little did Kate know she would never see either of them again.
Instead, she would spend the night awake, waiting for their return, troubled by the fearful voice of 14-year-old Sam over the phone, the teenager unable to tell her mother where she was and worried about the faulty phone connections.
Every time she called her husband's phone she would only receive voicemail.
That night in 2003, young Sam was kidnapped, sexually assaulted and later murdered by her stepfather.
Instead of her promised trip to the movies, she was driven into bushland and repeatedly raped before being put into a car and driven head-first into a rock wall in what was ultimately a murder-suicide.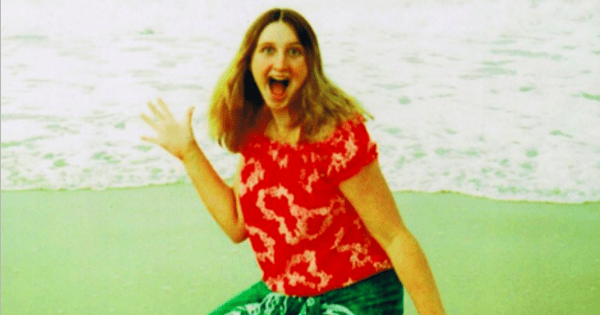 And now, 13 years on from that horrific night, her loving mum Kate has written about her trauma and about the toxic memories that instantly returned upon a recent network outage which left her unable to contact her loved ones.
On her blog 'What Kate Did Next', Kate has spoken out about fear, the stress that weighs down on her like concrete, and the overwhelming love she has for her beautiful girl.
"On the night my beautiful daughter was murdered I rang the mobile phone of her killer dozens and dozens and dozens of times. It was turned off. I didn't understand. It was never turned off. They were meant to be at the movies though, so maybe the film hadn't finished yet? I didn't understand…
"I rang the mobile phone of her murder again and again and again for hour after hour after hour. It stayed off. I couldn't work it out. It was night time and there was still no answer and I started to ring hospitals because the only horrible conclusion I could come to was that there must have been an accident. But there was no accident. It was not an accident."
Watch a snippet of Kate's tribute video to her daughter Sam below (post continues after clip).