There is a lesson to be learned here and let's start with it.
Don't ask for advice on a baby name if you have your heart set on it.
Don't put it out for public discourse.
Don't ask for opinions.
Keep it to yourself because no one is going to tell you your sweet milky little newborn's name reminds them of a cream for a vaginal rash once she's born.
Before the birth though…. that's a different story.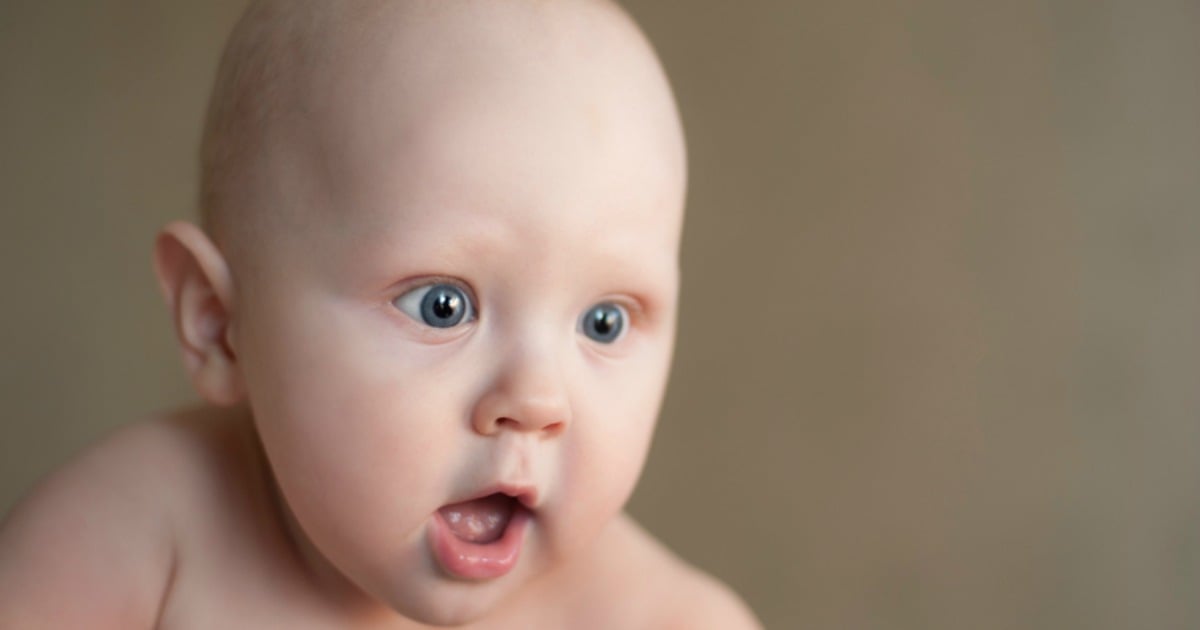 She asked for advice on her daughter's potential name. Image via IStock.
A pregnant woman has learned this the hard way by asking for opinions on her choice of name for her soon-to-be-born baby girl.
Only to be flooded with nearly 100 honest opinions, and not one of them favourable.
You imagine the mum, who posts under the name 16TMoore went to mum's chatsite Mumsnet with the best of intentions, probably expecting a few answers, a bit of negativity from some but overall just some nice answers right?
Er no..
She began her post: "Hi, opinions on the name Felicula?"
The first answer, right off the bat, "It sounds either steam punk or slightly like a piece of surgical apparatus to me. Sorry."
Just seconds later "Awful"
Then she was told "Absolutely horrendous and I class some very out there names as cool and acceptable."