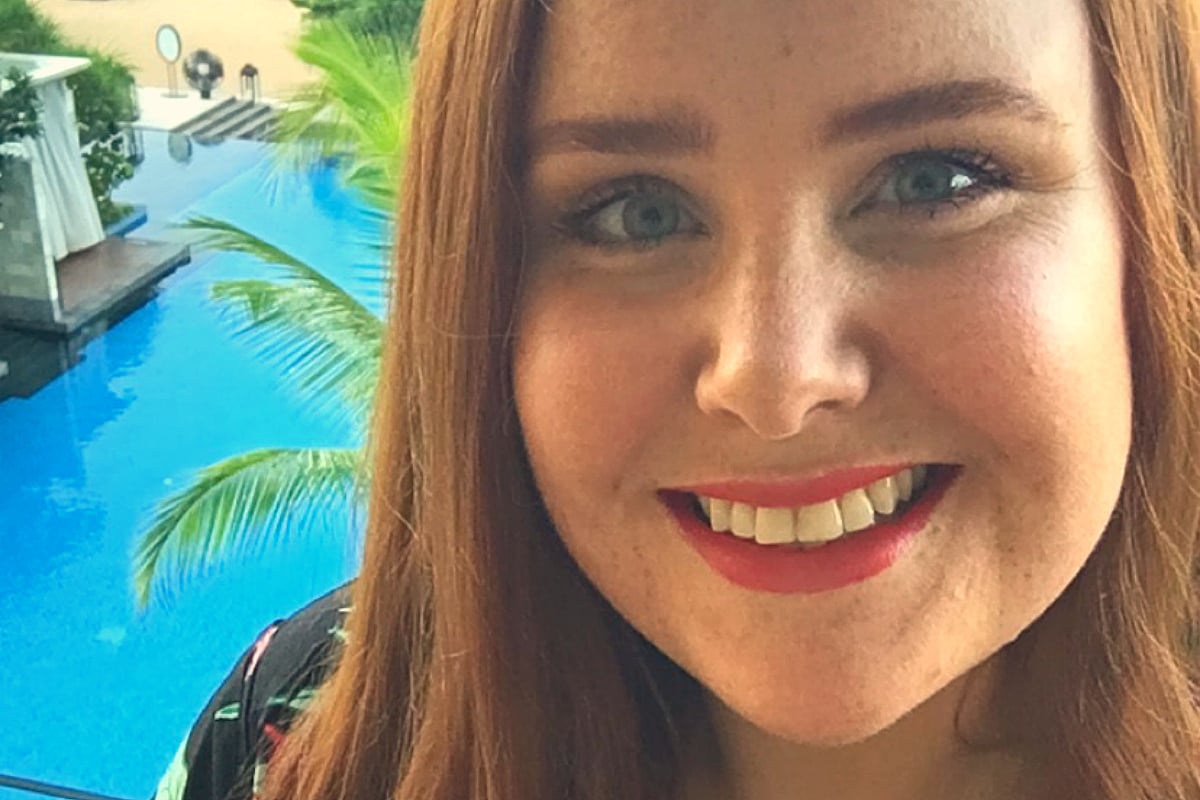 'One time, we had a Sheikh staying in one of the villas and he said the toilet was too low… so we had to rip up the bathroom and replace it with a new one. It cost us around $3,000, but he was paying $10,000 a night for three weeks so it was fine.'
This is just one of the requests The Mulia Bali Hotel Manager Adam Bardetta has fulfilled for his many celebrity and millionaire (billionaire, even) guests.
Sitting in the back of a small private buggy winding through the intricate pathways of The Mulia villas, I was also told about the time one extremely high profile guest said they didn't want to see or speak to a single human being during their lengthy stay.
Once a week, a large, dedicated team of cleaners had a mere 45 minutes to clean this person's entire six-bedroom Mulia Mansion villa, complete with adjoining rooms for the children's nannies.
That person was… not me.
Nope, I'm just a 26-year-old writer from Adelaide who owns a single pair of swimmers and got a patchy spray tan for my long weekend holidaying like an A-lister. Bloody tough gig, eh?
But it could have been one of the many celebrities who go to The Mulia, Mulia Resort & Villas in Nusa Dua, Bali to relax and escape paparazzi.
The likes of Fergie, Lupita Nyong'o, Lily Allen, Ashley Graham, Kate Bosworth, Millie Bobbie Brown, Shay Mitchell, Liam Payne, Rachel Leigh Cook, Catt Sadler, Luke Evans, Darren Criss, and Aussies Natalie Imbruglia, Pia Muehlenbeck, Ksenija Lukich and The Bachelor's Megan Marx have all graced the pools and villas of The Mulia.