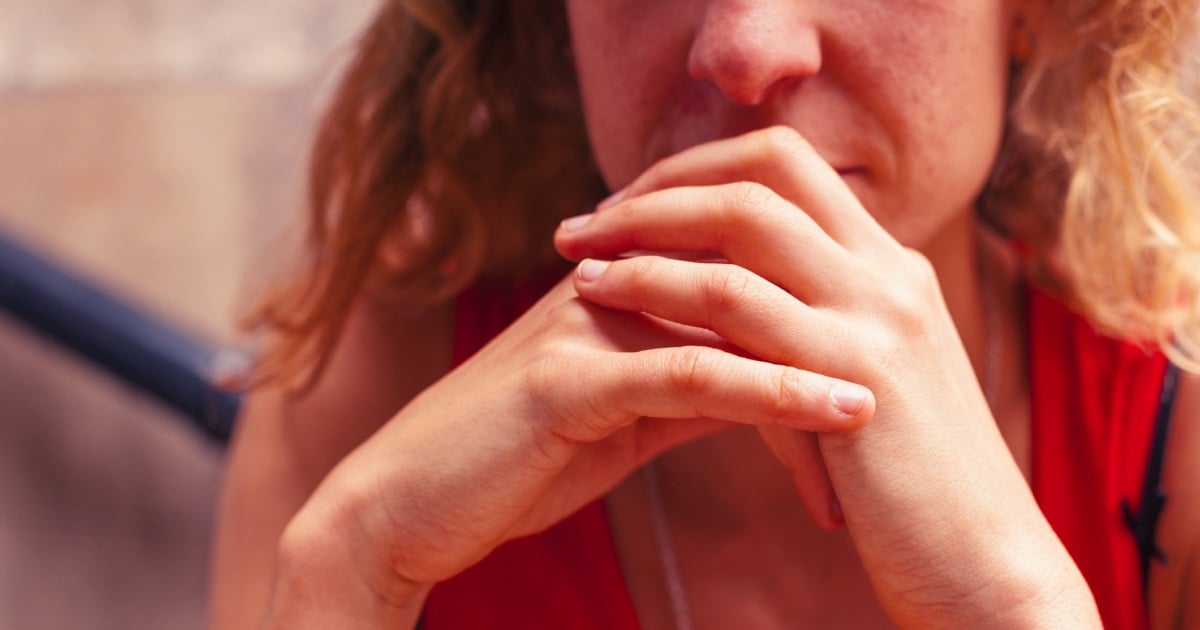 Until last year, Sydney-based mum Georgia* had been living with what she describes as "mild but constant anxiety" for more than a decade.
During her twenties a GP told her she was experiencing anxiety and gave her exercises to manage it, but Georgia didn't pursue further treatment because she was always able to attribute her feelings to what was going on in her life.
"I always had a really busy job, then I went through a few years with fertility issues, then I was pregnant, then I had small children. So I had always had stuff going on that made my life stressful and I didn't realise the stress I was feeling wasn't normal," the 40-year-old explains.
When Georgia's son was born and she stopped working, it became clear she still wasn't coping.
"I thought, 'I'm just at home with a toddler, I shouldn't be feeling unusually anxious about getting out the door or finding a car spot in a car park. Why do I still feel stressed?'" she recalls.
It was around this time that Georgia's husband sent her an article he thought might explain why she was feeling the way she did.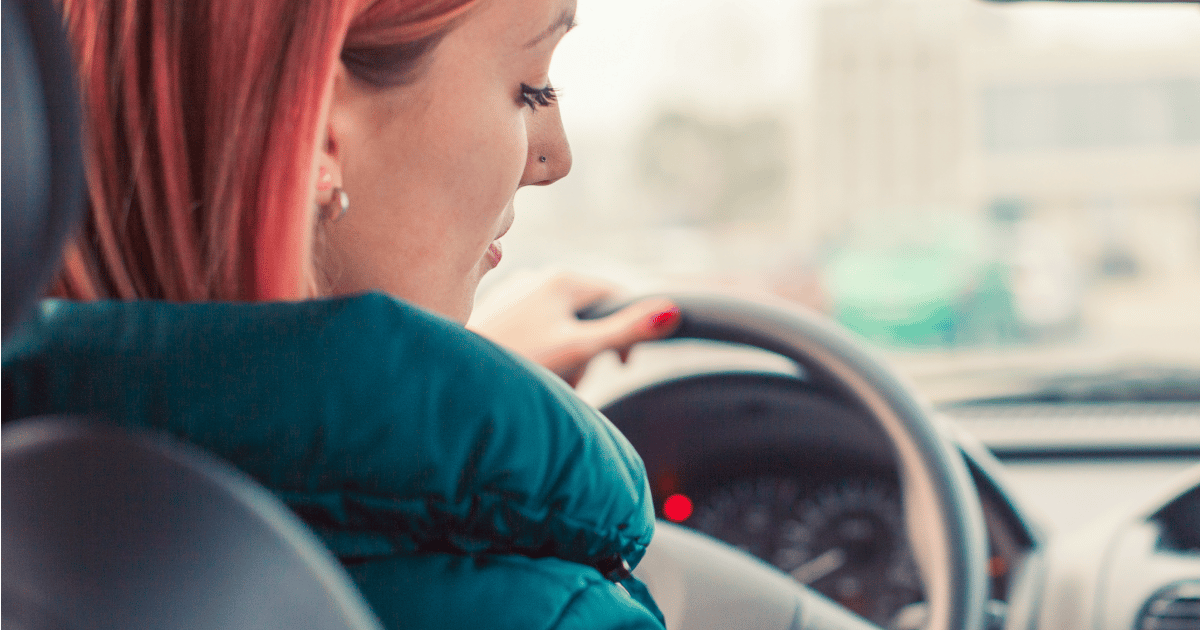 Day-to-day experiences like finding a car spot would leave Georgia in a heightened state all day. (Image: istock)
In the story, Elisa Black detailed her lifelong struggle with anxiety and the challenge of finding a treatment that worked for her. The News Corp journalist and author of The Anxiety Book wrote that her symptoms were "slayed" after being learning she had a mutation on her Methylenetetrahydrofolate Reductase (MTHFR) gene.
This gene encodes the MTHFR enzyme, which converts an inactive form of folate into an active form the body can use. CSIRO research scientist Professor Michael Fenech told Black problems with folate metabolism had been associated with depression and anxiety.
To combat this, her treatment — overseen by her GP in Adelaide — involved taking folinic acid.
Though Georgia's symptoms weren't as severe as Black's, her interest was piqued by the article. She consulted with a local naturopath, who instructed her to have her MTHFR gene assessed; Georgia's husband, a doctor, wrote a request form for her to have a blood test.
Georgia was informed she had a "double mutation" on the gene, one from each parent. Her naturopath also examined her levels of nutrients like zinc and iron, and said they were affecting Georgia's reactions to situations. "I had a moment of, 'Oh my gosh, now I understand why I feel like that'," she recalls.
Georgia describes her treatment as a trial and error process. For the past eight months she's been taking a multivitamin containing a form of folic acid called methylfolate. It's taken some experimentation to find the right amount of methylfolate — "when I take too much it's also not good, it makes me really irritated" — but she says it's completely changed the way she feels.