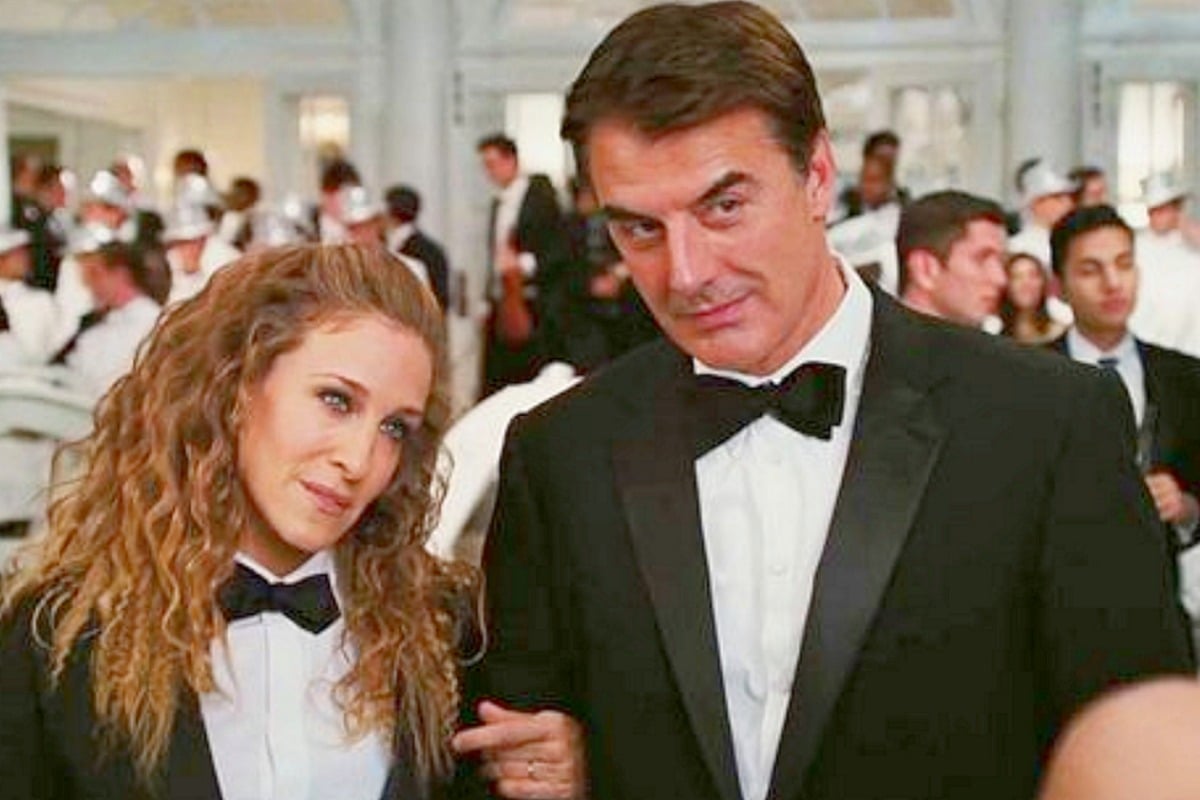 Love him or loathe him, Carrie's boyfriend in the iconic Sex and the City, Mr Big, is the one she chose in the end.
He was controversial, because he was such a complicated character; seemingly fickle, but then also sophisticated, charming, confusing, mysterious, and most of all, very, very wealthy.
Played by actor Chris Noth, most of us understood that Mr Big was not a euphemism for the size of the man's certain, ahem, anatomy, but a description of a character who was larger than life, and who overwhelmed Carrie's life, too.
And now, fascinatingly, it's been revealed that he was actually inspired by a real life figure.
Candace Bushnell, author of the series of books the show was based on, has revealed that Mr Big was inspired by her ex-boyfriend, former GQ publisher Ron Galotti.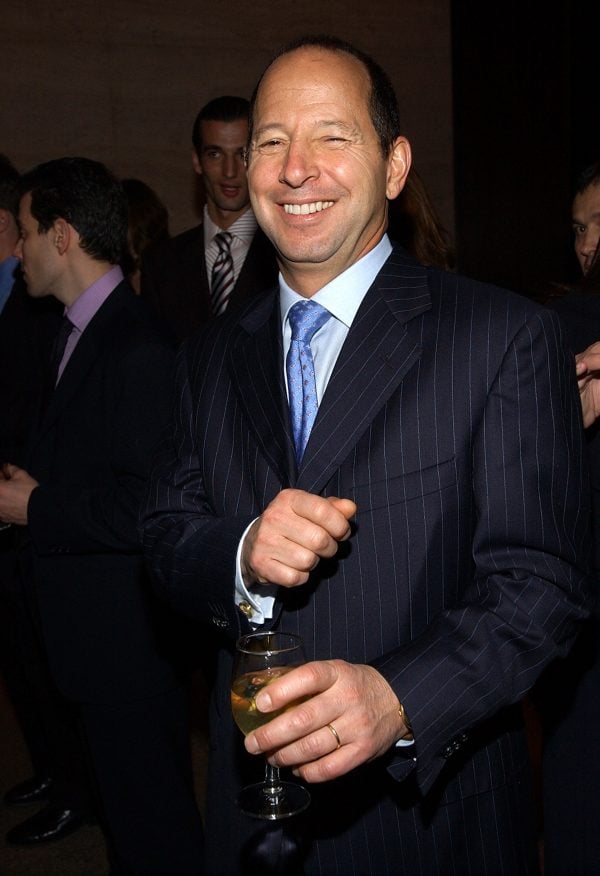 Bushnell met Galotti at a Wolfgang Joop party in 1995.
"He was one of those New York guys with a big personality—you just notice him as soon as he walks in the room," Bushnell told New York Magazine about their year-long relationship.
"I called him Mr Big because he was like a big man on campus."
The pair was together for just over a year. Bushnell detailed their relationship in her Sex and the City column in the New York Observer; closely followed by her books and television show, using the same material.