If you or someone you know has experienced sexual assault, please seek help with a qualified counsellor or by calling 1800 RESPECT.
When it comes to moving forward after the trauma of sexual assault, there is no one-size-fits all approach, nor is a there a foolproof method for getting one's life back on track.
But according to Carolyn Worth of the Centre Against Sexual Assault, there is one thing you can be sure of: life can, and does, get easier.
It's a rare message of hope among the bleak reality and the depths of despair that inevitably comes with an experience with assault. Our narrative is one that – rightly so – focuses on the toll and scarring. But one thing we don't hear as much in public discussions are ones of hope. This has happened. This is awful. But you'll be okay.
"So many people go around saying this one act will destroy your life. There's no doubt it's often the toughest thing anyone will ever go through, but we're much more resilient than that," she tells Mamamia.
As head of the South Eastern branch of the Centre Against Sexual Assault, Worth says she sees people able to move on from their assault "all the time". And it's important that those in the midst of emotional turmoil understand that it can get better. It will just take time.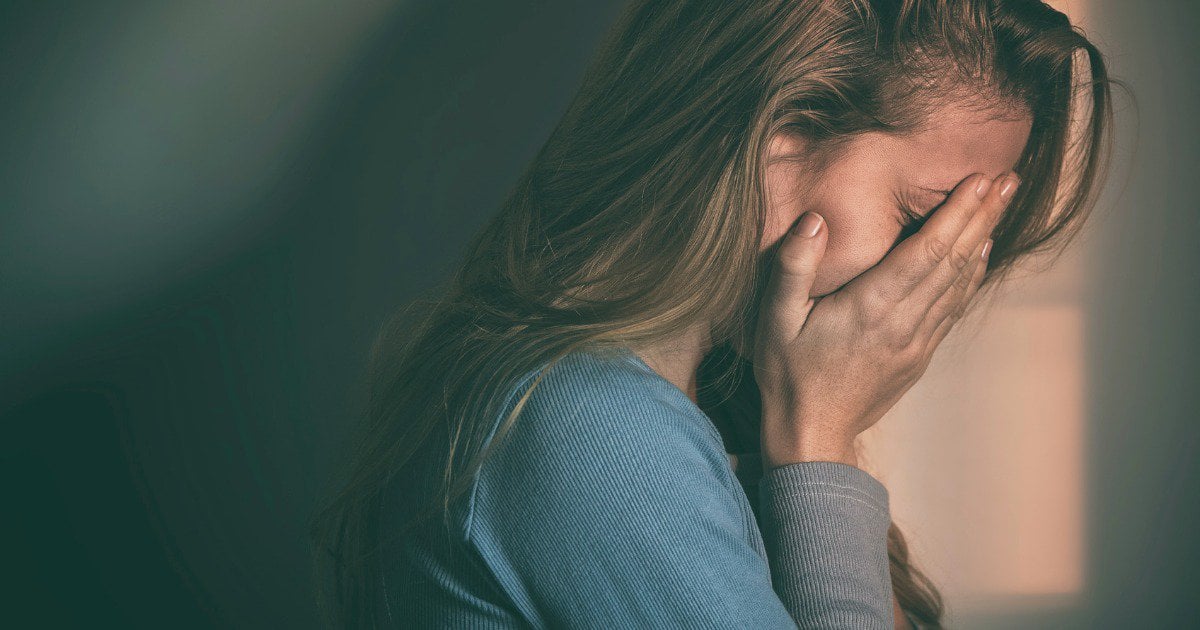 "There are a huge range of reactions we see," she says. "There are the people who want to talk about it to those who don't, there are the people that start to talk about but don't want to continue talking about it. There are those that see it as a bad experience and proceed to move on, and there are those who get stuck and experience huge bouts of anger."
The message is clear: There is no right or wrong way to move on or deal with assault. And that's an important thing for survivors to understand.
So what actually can be done? What steps can be taken to ensure surviving an assault does not consume your emotions, your thought processes and your life?
According to Carolyn Worth, you talk about. You must talk about it.
Mia Freedman, Monique Bowley and Jessie Stephens discuss the practice of 'casual sexual assault' on Mamamia Out Loud. Post continues below.